Immortality took obvious inspiration from the world of film, borrowing from the aesthetics and thematic concerns of movies from various periods of the 20th century. Now, on Letterboxd, there's a comprehensive list of exactly which movies the game took inspiration from so you can watch them for yourself.
If you're not familiar, Letterboxd is a social media app where movie fans can catalogue and rate the films they watch, write and read reviews, keep track of films they would like to watch, and make lists and rankings of films for whatever criteria they choose. For example, I have lists on my profile called Best of 2022 and Paul Thomas Anderson Ranked and A Non-Ranked List Of Movies Named After Liquids I Would Most Like To Sneak Past The TSA which obviously includes Hal Ashby's 1975 gem Shampoo (I'm an in an airport right now, so here's a little airport humor for ya).
Half Mermaid, the studio behind Immortality, also has a Letterboxd, and has used it to catalogue the movies that most inspired Immortality. To me, as a critic who reviewed the game, the list is a little validating. When I played through Minsky, and saw cop Carl Greenwood go undercover at a gay bar, I thought, "That seems like a nod to Cruising." Then I wondered if William Friedkin's 1980 film, which was met with controversy and box office underperformance at the time of its release, might be a little too obscure to be influencing a game in 2022.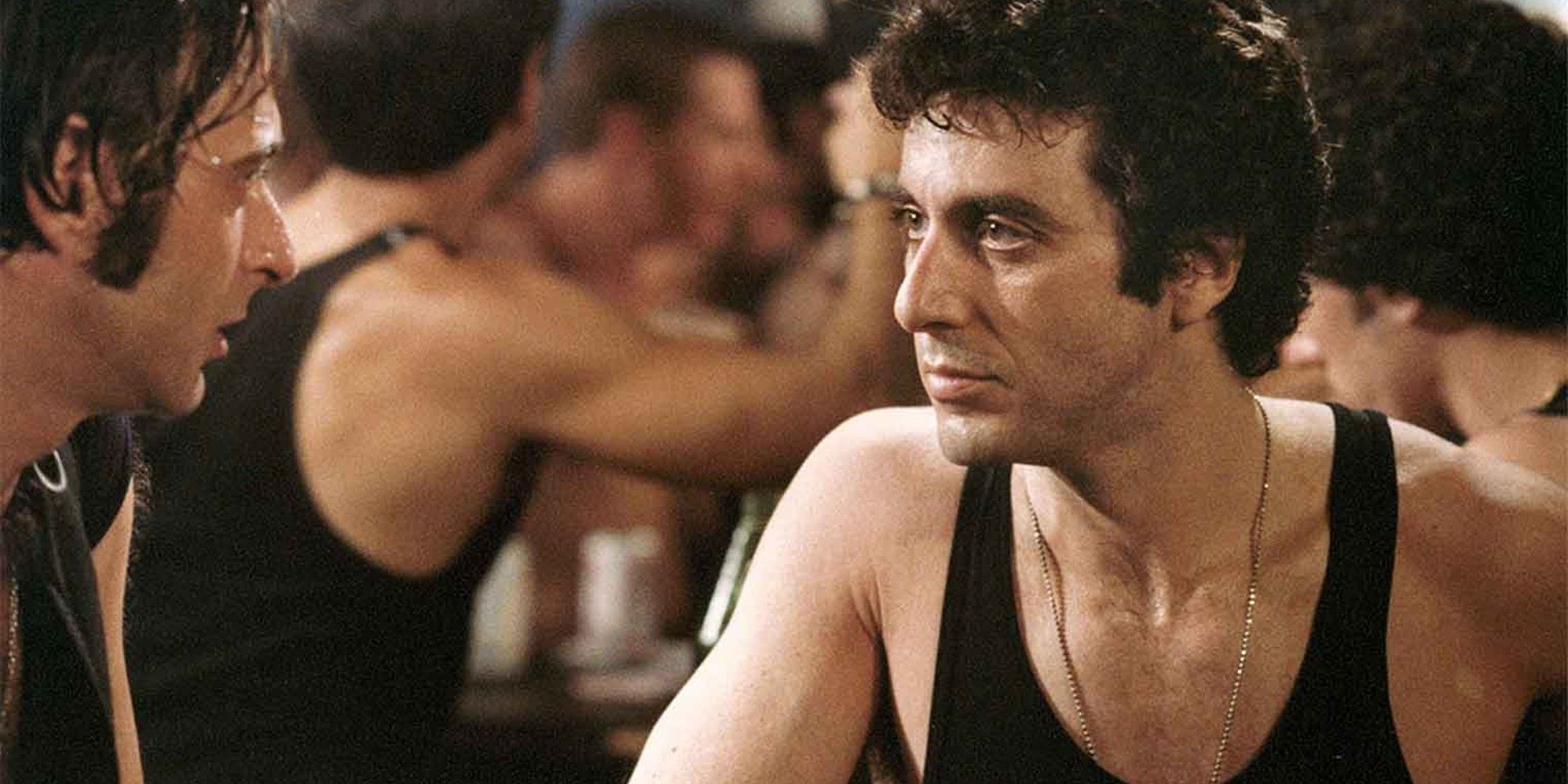 Turns out I was right the first time. Per Half Mermaid's Letterboxd list —"Movies that have inspired our game IMMORTALITY" — the thriller about Al Pacino going undercover in the gay scene of 1970s New York City was, in fact, an influence. Under the Skin, In the Cut, Basic Instinct, and a bunch of David Lynch films being on the list also felt right.
More exciting than having my opinions confirmed, though, is being given a list of movies, in genres I'm interested in, that I haven't seen – some of which I haven't even heard of. I'm familiar with, but haven't seen, Videodrome and Fatal Attraction, but I'm not at all familiar with Meshes of the Afternoon or Bad Timing. Now I have a list of movies to watch with the same vibe as Immortality, a game with impeccable vibes.
When I find a piece of art that I like, I'm a big fan of digging deeper into the creators who made it, the scene they were a part of, and the artists who influenced them. So, I wish every developer would do what Half Mermaid is doing here, even if it's as simple as releasing a picture of a moodboard or taking the time to make a Letterboxd list.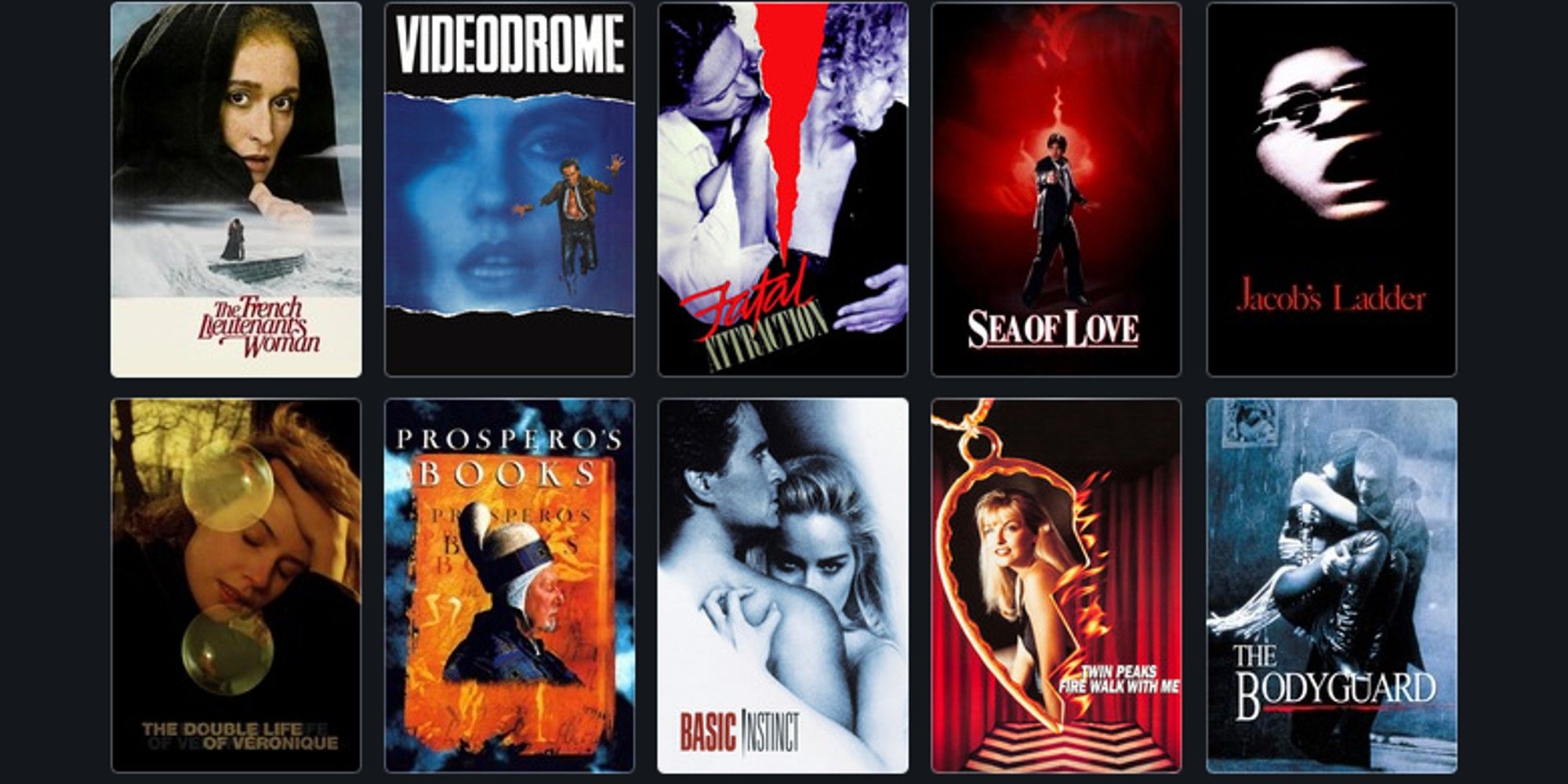 Back when USgamer was up and running, the site had a recurring piece in which their writers asked the developers behind upcoming games about the art that influenced their work. Kat Bailey's article "What to Read, Play, and Watch Before Playing The Outer Worlds" was one of my favorite bits of writing that came out around the time of that game's release.
The recs — Read: "The Night Land" by William Hope Hodgson; Watch: Brazil; Play: Vampire: The Masquerade – Bloodlines — were interesting in their own right. But, I particularly enjoyed Bailey's decision to refer to Leonard Boyarsky and Tim Cain's recommendations as a syllabus. Though school was tough at times, now that I've been out of college for six years, I've missed the opportunity to focus in on a topic through the structure of a class. I've always liked the idea of being a lifelong learner, even if all I'm learning about are the aesthetic inspirations of my favorite video games.
Now that USgamer is gone, I'm glad that someone is carrying the torch for this kind of influence-tracing; it offers a deep rabbit hole for players (like me) who want to understand the game and the layers of meaning hiding beneath its surface.
Source: Read Full Article