Despite a generally positive reception upon its release, Immortals: Fenyx Rising is a game that has undoubtedly suffered due to when it was released. The game didn't even manage to make it into the top ten in the UK sales charts, with much more popular titles like Call of Duty: Black Ops Cold War, Assassin's Creed: Valhalla, and Animal Crossing: New Horizons stunting the game's launch. Then Cyberpunk 2077 came along and made sure the game faded into obscurity.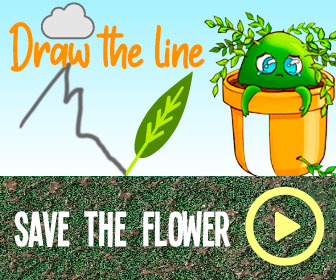 However, Ubisoft doesn't seem to have given up on the title and seemingly has plans for a demo of Immortals: Fenyx Rising, at least on PS4. First reported by Destructoid, a Twitter account named PSN releases has discovered that a demo for Ubisoft's latest open-world game has been added to the PS4 European PSN, complete with legitimate ID.
It would be fairly easy for Ubisoft to implement a demo seeing that a demo for the game was already available exclusively on Google Stadia two months before launch. If there is a demo coming to more consoles, it would probably also be coming to Xbox One and Nintendo Switch as well as both next-gen consoles. A demo could be the spark that will save Immortals: Fenyx Rising from dismal sales figures, with many people likely on the fence due to the game being a new IP.
If anyone is to blame for Immortals: Fenyx Rising's lackluster launch, it's Ubisoft itself. The publisher released not only released Watch Dogs: Legion but also Assassin's Creed: Valhalla in October and November respectively. Ubisoft's games are not short experiences and releasing three games within two months, all in the same genre, was a baffling decision. Titanfall 2 had a similarly dismal launch back in 2016 due to being sandwiched between Call of Duty: Infinite Warfare and Battlefield 1.
Then there's the added problem of Immortals: Fenyx Rising being a new IP and that the game even had to change its name. Previously titled Gods and Monsters, there were reports that the developers had to change the game's name due to a legal dispute with Monster Energy, although they claim this isn't the reason for the name change. All of this likely combined and significantly hindered the game's launch day sales figures. Hopefully, a demo will help get the game in front of more people.
Source: Read Full Article