Ubisoft has chosen to explore its light-hearted side by producing new IP Immortals Fenyx Rising. Pulling experience from its behemoth Assassin's Creed franchise, game director Scott Phillips recently disclosed that Immortals' creation was motivated by an Assassin's Creed Odyssey bug.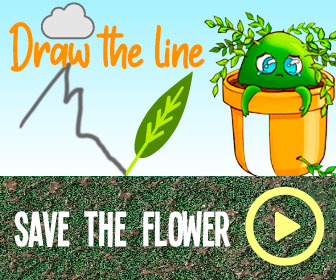 Speaking with Game Informer, associate game director Julien Galloudec, cinematic team lead Michelle Plourde, and Phillips discussed Immortals' inception. Assassin's Creed Odyssey was named as the foundation for building a new open-world IP from the ground up. Plourde commented that the team from Ubisoft Quebec wanted to develop their playful side after Odyssey, steering Immortals towards a "comedy" rather than giving it a serious tone.
Phillips even credited a glitch in Odyssey as being the seed of inspiration for Immortals. He elaborated that a bug caused the crew of certain triremes to turn into cyclops – while cool, it didn't fit the Assassin's Creed world. Odyssey's expansion – The Fate of Atlantis – allowed you to cross over into the world of Greek gods, but Ubisoft Quebec felt that wasn't enough to satisfy its thirst for mythological exploration.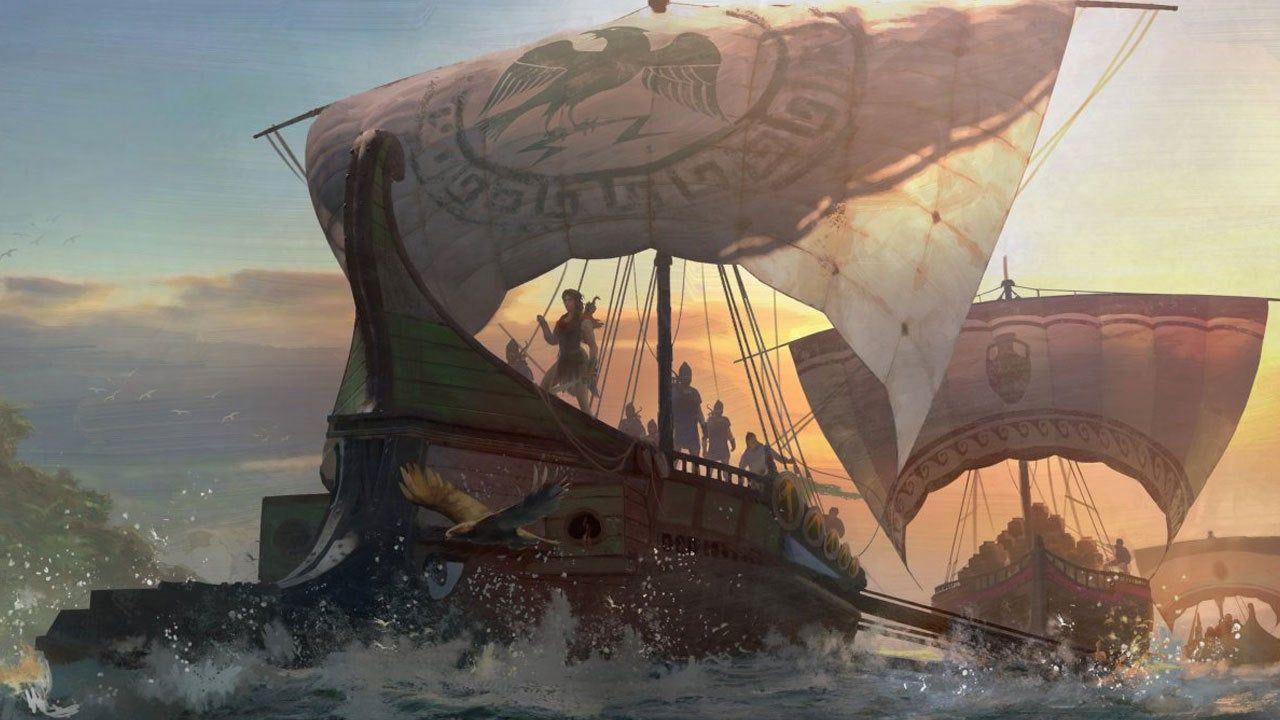 Galloudec touched on The Legend of Zelda: Breath of the Wild as a reference point for Immortals' puzzle designs. He revealed that Breath of the Wild's structure was "very close to what we wanted", but in the end, the team researched various games in order to gain knowledge on particular level designs and mission objectives. Puzzle mechanics was a whole new ballgame for Ubisoft Quebec, with little puzzle work featured in Odyssey and only a handful of Prince of Persia veterans on hand to bring their experience to Immortals.
Ubisoft continues its new-found passion for mythology in Assassin's Creed Valhalla, which incorporates Norse mythology into its story. The French developer has also delivered an interesting marketing strategy with Immortals Fenyx Rising, by promoting a terrific animated trailer and giving the game a crossover animated short with Cartoon Network's Adventure Time.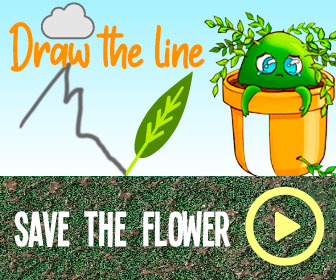 Immortals Fenyx Rising will launch on PS5, Xbox Series X/S, PS4, Xbox One, Nintendo Switch, Stadia, and PC on December 3.
Source: Read Full Article