Indies garner more mainstream attention than they used to, but often, the indies that do well are the ones made in the West. Too often, it feels like the thriving Japanese indie scene is ignored – which is a shame, as it's a hotbed of creativity and innovation.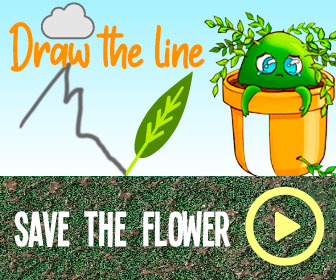 Case in point: this month's Sakuna: Of Rice and Ruin. Our own Sam Watanuki loved the game, pointing to the its relaxed and meditative approach to farming as a huge selling point. What's cool, though, is that despite being published by noted Japanese publisher Marvelous, this beautiful and evocative title didn't have tons of money dumped into it. It's actually an indie title, and one that's been in development by Edelweiss for years at this point.
That long gestation time has paid off, too. This week, Sakuna came in third place in the Japanese sale charts, only trailing marquee blockbusters like Call of Duty Black Ops: Cold War and Assassin's Creed Valhalla – an impressive feat, to be sure.
Take a look at this week's top five, courtesy of Anime News Network.
5. Pikmin 3 Deluxe (NS – 31,073 copies)
4. Animal Crossing: New Horizons (NS – 32,585)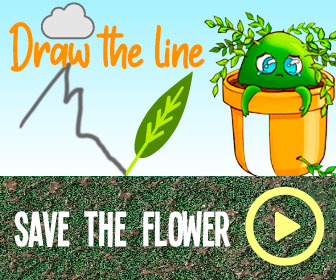 3. Sakuna: Of Rice and Ruin (NS – 32,906)
2. Assassin's Creed Valhalla (PS4 – 45,055)
1. Call of Duty Black Ops: Cold War (PS4 – 84,475)
Also worth noting is that the PS4 version of Sakuna charted at 7th, with 22,995 copies sold. Keep in mind that the Switch has been the top dog console in Japan for quite a while now.
This news is, ultimately, heartening. Sakuna is a beautiful game, one that weaves a rich narrative tapestry by drawing from and re-contextualizing Japanese folklore. It houses the kind of creativity rarely seen in the big-budget space, and seeing it stand neck-and-neck with two of the year's biggest games is extremely cool.
Next: The Hottest Reviews Of The Week (November 16-22, 2020)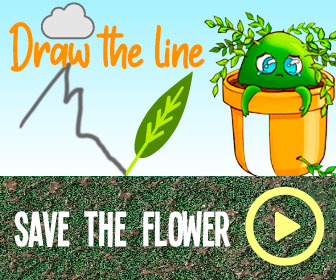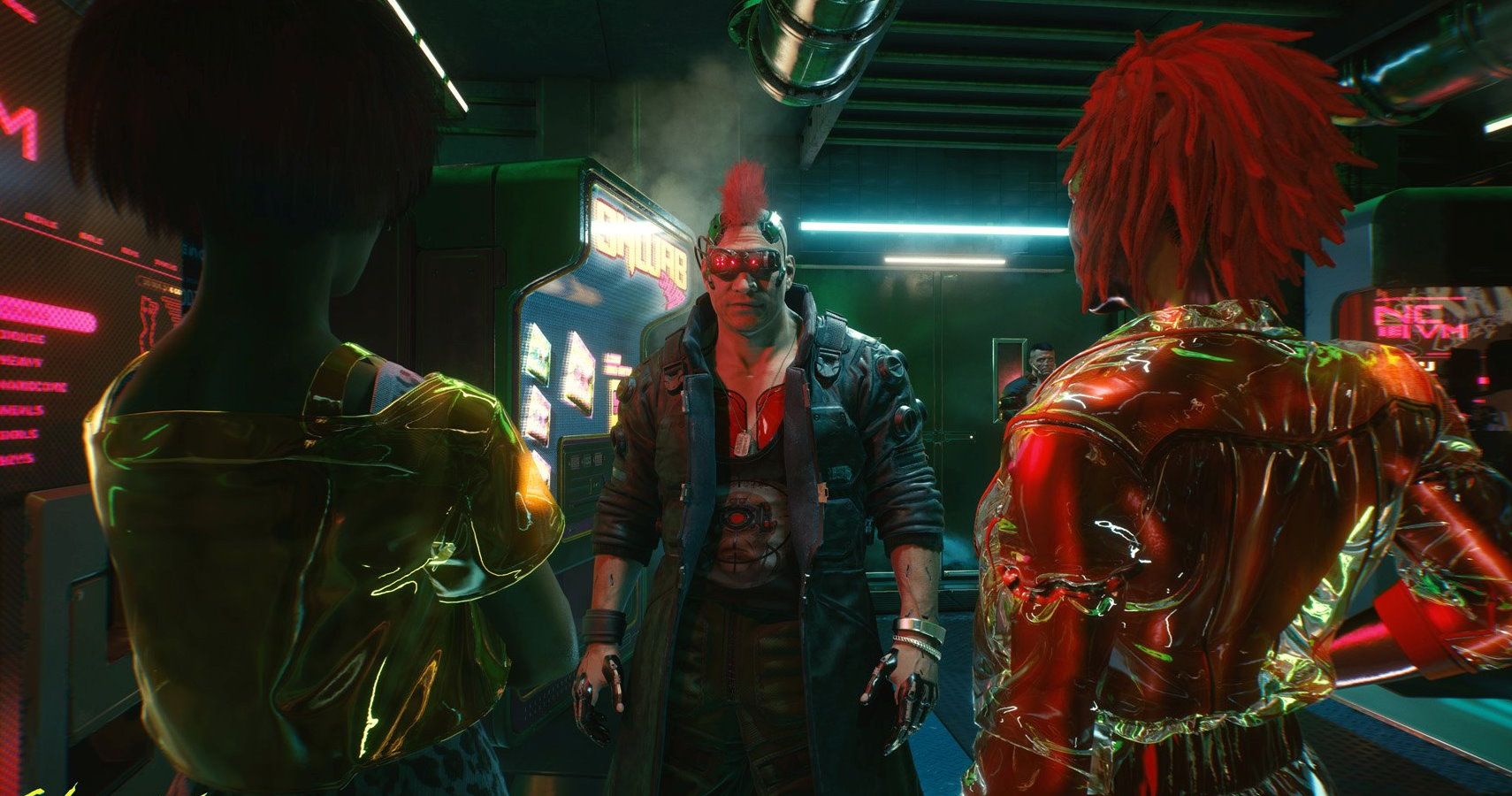 Game News
Assassin's Creed
Sakuna: Of Rice and Ruin
Call of Duty: Black Ops Cold War
Bella Blondeau is a lovable miscreant with a heart of gold… or so she says.
She likes long walks in dingy arcades, loves horror good and bad, and has a passion for anime girls of any and all varieties. Her favorite game is Nier: Automata, because she loves both robots and being sad.
Source: Read Full Article