Intel is reportedly looking to lay off thousands of employees as early as this month. The news comes amidst a downturn in the PC gaming market and ongoing supply chain issues and inflationary pressures.
Sources speaking to Bloomberg said Intel could announce the layoffs when it posts its third-quarter earnings report on October 27. The company already slashed its profit projection by $11 billion back in July when it warned of increased chip prices due to rising production costs caused by inflation and the global chip shortage. The increases are expected later this year and could be between 10-20 percent.
After Intel's second-quarter earnings call, CEO Pat Gelsinger said that the chipmaker "will look to take additional actions in the second half of the year" in order to cut costs. Bloomberg's analyst said that cutting its workforce could reduce its costs between 10 to 15 percent, saving it $25 to $30 billion. The layoffs are expected to be focused largely on Intel's sales and marketing departments, which could see reductions as high as 20 percent.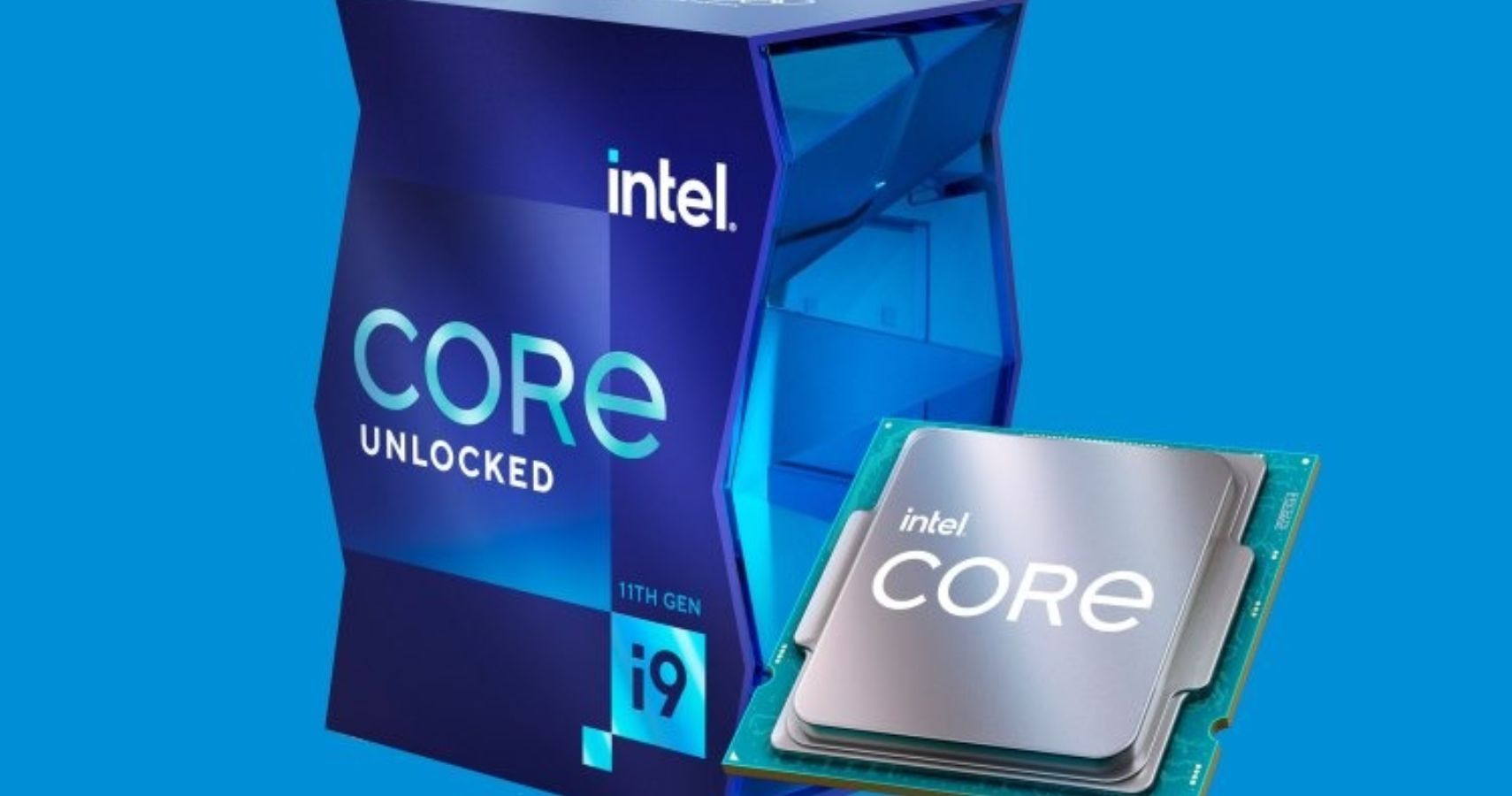 The news comes amidst a global downturn in the PC gaming market, which is in its "sharpest decline in nine years" according to a report released last summer. The ongoing war in Ukraine, inflation and a downturn in demand for Chromebooks in India and Africa are largely to blame, but so are the continuing disruptions to the global supply chain. The PC market contracted 12.6 percent in the first half of 2022, although it's expected to bounce back next year.
Sources said Intel attempted to stave off layoffs through the initial public offering of Mobileye, the self-driving tech company Intel purchased in 2017. That IPO is earmarked to fund a massive new silicone chip complex in Ohio, but rising costs have sucked up everything Intel is expected to receive from investors.
EVGA, meanwhile, isn't planning on any layoffs despite completely shutting down its GPU division. The move comes after a long-standing beef over Nvidia's business practices boiled over with the release of the RTX 4000-series. Despite losing 80 percent of the company's revenue, EVGA CEO Andrew Han promised no layoffs and everyone would simply be reassigned.
Source: Read Full Article