A new job listing at IO Interactive hints that its next game will be a multiplayer title with microtransactions. It might even be the first concrete evidence we have of IO Interactive's rumored new MMORPG.
The job listing, courtesy of Emopulse, is for a "Monetization Designer," a job that focuses on making money. This sort of position hasn't existed historically, but as games move further away from one-and-done price tags and move further toward games-as-a-service models, monetization has become an increasingly complex problem for developers and publishers to solve.
"IO Interactive is embarking on a new journey – into the world of emergent multiplayer on a unique unannounced project that we believe will shape the future for years to come of both our studio and the relationships we've built with our players," reads the job listing. Elsewhere, we learn that the "new console project" will feature an in-game "economy" that the Monetization Designer will help shape.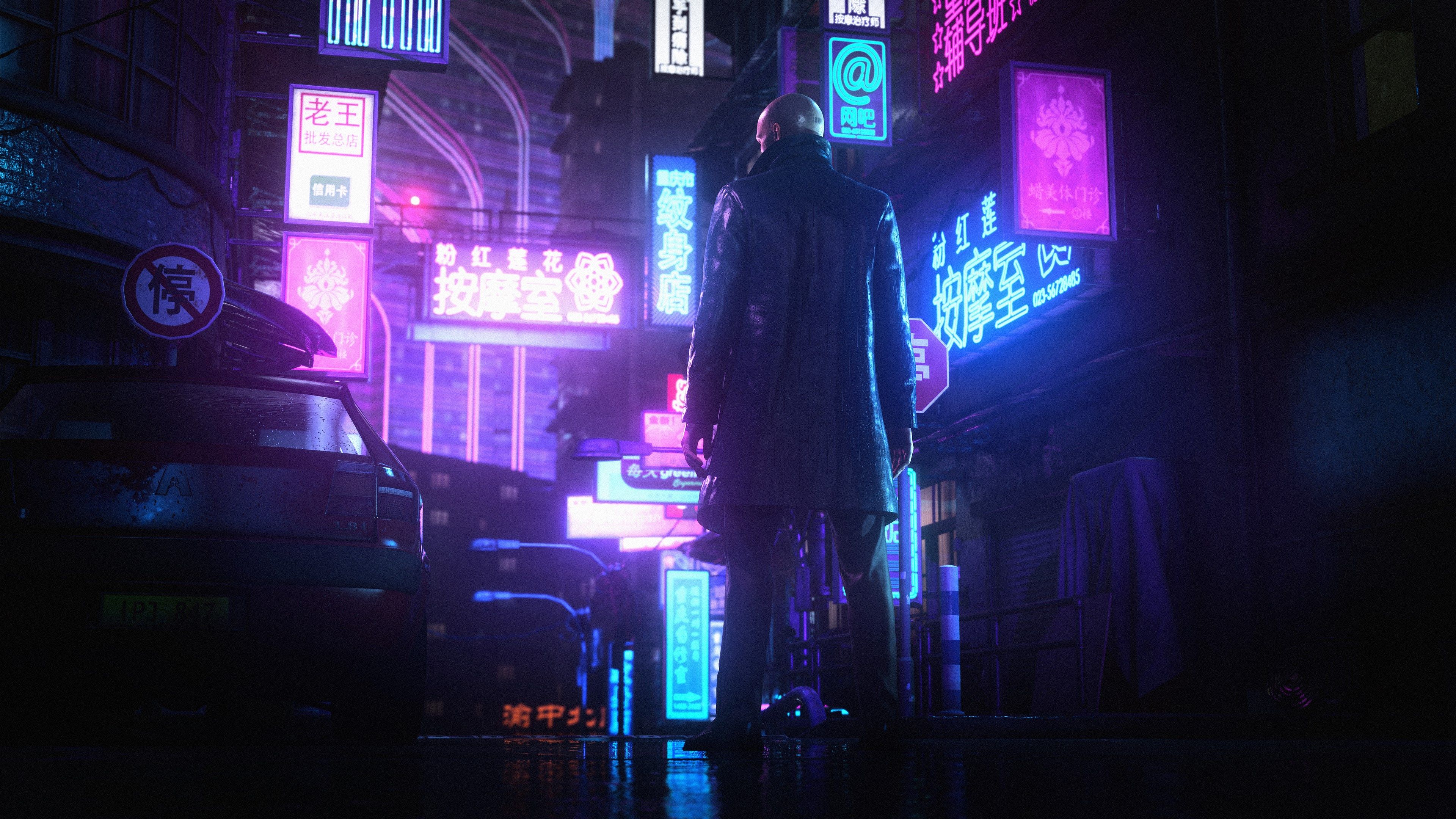 The successful applicant will work with IOI's production team to "establish the design principles of monetization on the project," as well as suggest features that could be monetized. Although the job listing doesn't specifically mention microtransactions, the overall language of a multiplayer game with an in-game economy implies that microtransactions will be part of this game's monetization strategy.
Which is a big shift for IOI. The Hitman games have historically been premium titles with additional DLC, but there are no microtransactions throughout the World of Assassination trilogy. With little experience in complex monetization, it makes sense that IOI would want to hire someone who does.
This job listing might also be the first sign of IOI's rumored Project Dragon. Said to be a multiplayer fantasy RPG for PC and consoles, IOI is hoping for Project Dragon to be a 10-year live-service game–a lofty goal for its first live-service title. Project Dragon has yet to be revealed, but we expect it to arrive around the same time as IOI rumored Bond game, which won't be here until 2025.
Source: Read Full Article