Quick Links
Forspoken was one of the first big releases of 2023, and between discourse about its cringeworthy initial trailer and the very high recommended PC specs, it was anything but controversial. It's basically a modern isekai game, with the protagonist, Frey, being pulled into a magical world of monsters and the mysterious plague that creates them.
But is Forspoken worth the asking price? It's already a controversial title, so the discourse can be messy and distract from the game itself. Let us break the game down for you, looking at our review, taking its cost into account, and expressing what we personally believe about the game.
Review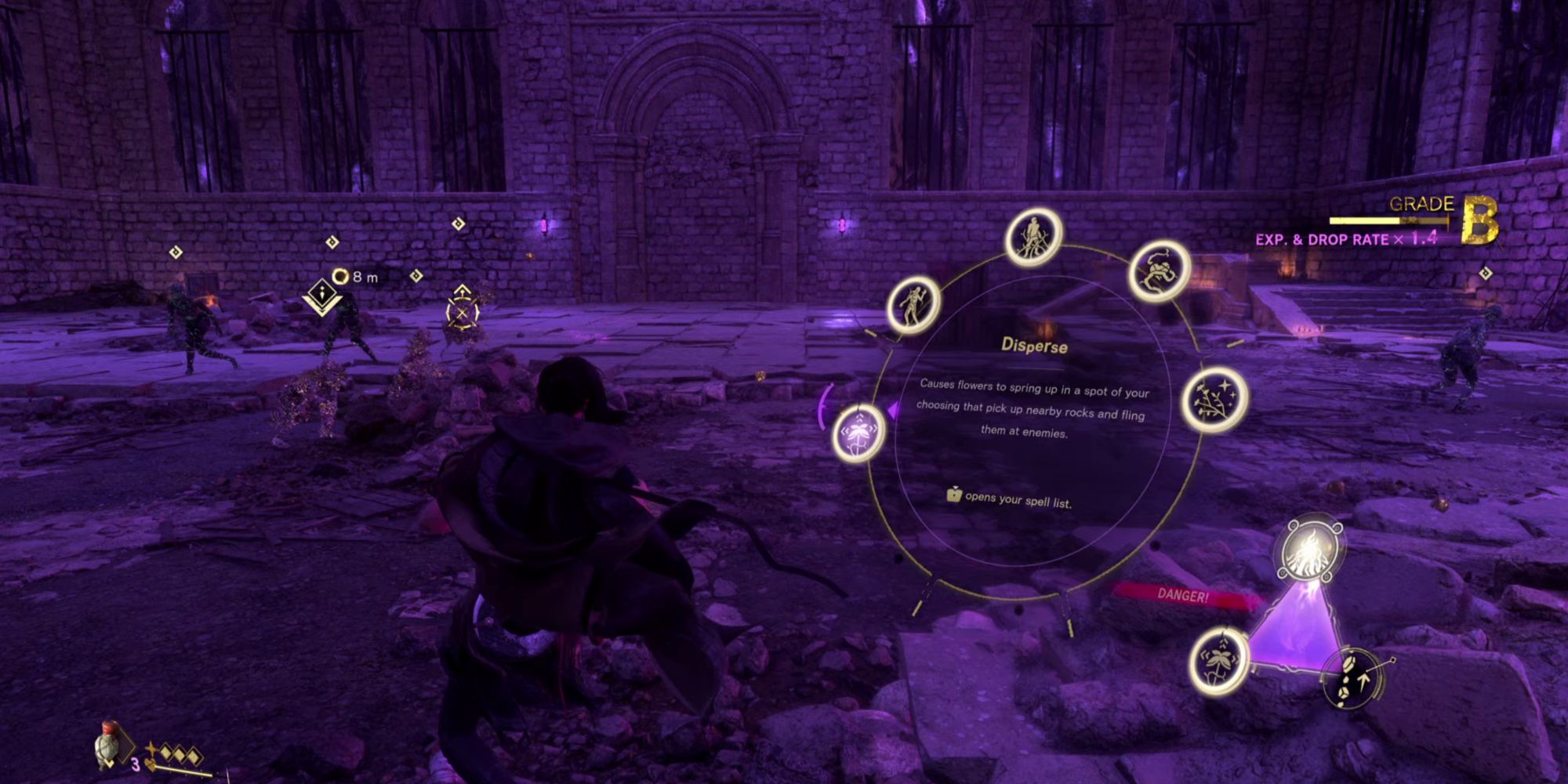 In his review of Forspoken, Evergreen Editor Ryan Bamsey praises the strength of the gameplay and the worldbuilding, while lamenting how much better things could have been with a little more time and effort. He writes that "I enjoyed my time with Forspoken. While the narrative is janky at times, the premise is compelling and the world of Athia is exceedingly well-built." The worldbuilding is a particular highlight, and the review goes on to mention the gorgeous and varied environments in the game.
Forspoken best excels at movement. It feels fluid, natural, and gives you plenty of tools to overcome obstacles in various ways.
The low points included the frustrating handling of Frey as a character, with Ryan writing that "Forspoken forgets that the audience doesn't share Frey's adamant desire to pursue the main quest and the main quest alone." While there are high highs and low lows, it's clear that Ryan still enjoyed the gameplay enough to rate it a 3.5 out of 5 stars.
Time Expenditure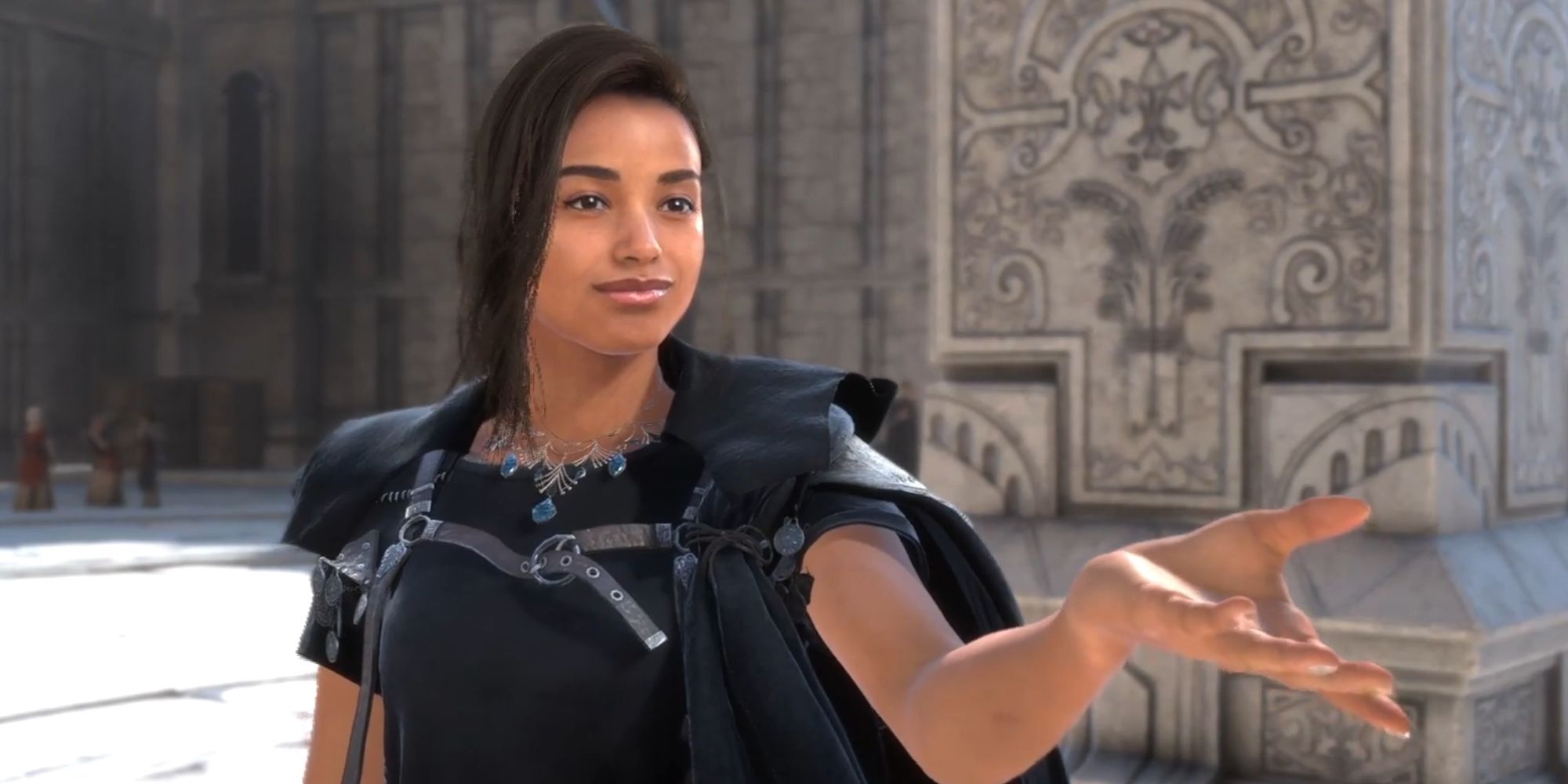 Forspoken is an open-world RPG, so you'd expect it to take quite a long time to complete. On the other hand, it's very possible to speed through the game's storyline without delving too deeply into exploration. As a result, a standard playthrough is likely to take around 14 and a half hours. Of course, this number can be increased if you spend more time exploring the world of Athia and what it has to discover.
A more complete playthrough of the game, with all the bells and whistles, will take far longer. It has a large game world and some tricky side quests to complete, resulting in an average completionist playthrough taking around 47 hours. If you're looking for a lengthy adventure without diving off the deep end, this might be the perfect new game to try.
Cost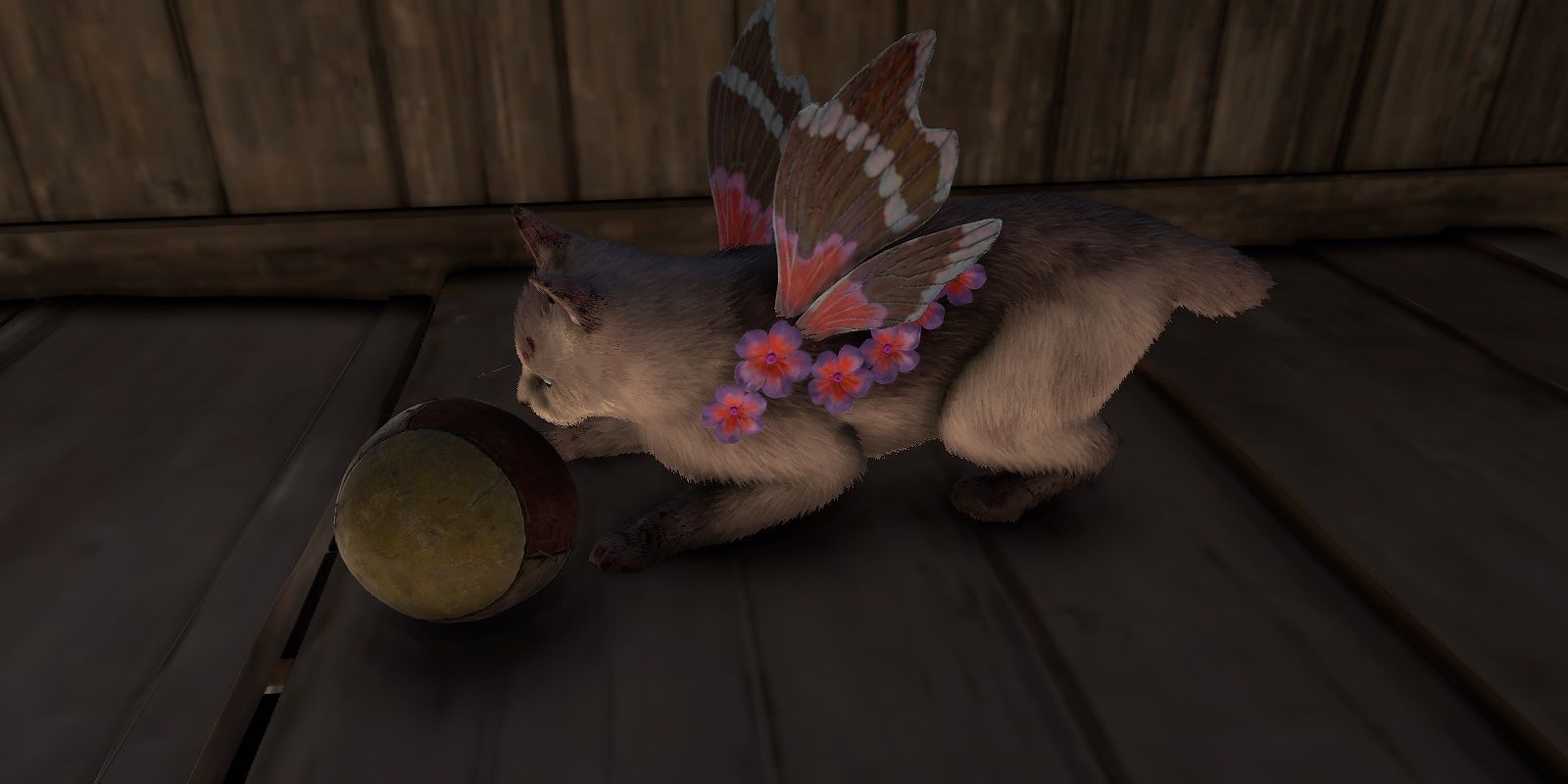 Forspoken is available on PlayStation 5 and on PC. On both platforms, the MSRP is $69.99, which is a hefty price tag for many. While both the PlayStation store and PC stores like Steam often have sales, it is likely that Forspoken doesn't get any significant discounts for a good few months after release.
The game does have a Deluxe edition, which adds another $30 onto the price tag, but does include some incentives, such as automatic access to the storyline DLC, In Tanta We Trust, as soon as it releases.
What People Are Saying
No, Other Games Do It Better – Stacey Henley
While Forspoken has some decent ideas once its combat is fully kitted out, it feels too generic on the way there, and is weighted down by an ambition larger than both its budget and its technical ability. It works against its own best interest far too often, and although there's a way to enjoy Forspoken, you'll need to make your own path too much for it to be worth it when a dozen open world games won't fight you so hard.
Great Mechanics, No Content – Priscylla Snow
Forspoken is a beautiful game with stunning visual effects and a solid combat system. Unfortunately, that's pretty much all it has. The plot is weak and due to the premise of the game, the open world is vastly empty with nothing to do but go from waypoint to waypoint. It is definitely not worth buying at full price, but on a 50 percent-off sale, it would be worth checking out.
It's Fun, But Lackluster – Ryan Bamsey
There's some great stuff to be had in Forspoken, but it can take a while before it feels 'worth it.' Forspoken has some of the most compelling gameplay I've experienced in a while, the frenetic combat is great and the movement is stellar. That said, it's quite pricey for what might end up being a disappointing experience if you hone in on the flaws of the story. I'd recommend playing it to anyone, just to get a feel for it, but maybe not at full price.
Source: Read Full Article