The Last Stand update is now live in Left 4 Dead 2 on Steam, bringing over 1000 changes to the game along with brand-new content for you to experience. Along with a new campaign, aptly titled The Last Stand, the patch brings bug fixes, quality of life improvements, new weapons, Survival maps, and much more.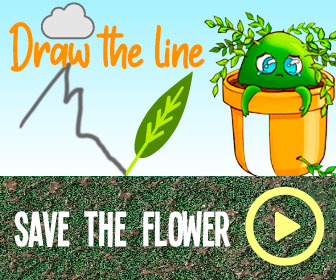 The "new" campaign is only now officially a part of the game, but prior to that has been available as a community favorite for some time. It is relatively short, with only one Safe Room around the midway point, but nonetheless a great experience from start to finish. Pick up a pitchfork or shovel, both new weapons now available in the game, and get ready to fight!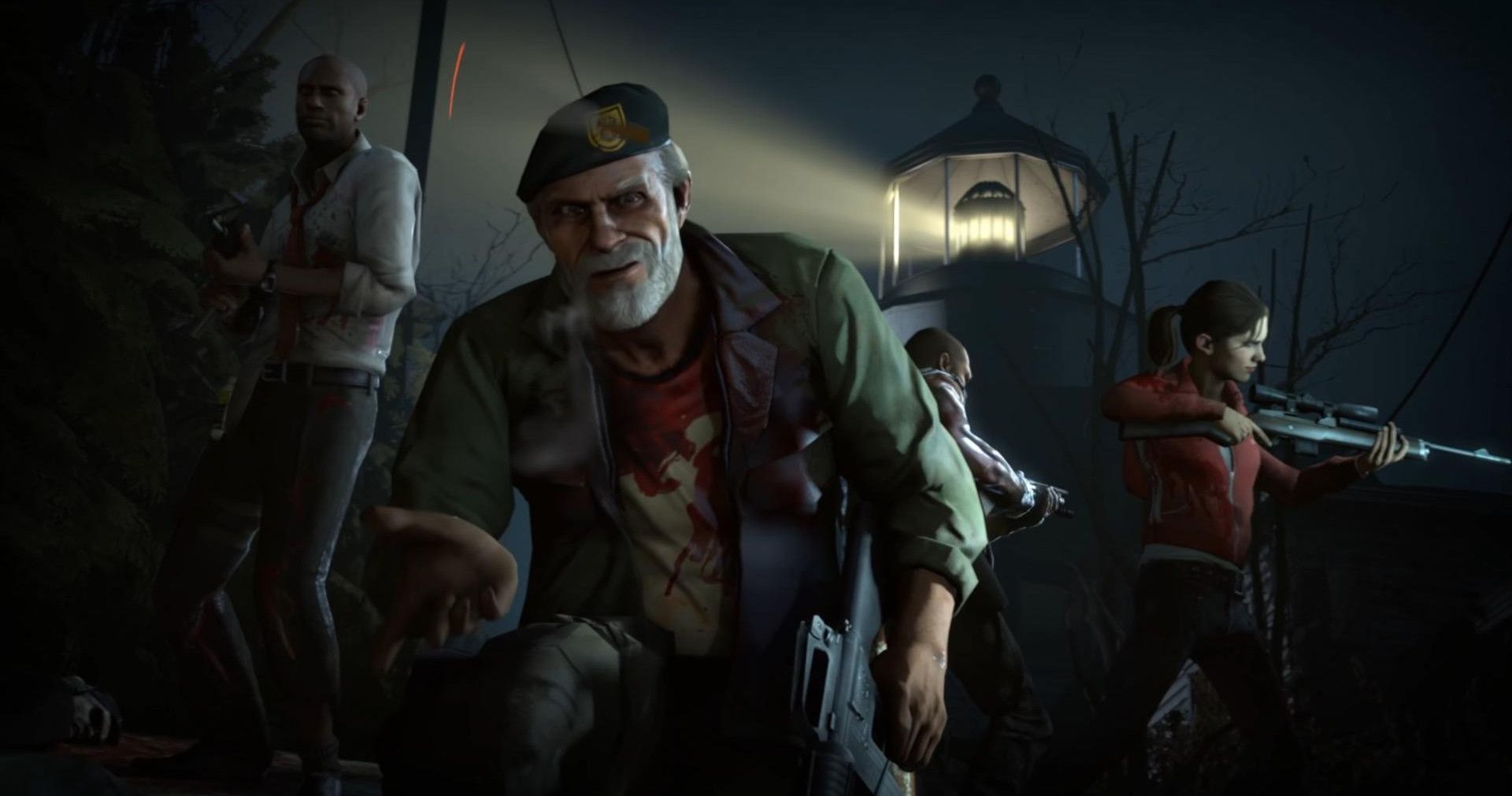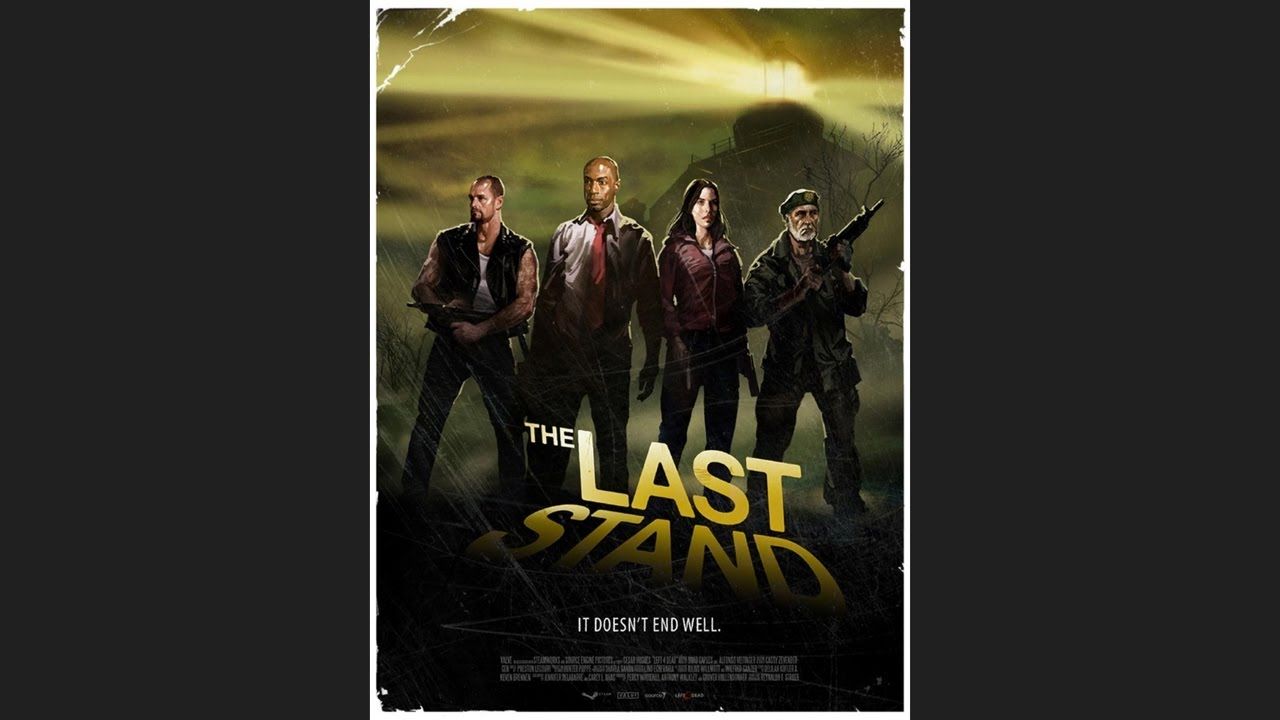 The Last Stand was modeled after the original Survival map, which was an endless mode with no escape, and the goal was to survive for as long as possible. Escape is now possible, but quite difficult. Without spoiling the new map, there is quite a bit to keep an eye on if you hope to make it out alive.
As for Survival mode, there are now 26 new maps to check out. These provide the greatest endgame challenge to even the most seasoned of players. In addition, there are four new scavenge arenas where keeping the generator running is the only thing that keeps the Horde at bay, requiring a never-ending search for fuel. With no hope to escape, how long can you work with your team to hold out in these new challenges?
The entire list can be viewed by clicking here, though many of the changes are only noticeable in seldom seen cases, such as fixing an exploit that could crash a server by spawning an infinite number of pistols into a map. The most noticeable changes come in the form of new content and adjustments to friendly and unfriendly AI.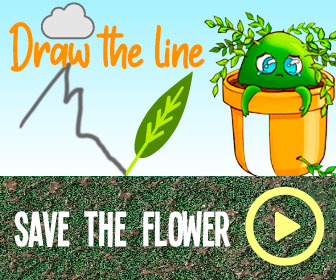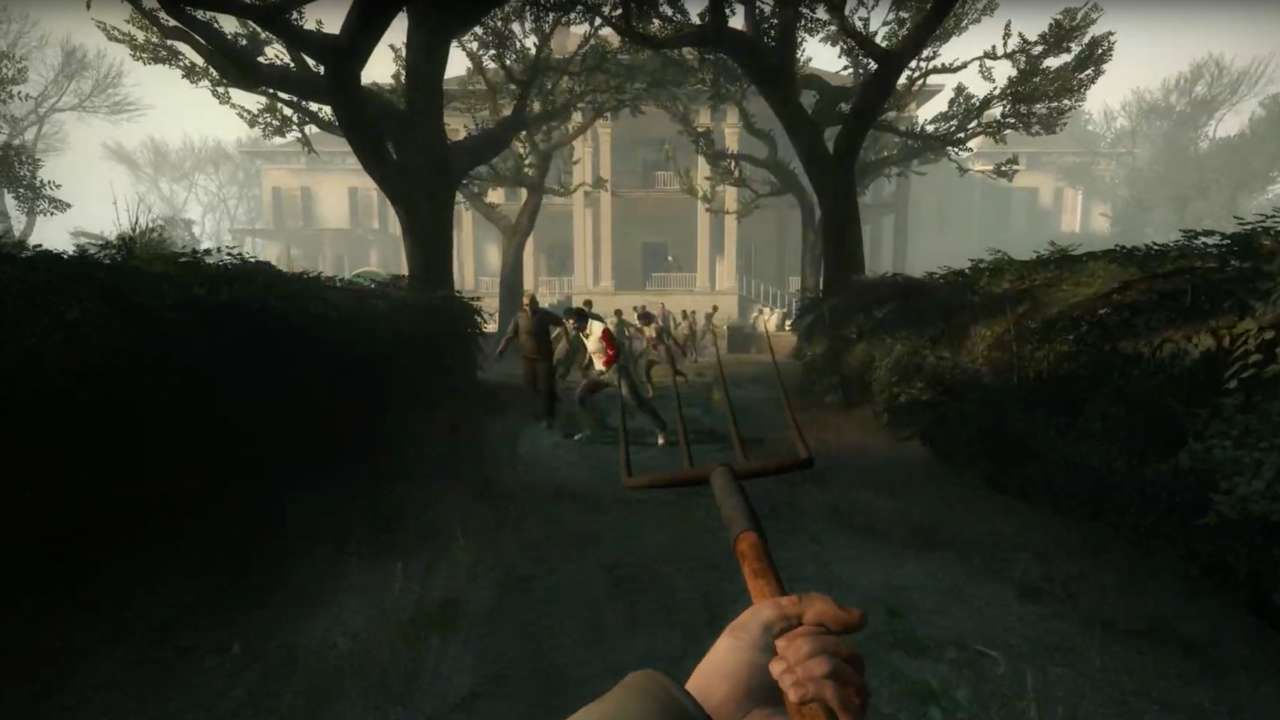 For example, friendly bots will no longer waste pills and have had the value to be considered at a critical level of health lowered. This means that pills will only be used if below 50 health, first-aid will be used less frequently until the situation warrants their use, and there will be no more wasted supplies by overreacting, panicking AI teammates.
Since this community project has now been officially integrated into the game, there are also 30 brand-new achievements tied to Steam that can be earned. Without a doubt, this labor of love could not have been possible without the long-term efforts of the volunteers that worked to bring the update to fruition.
Thanks to Rayman1103, Bunny, Doktor Haus, Lt. Rocky, Porky da Corgi, Salad, Splinks, NF, Roku, Syberian Hυѕку™, Wolphin, Xanaguy, Daroot Leafstorm, Jcb, Rectus, Rene, Tsuey, Khan (Drem), Salakirby, C.Shadou, HeXaGoN, JAiZ, Mittens ,Niels_L, Zeekrocz117, JurasPatryk, Lleage, MrFailzz, Resist, Sergi338, Scout, ϟḱ¥ђ℮αґт, Vespertine, and Wilson2234, the update has been nothing but fantastic so far!
Source: Read Full Article