Hunters are preparing to embark on a new adventure when Monster Hunter Rise releases on March 26. Ahead of its anticipated launch, Nintendo has designed a Monster Hunter Rise Special Edition Nintendo Switch and controller for release in Japan – and it's as majestic as you'd think.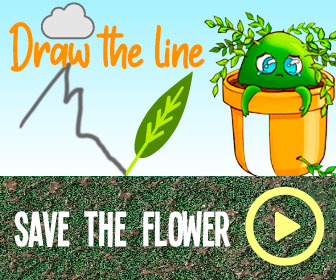 Launching in tandem with the game, the Special Edition Switch retails at 38,400¥ (excluding tax – approximately $370.40) which is a relatively standard price for a unique edition – and well worth your hard-earned cash. Conveniently, Monster Hunter Rise will come pre-installed on the unit, and download codes for additional content – the Monster Hunter Rise Deluxe Kit – will also be included in this handsome deal for Japanese fans. Pre-orders begin on February 27 for both the console and controller.
The console's back, dock, and Joy-Cons feature the game's main monster – the Magnamalo. The body of the console is black and grey with gold highlights around the analog sticks, and the dock carries a gold print of the Magnamalo designed like traditional Japanese artwork. Additionally, black in-game symbols occupy the free spaces and the back of the console.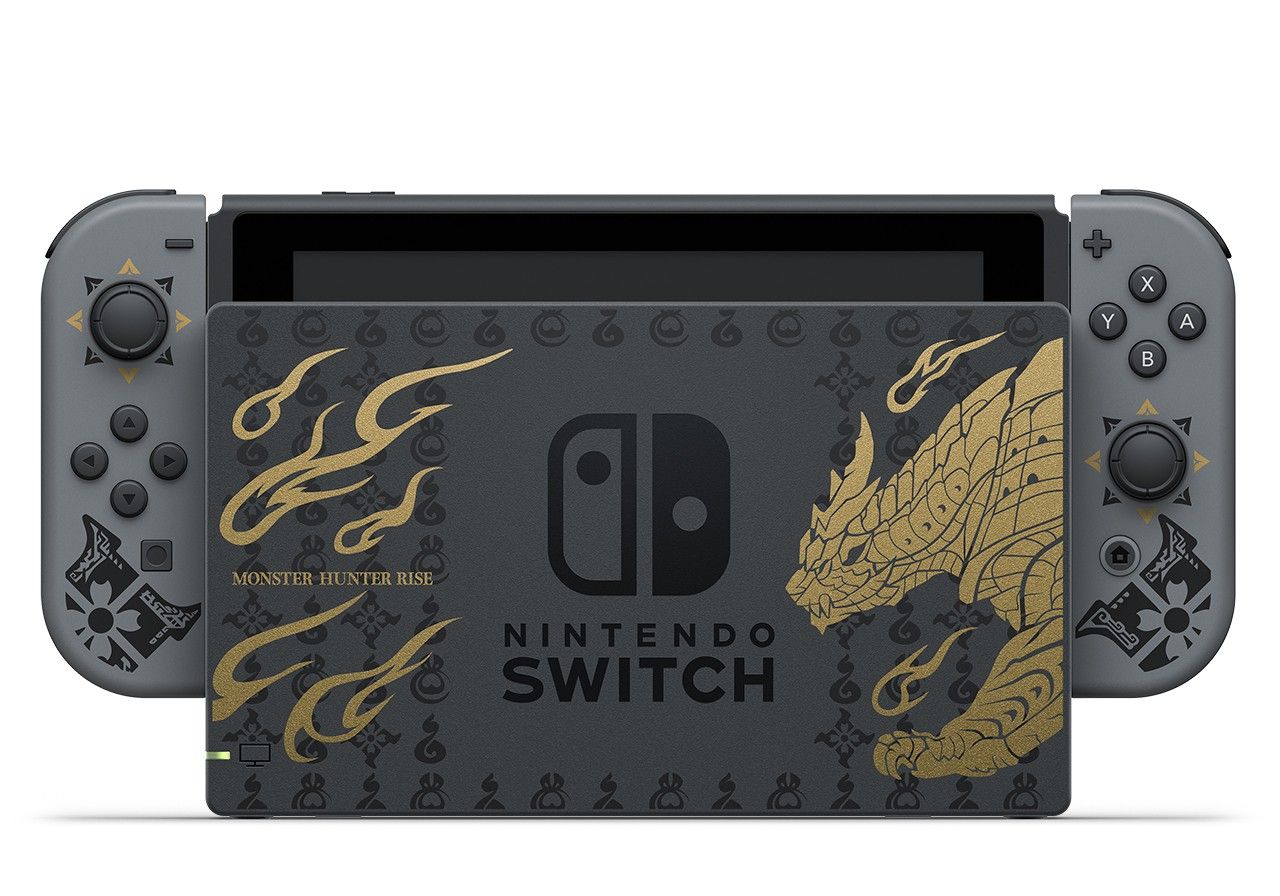 The Special Edition's downloadable content – which will also be available in the game's western Deluxe Edition – contains a "Kamurai" Hunter layered armor set, a "Shuriken Collar" Palamute layered armor piece, a "Fish Collar" Palico layered armor piece, Gestures (4 Jumps), a Samurai pose set, a Kabuki face paint, and an "Izuchi Tail" hairstyle.
Lastly, the Nintendo Switch Pro Controller Monster Hunter Rise Edition carries the same design featured on the Switch's dock and will be sold separately. The controller is particularly eye-catching with the gold Magnamalo design weaving in amongst the buttons, with its head peeking out between the analog stick and the D-pad.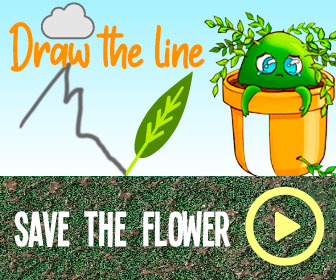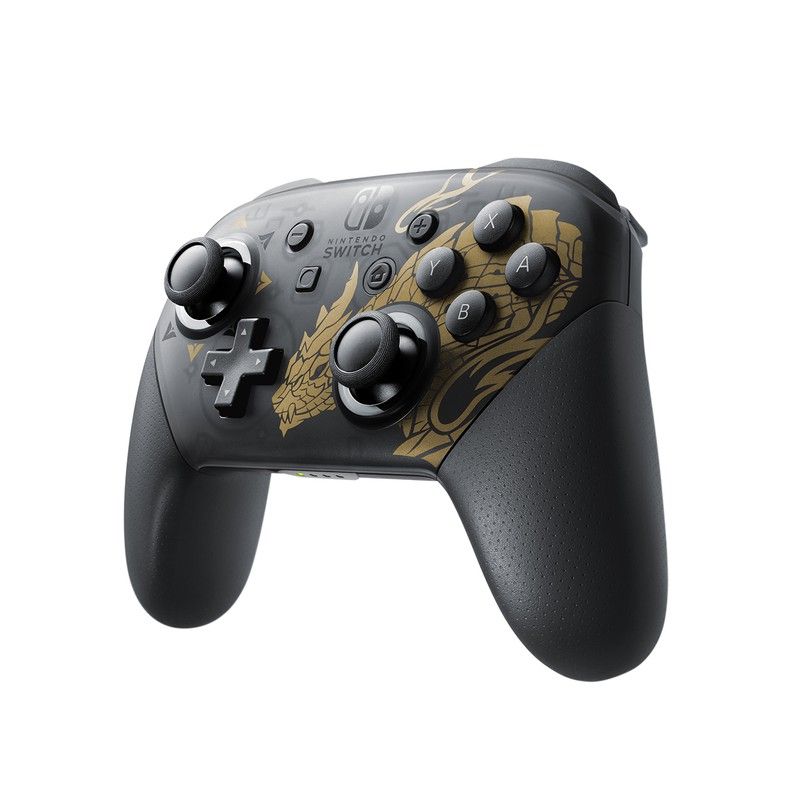 As Monster Hunter fans on eastern soil look forward to the Special Edition Switch, the rest of the world can join in on the unique Amiibo outfits that have been revealed. The Palico and Palamute gear have an intense gold and purple design that's bound to confuse any foe. Three Monster Hunter Rise Amiibos will release on March 26, including a Magnamalo variant which will unlock more armor for hunters.
Next: Capcom Raises Financial Forecasts After Success Of Monster Hunter Rise & Resident Evil 3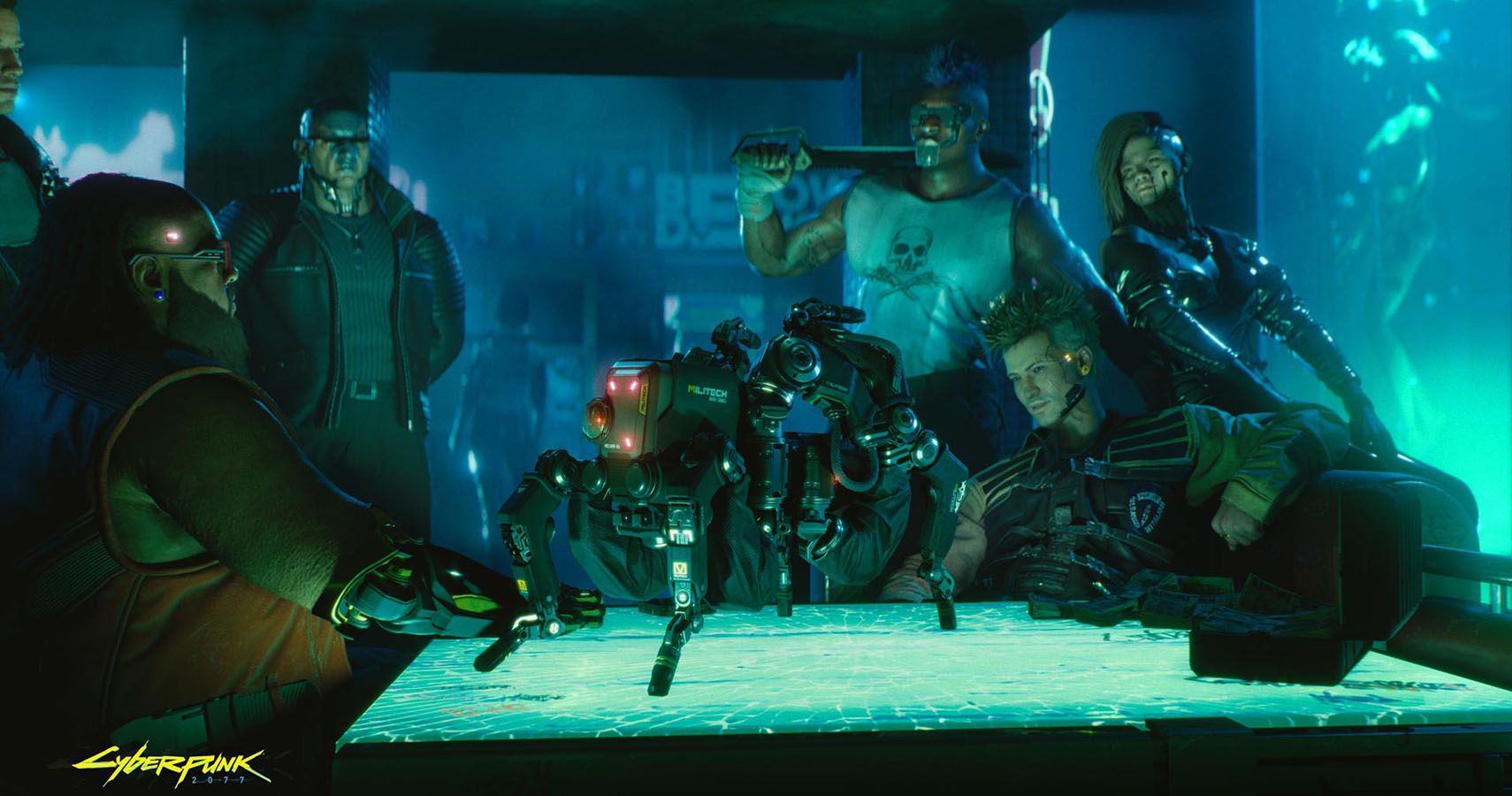 Game News
Nintendo
Nintendo Switch
Jo recently got served a nostalgia trip playing Sony's Spider-Man, as it brought back the exhilarating feeling of web-slinging from the PS2 days. While the giddiness of gaming still remains, Jo has put the adult brain to good use by spending the last few years dissecting the games industry and marveling at its insides.
Source: Read Full Article