Alongside the recent announcement of a release date for NEO: The World Ends With You, Square Enix also revealed an exclusive limited edition for Japan. Thankfully, some of that merch will be coming to the rest of the world through a merch set.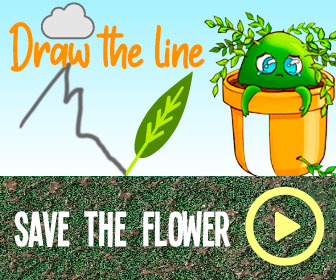 The merch set has popped up on the Square Enix online store after the game was made available for pre-order and will cost around $89.99.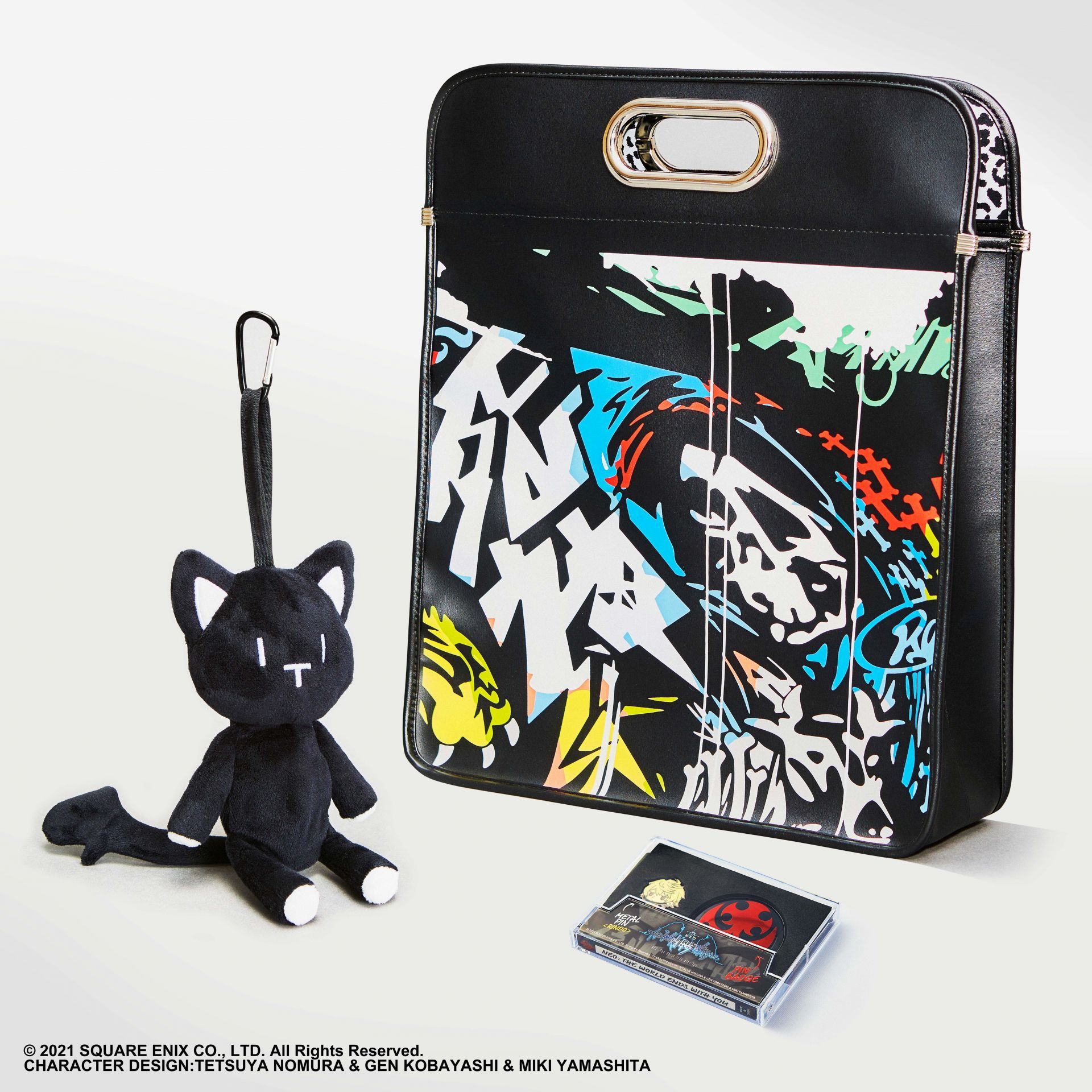 The merchandise set features three main items, a Mr Mew hanging pouch, a cassette-styled pin set and a bad adorned with a record design and the phrase "greetings sheeple of Shibuya". The listing of the items confirms that the special edition will remain exclusive to Japan, so as it stands right now, this is the only way to get this merchandise otherwise.
There are a few items missing from the set that makes it a bit of a downgrade from what's in the Japanese version. For starters, you don't get a copy of the game itself, as this is just intended to be extra merchandise to go alongside the release.
The two other items that you miss out on with this collection is the artbook and soundtrack CD, which is especially weird considering how integral those elements are to The World Ends With You. It does make it seem like those items might find their own way over, but for now, just assume they're completely exclusive to Japan.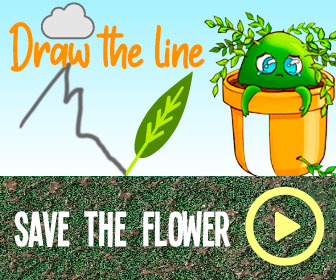 It's a little odd that Square Enix has decided to package the special edition items separately, and has also missed out on arguably the most exciting parts of the package, but at least The World Ends With You fans can get some of the merchandise without resorting to imports.
It was recently revealed during a live stream that NEO: The World Ends With You takes place three years after the anime, which sparked hopes that Neku would appear in the game. Lo, and behold, he actually makes an appearance in the game's latest trailer.
NEXT: Takeharu Ishimoto Is Returning To Compose NEO: The World Ends With You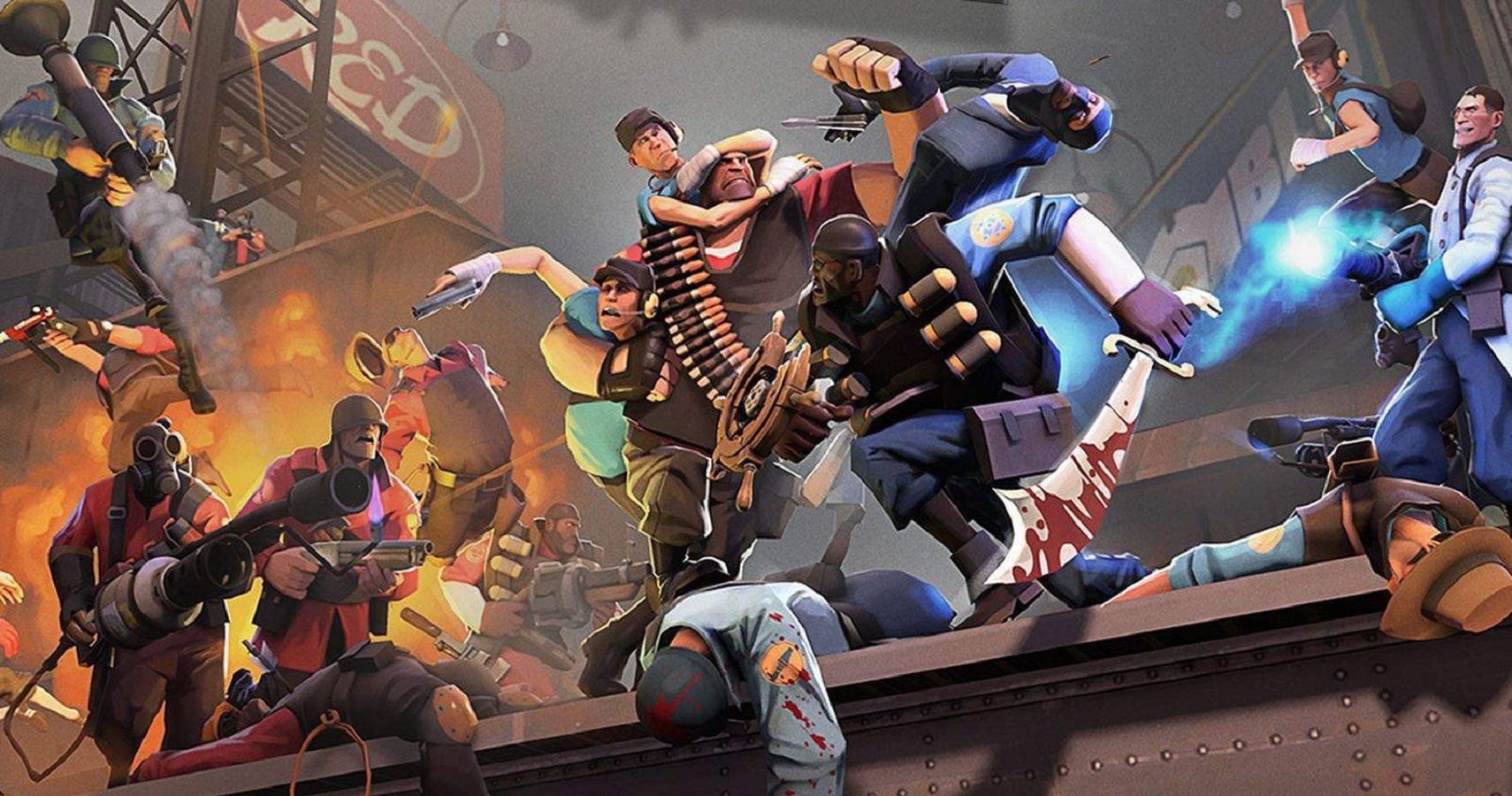 Game News
Nintendo Switch
Square Enix
Ps5
ps4
The World Ends with You
Source: Read Full Article