Now I've got that 'you can't see me' joke out of the way, let's get down to business. John Cena is coming to Fortnite. No, the skin isn't invisible and pay-to-win, yes he does the 'U Can't C Me' hand wave as an emote, and no, unfortunately he doesn't have the five knuckle shuffle as a special finishing move. The WWE superstar is a bona fide legend, and while Blockers, The Marine, and Surf's Up 2: WaveMania don't shine a light on his arch rival The Rock's filmography, turns in F9, Bumblebee, and The Suicide Squad show Cena is slowly becoming more of a star outside of wrestling.
But he's not joining Fortnite to promote his next film, this isn't a Peacemaker skin to announce a second season of his antihero's antics, this is wrestling Cena here to advertise Summerslam, one of WWE's biggest annual pay-per-views and its first since CEO Vince McMahon resigned.
The wrestling implications of this crossover are huge. While it was likely in the works months before the allegations against Vince came out (Cena posted a cryptic Fortnite screenshot on Instagram in February), surely the timing means Cena has to make an appearance at SummerSlam. These days, both because of his age and his extracurricular activities, he doesn't wrestle often, so any inkling of him getting into the squared circle is a big deal.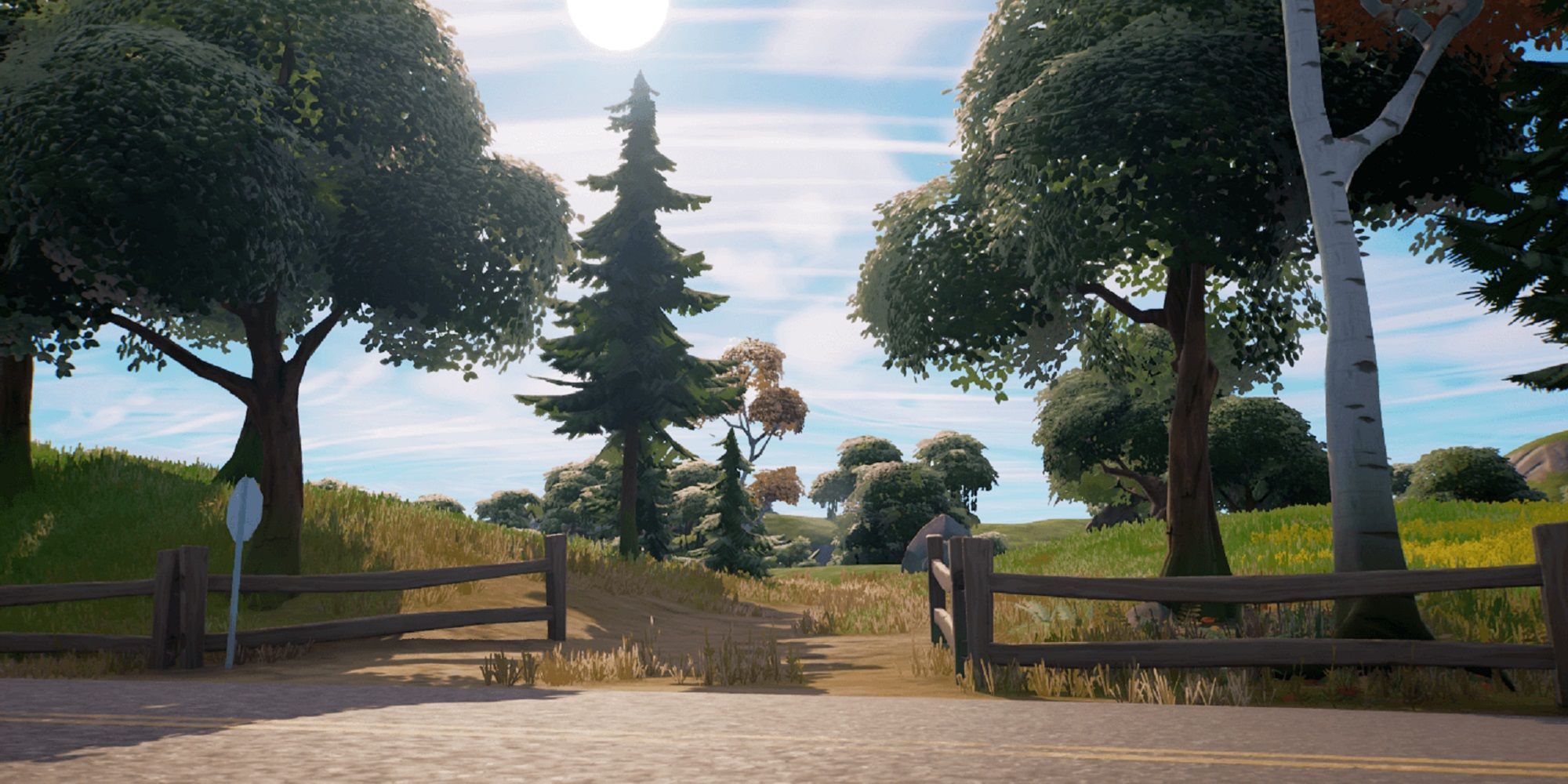 The bigger deal, however, is that he is currently the joint-record holder for the number of Championships held in the company. Both he and Ric Flair have won 16 straps in their respective tenures, and everyone has wondered for years whether Cena will win his 17th. The less he wrestles, the bigger deal each appearance becomes. Who will he be fighting? Will there be a title on the line? Will he finally be crowned the greatest wrestler of all time. A Fortnite crossover to advertise SummerSlam seems to suggest that this PPV could be a big deal. Could it be the one?
Enough about the wrestling, let's get down to the Fortnite. The last time I played, Chug Jug With You was in the charts and Tomato Town was still a thing. I dipped back in for some of the big events and custom games, and while the removal of building and addition of Apex-esque mechanics tempted me back a while ago, I never committed. But the doctor of Thuganomics is bringing me back baby.
Back when I stopped playing Fortnite, I couldn't keep up with the constant updates. I liked Tomato Town and Tilted Towers, goddammit, why are you removing them Epic Games? However, as I grew more accustomed to the live service genre, I've warmed to game-changing updates. I still appreciate that games like Apex Legends are slightly more subtle than Fortnite when changing things up season to season, but nothing comes close to Fortnite's live events. Remember when the entire universe shrank into a black hole and the game went offline for the best part of a week? That takes guts.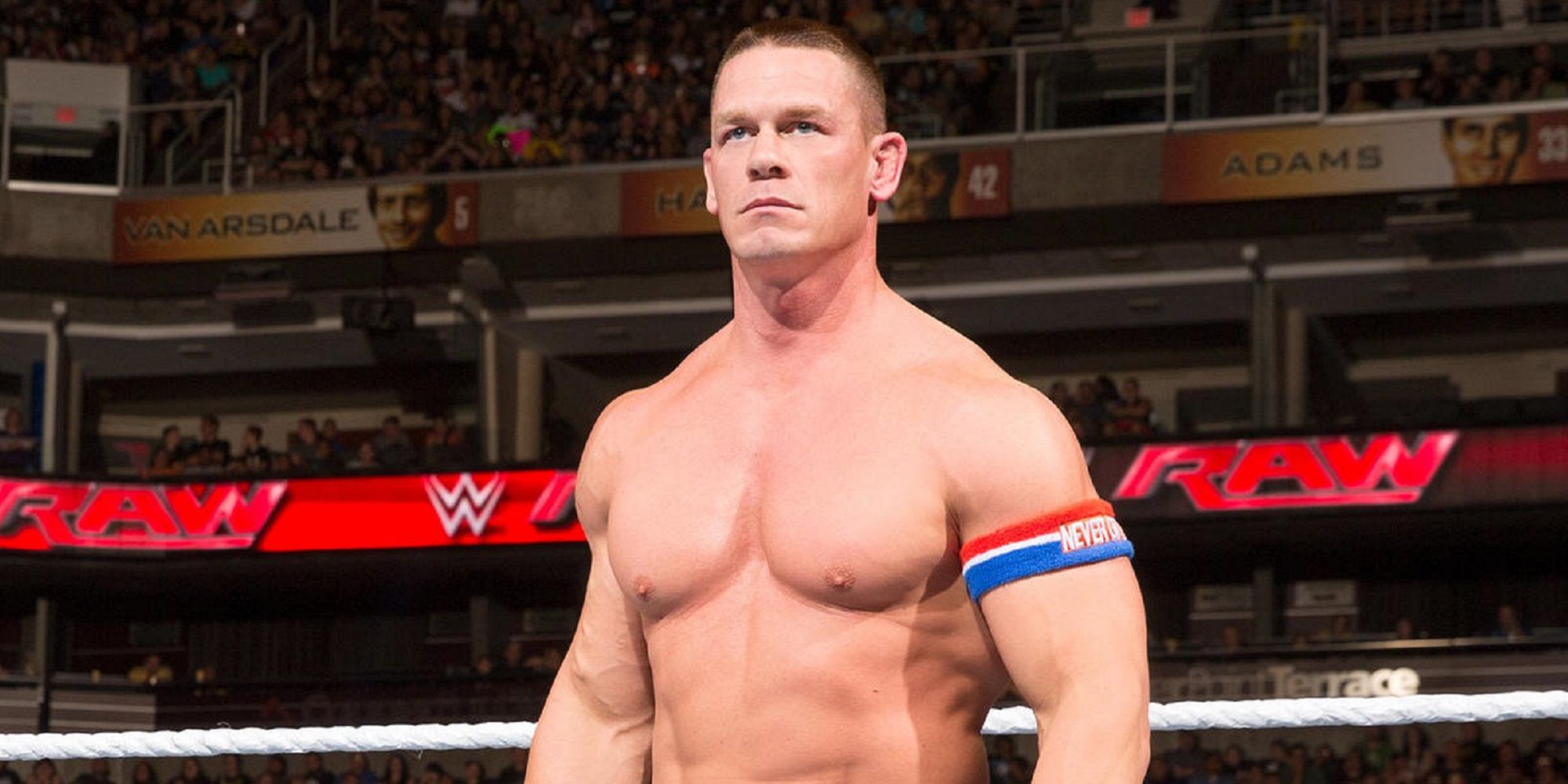 But the best part of Fortnite is the stupidity. The fact that I can jump into a game and watch Darth Vader take out Master Chief as Wolverine chops down a tree with his claws and the Xenomorph drives away in a supercar. Sometimes I get sad when I think about Alien, the best movie ever made, reduced to a profit-making aesthetic in a generic shooter (oh the irony), but then I embrace the ridiculousness of the situation and laugh. It's a bit of fun.
I'm an Apex boy through and through, but John Cena will pull me back into Fortnite, at least for a little while. And in that time, I fully intend to embody his mantra of hustle, loyalty, and respect to become the best John Cena main that Fortnite ever saw.
Source: Read Full Article