The next PS+ games have been confirmed by the PlayStation Saudi Arabia Twitter account, with Just Cause 4, Rocket Arena, and Worms Rumble all being free for subscribers in December.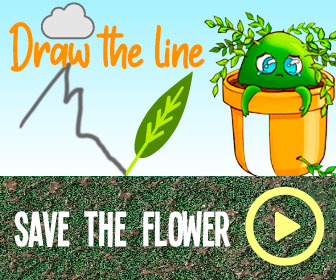 Sony entered the PS5 generation with an amazing PS+ line-up. November's games included the PS5 version of Bugsnax, Hollow Knight: Voidheart Edition, and Middle-earth: Shadow of War. These games were joined by the PlayStation Plus Collection, which has twenty of the best PS4 games in its line-up, including God of War and Persona 5.
Related: How To Play The PS Plus Collection On Your PS4
The December 2020 line-up of PS+ games has been revealed in a post on the official PlayStation Saudi Arabia Twitter account. The three games that will be available in December are Just Cause 4, Rocket Arena, and Worms Rumble. The November line-up of games can still be claimed until early December, and the PlayStation Plus Collection will remain available for the foreseeable future.
Just Cause 4 is an action-adventure game where the player is given free rein to take on a fascist regime and blow up as much property as they can handle. Rocket Arena is a third-person shooter whose price has been rapidly declining since launch, so making it a PS+ game seems like the natural next step. Worms Rumble is a 32-player deathmatch shooter, which eschews the turn-based nature of the older Worms games for something more action-oriented. Worms Rumble is a brand-new game that is set to be released on December 1. It's possible that the developers are hoping to receive the same publicity boost from PS+ that Fall Guys received when it was a free game on the service.
It bears mentioning that the European and North American PlayStation accounts have yet to confirm that these games will be the PS+ titles in every region, but Saudi Arabia generally receives the same titles as everywhere else. If anything, the region receives fewer games, due to some titles being restricted in the region. The international line-up of PS+ games should be announced later today.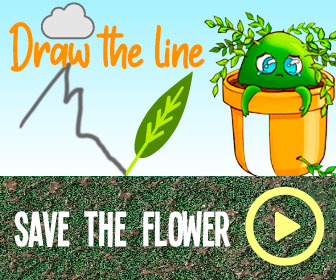 Next: PS Plus Is The Only Way To Back Up PS5 Save Data, USB Doesn't Work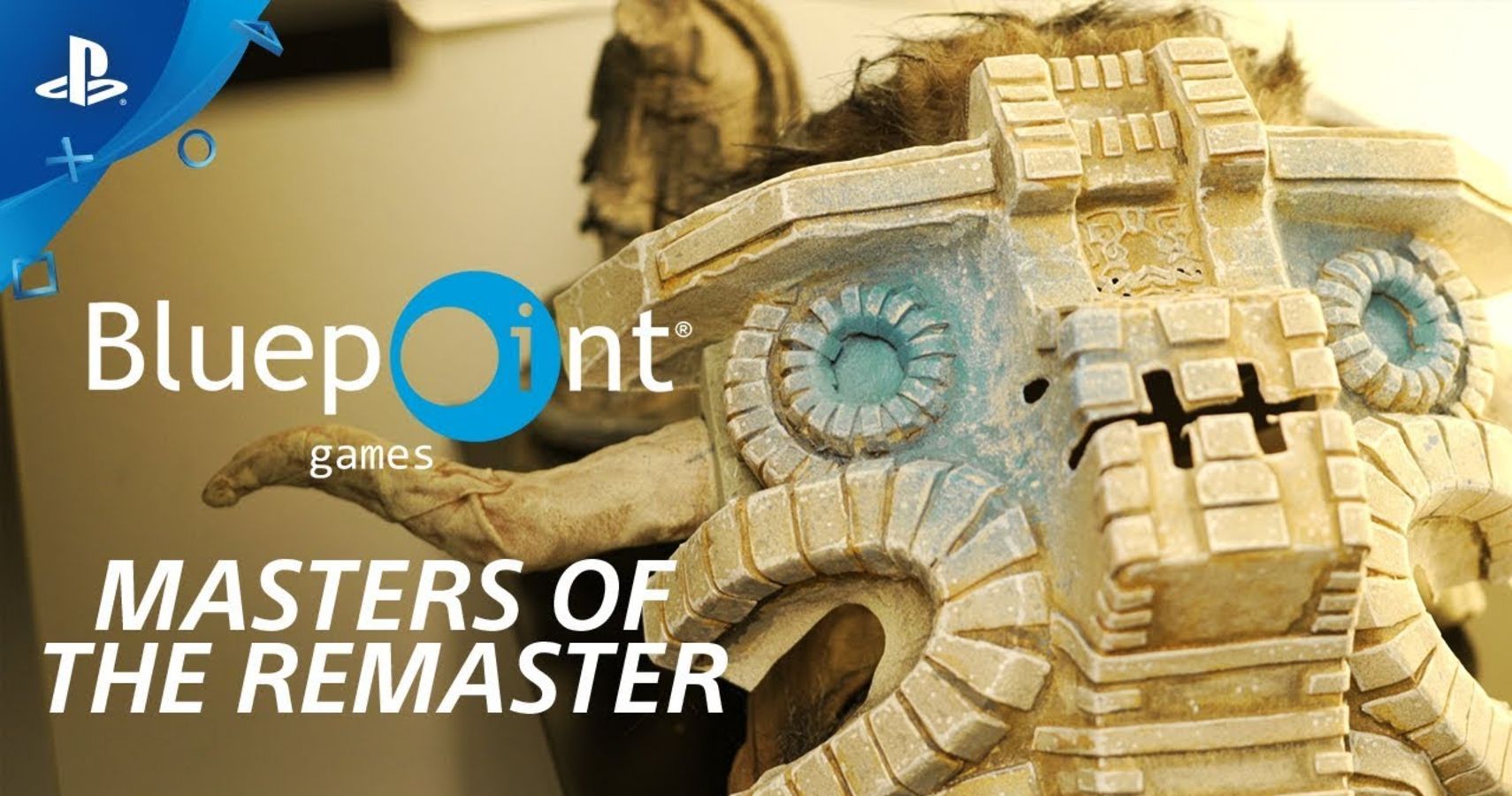 Game News
PlayStation
Rocket Arena
Just Cause
Worms Rumble
Scott has been writing for The Gamer since it launched in 2017 and also regularly contributes to Screen Rant. He has previously written gaming articles for websites like Cracked, Dorkly, Topless Robot, and TopTenz. He has been gaming since the days of the ZX Spectrum, when it used to take 40 minutes to load a game from a tape cassette player to a black and white TV set.
Scott thinks Chrono Trigger is the best video game of all time, followed closely by Final Fantasy Tactics and Baldur's Gate 2. He pretends that sorcerer is his favorite Dungeons & Dragons class in public but he secretly loves bards.
Source: Read Full Article