Here it is: the book that will finally explain the convoluted lore of Kingdom Hearts and answer all your burning questions. Okay, probably not, but Kingdom Hearts Ultimania: The Story Before Kingdom Hearts III is a gorgeous reference guide that tries to tie together the whole saga up until the third game. The tome has been studied by Japanese fans (and probably others through shady means) for some time, but English-speakers can finally get their hands on a copy on June 15, 2021.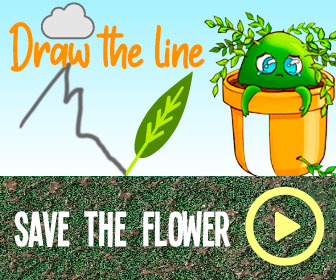 Kingdom Hearts Ultimania: The Story Before Kingdom Hearts III is a large hardcover book from Dark Horse, perfect as a coffee table book or to display as part of your KH collection. Its pages summarize the story from Sora's introduction right up until Kingdom Hearts Unchained. Art seems to be the main focus, and fans can expect concept designs and story boards from all throughout series history.
Readers will also find special trivia that digs deeper into the characters from both the Disney and Square Enix sides of the saga. The advertising hints at "character profiles from icons like King Mickey and Goofy to modern favorites like Tron or Captain Jack Sparrow." The last one is a little awkward giving what's going on with Johnny Depp right now, but this book was written some time ago in Japan.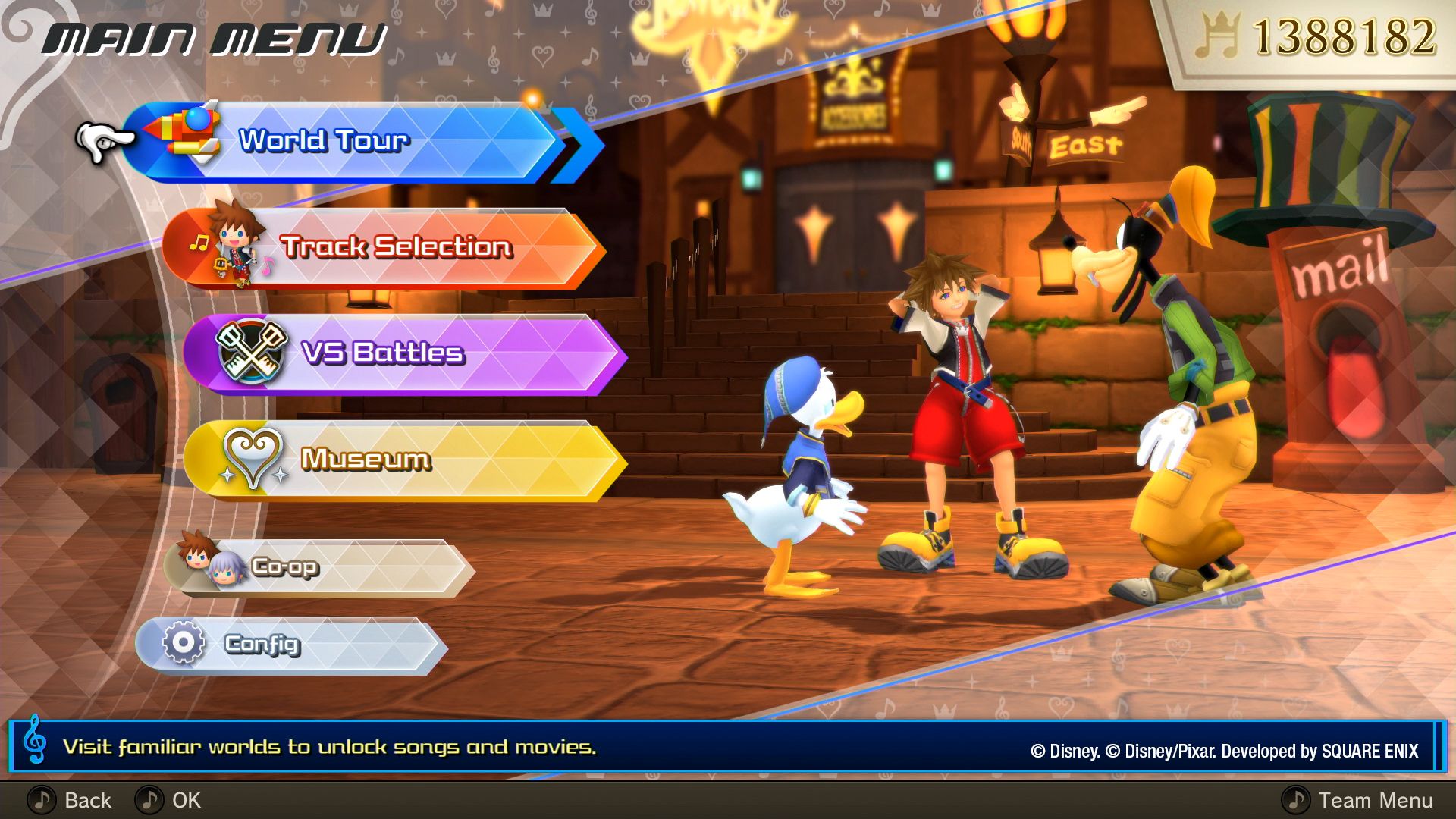 Despite Kingdom Hearts III coming out almost two years ago, the series seems to be stronger than ever. The newest game, Melody of Memory, makes astounding use of the rhythm game genre to capture the emotions of the KH score while also telling a new kind of story. One that somehow actually matters in the grand scheme of things. Ultimania might be more of a reflection than a new take, but fans are sure to delight in pouring over its pages all the same.
The only bad news is that the June 15 release is still a ways away. You can pre-order now from Amazon, Barnes & Noble, or your favorite local comic book store. It will cost $44.99.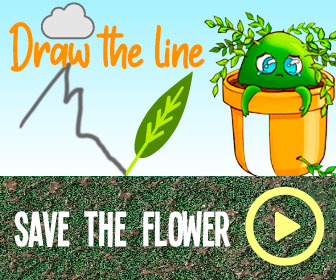 Source: Read Full Article