To celebrate International Women's Day, digital marketplace Kinguin released some statistical data showing some of the most popular titles for women. This data includes where the most female gamers are coming from, whether more women are playing games, and which games are more popular amongst female customers.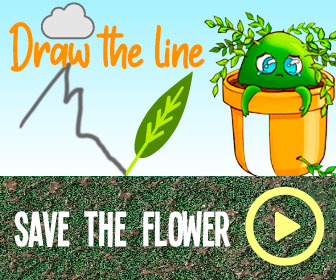 According to Kinguin, they saw a whopping 56% percent growth in the number of female customers over the last 12 months. They now have over 1.1 million female customers registered with their marketplace. While these new customers stem from across the globe, one out of every ten female customers resides in Germany. That is 10.5%, or 115,500, of the entire female customer base. This is followed by Poland (where Kinguin resides) with 8.5%, Spain with 6.6%, and the UK with 4.15%.
While most of the female customers hail from Germany, Canada averages the highest global total basket spend with €23.18, roughly $27.47, and France dominating the European spending with €22.47 or $26.63.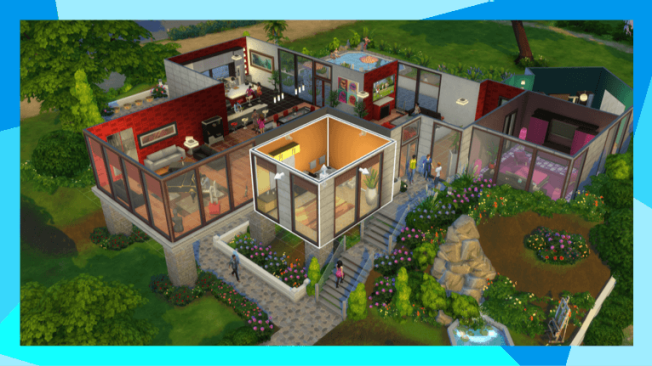 The gaming marketplace also revealed which games were more popular amongst women in 2020. Leading the way was the life-simulation game Sims 4, while Minecraft, Rust, Fortnite, and Call of Duty rounded out the top five. These were followed by Ark, Lego Star Wars, Planet Zoo, Anno 1800, and Skyrim.
Kinguin also delved into the age-range of its female customers. 66% range from the ages of 18 to 34. However, while most female users are under the age of 35, more than 11%, or 121,000, of them are over 55.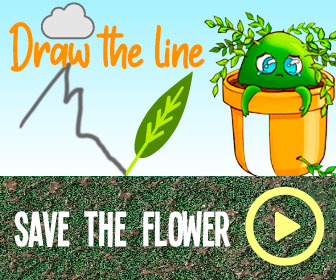 Finally, Kinguin posed the question of whether or not we are seeing more women in the gaming industry. To answer that, they turned to Kinguin's Head of People Natalia Szepelowska, who had this to say;
"I have worked at Kinguin for almost 4 years and I love the gaming industry. On International Women's Day it felt right to celebrate our female customers and show just how many women around the world are turning to games as a preferred form of entertainment. In the last couple of years, we've noticed growth of female applicants, who are gaming enthusiasts. A very common statement that we hear during the interviews is that our candidates haven't thought that their gaming-hobby can actually be an asset in their professional life. And as it turns out – it is. We're excited to see more and more gaming-oriented female candidates for roles at our company, and this number grows every year."
While this information was to celebrate International Women's Day, it also coincided with the company's milestone of 10 million customers worldwide. The marketplace, known for digital trading site Kinguin.net, welcomed 1,825,452 customers in the last year alone, with a 20% increase since the beginning of last year.
This influx in female gaming is definitely a great thing to see, especially with so many stories about the difficulties of being a woman in the industry. So, International Women's Day or not, we should definitely be encouraging women to pick up the controller!
Source: Read Full Article