Silent Hill: The Short Message has been rated in South Korea, and fans believe it might be a playable demo and/or teaser for a much larger project. That, or one of the shorter stories teased alongside other major entries as part of recent rumours. We won't know until Konami breaks its silence and tells us exactly what's going on with its languishing psychological horror property, since it feels like years of gossip has piled up with no sign of slowing.
As a lifetime follower of the franchise, I have so many reasons to be sceptical. With the involvement of Hideo Kojima and Guillermo Del Toro, Silent Hills could have easily been one of the greatest games ever made, but Konami threw that potential under the bus and has proceeded to treat Silent Hill like shit ever since. It doesn't care about its other gems much either, with Contra and Castlevania frequently being used to shift pachinko machines and NFTs to fans desperate to keep them alive. We're all waiting for a Silent Hill comeback, but more and more it feels like we need to be careful what we wish for.
P.T is one of the greatest survival horror games ever made, quite an achievement given it isn't really a game at all. It was released as a promotional tool for Silent Hills, but was so masterfully constructed that an entire mythos formed around its tightly constructed narrative and fresh approach to unsettling terror. It had jump scares of course, but the real anxiety came from exploring its claustrophobic spaces and piecing together cryptic puzzles under the watching eyes of an unknown assailant. You never felt safe, a feeling brought to life through masterful sound design and a homely setting infiltrated by something dark and unwelcoming. It was instantly iconic, and the speed at which we solved its deepest mystery only made it all the more exciting. In a way, we were responsible for the reveal of Silent Hills.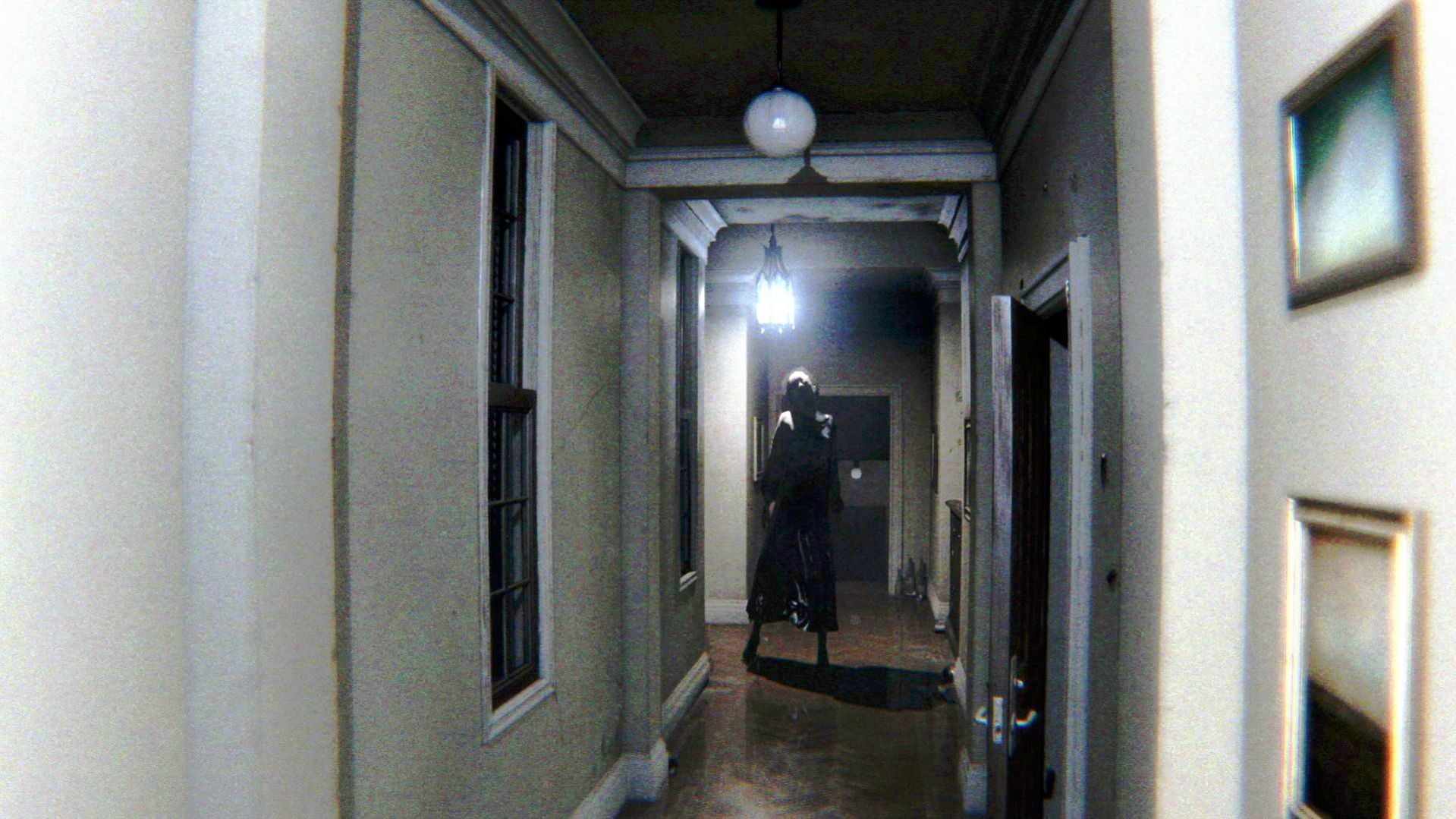 Konami struck gold with this, but wasn't determined enough to see Silent Hills through to the end. Now I wasn't a fly on the wall during the final days of Hideo Kojima's tenure, and I bet the dramatic development of Metal Gear Solid 5: The Phantom Pain saw the project canned as he was ousted from the company. Its prime creative force was out of the picture, so it didn't make sense to allocate resources to a horror blockbuster of this scale. Gamers are bitter creatures though, and to this day Konami remains hated for abandoning what could have been. Obviously a bunch of other bullshit hasn't helped their case, but Silent Hills is an infamously sore spot that can never be forgiven. As a consequence, trying to recreate its greatest achievement is a terrible idea, even more so if this Short Message ends up being a similar teaser designed to drum up discussion ahead of a surprise reveal. It just won't work.
It wasn't just the creative talent behind P.T. that made it such a success, its presence was a direct result of where the online zeitgeist was at the time. Horror games were starting to take inspiration from YouTubers who played these games and expected to be ambushed by jump scares and an overbearing sense of anxiety. Slender: The Eight Pages and Pewdiepie, for as much as we might hate them these days, changed survival horror in a very significant way. The reveal trailer for P.T was ridiculous, and played on these trends perfectly. We weren't told who made this game or what it even looked like, all we saw was the very fake reactions of people playing the game and losing their minds. It was absurd, and it worked.
Even if Konami wanted to recapture this magical intrigue, I'm not even sure it's possible anymore. Gaming discourse, social media, and the horror landscape is in a fundamentally different place now, and any conceivable replication would need to subvert the status quo in much the same way to avoid looking like an obnoxious copycat. We've seen countless indie projects in the eight years since try to be P.T., with even bigger properties taking a swing at the trail it helped blaze, but none of them have come close to matching its brilliance.
If rumours ring true, Silent Hill is coming back in a big way. The Short Message will be a single project set to stand alongside a Silent Hill 2 remake and a brand-new entry in the series. Konami isn't messing about, but it won't get very far trying to replicate past glories it was more than happy to abandon. It might have also roped Bloober Team into things too, so combining that with attempts to replicate a project so beloved by fans it has attracted its own mythos is a surefire route to failure. I'm excited for this long-awaited comeback, but the more I hear about what it will entail the more a pit forms in my stomach.
Source: Read Full Article