Yesterday was a weird day for Rockstar games on Steam. First, it seemed like Rockstar accidentally delisted their entire library from Valve's digital platform, a mistake that was soon corrected but not before also re-listing Midnight Club 2, a game that hasn't actually been purchasable for years.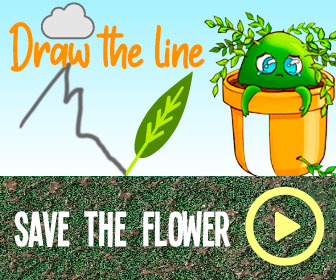 But along with that bizarre episode, Rockstar also updated both Max Payne 3 and LA Noire. Eurogamer was the first to note the updates that you can see on SteamDB. And what SteamDB reports is that both base games now include all previously available DLC.
Check out the Max Payne 3 Steam page and you'll note that all mention of DLC is gone. That's because all those DLC packages are now in the base game. Most of them were just multiplayer maps and some additional weapons, so Rockstar likely just gave these away to help with Max Payne 3's dwindled player base.
LA Noire, on the other hand, had a whole bunch of extra case files that added a ton of story content. That said, all that DLC had already been combined in The Complete Edition version of the PC game, so this update mostly just gets rid of the words "Complete Edition" and cleans up the Steam store page.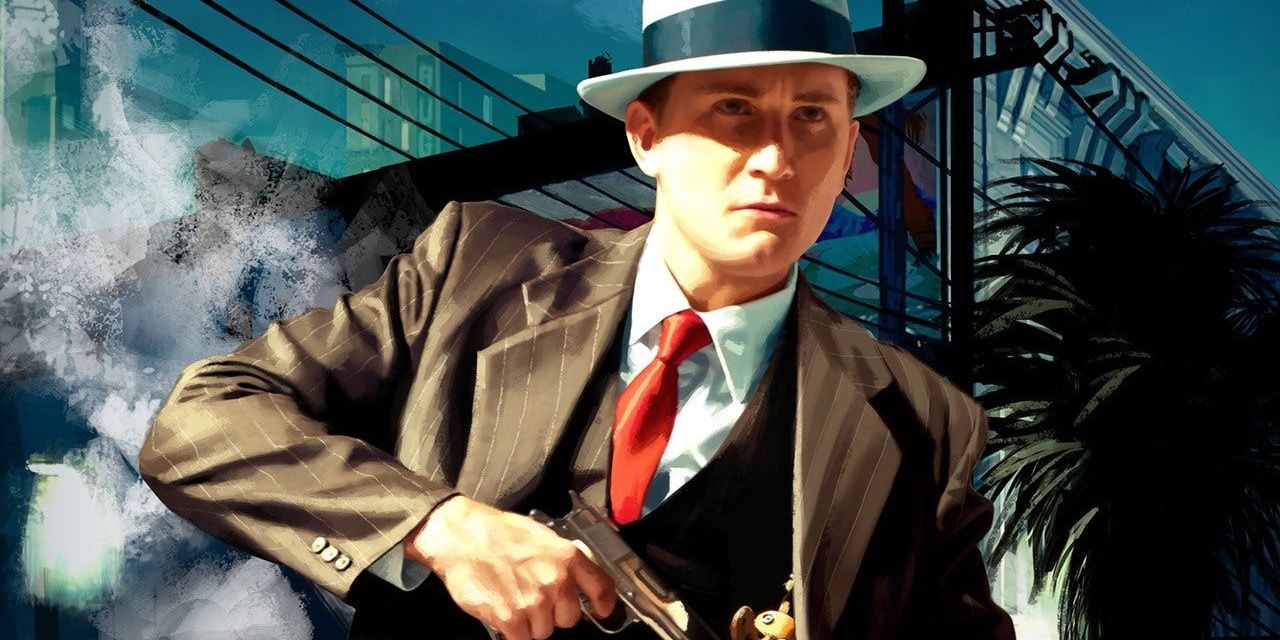 Note that this update did nothing for LA Noire's VR Case Files, which still must be purchased separately. Also, both games no longer support 32-bit operating systems, so sorry if you're still playing these games on a potato.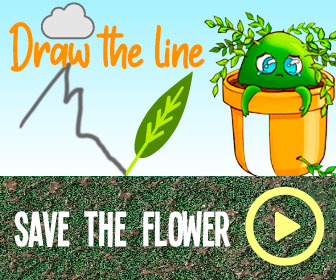 It's interesting to see Rockstar devote resources to curating its older titles, and hopefully, this starts a trend with other publishers. If you're not going to devote resources to a remake or remaster, you might as well package all that DLC together into a discounted "full-version" game.
Next: Disney's Emmy Submissions Possibly Reveal Which MCU Shows Will Get A Second Season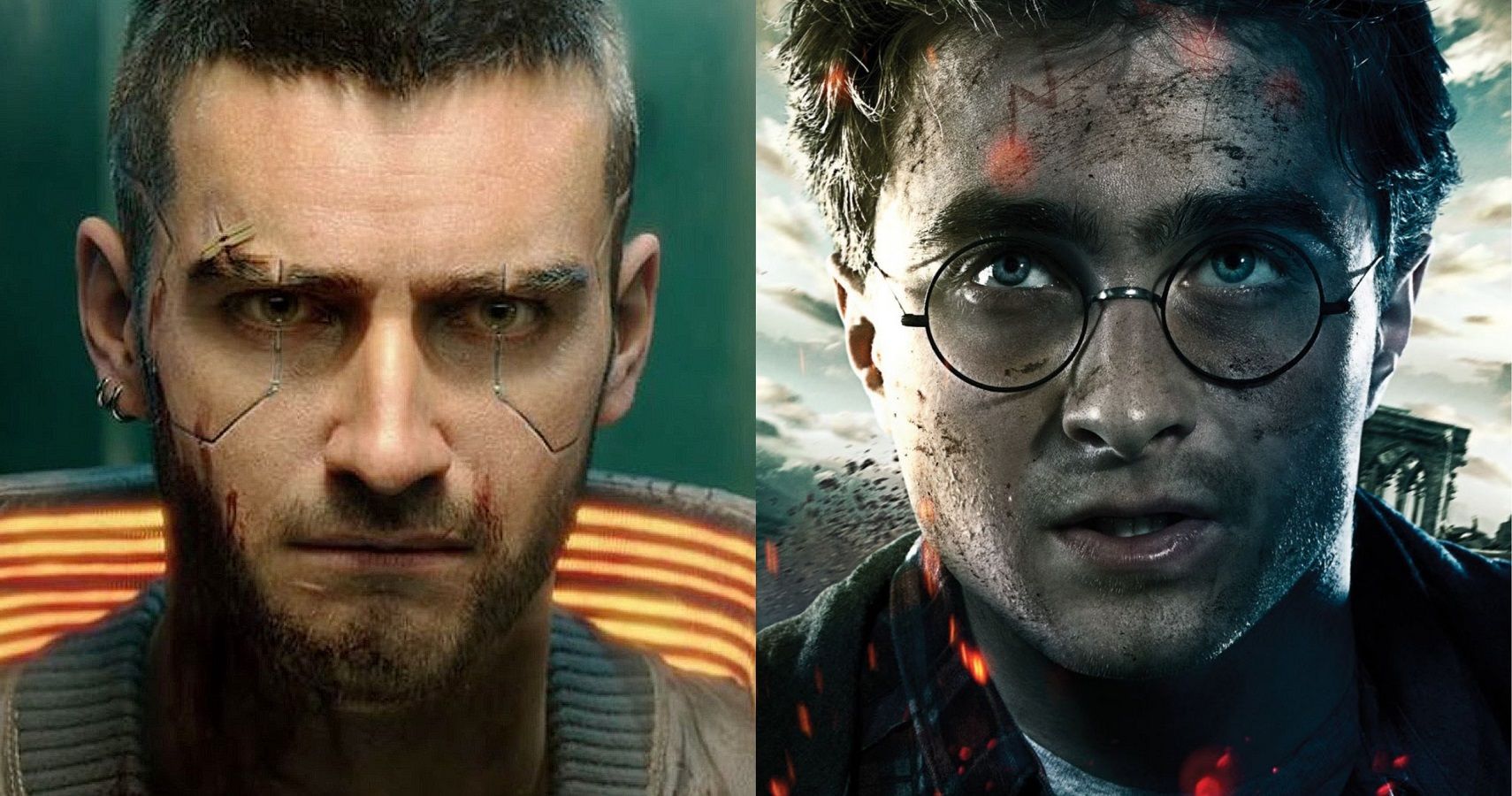 Game News
Steam
Rockstar
L.A. Noire
max payne
Actually a collective of 6 hamsters piloting a human-shaped robot, Sean hails from Toronto, Canada. Passionate about gaming from a young age, those hamsters would probably have taken over the world by now if they didn't vastly prefer playing and writing about video games instead.
The hamsters are so far into their long-con that they've managed to acquire a bachelor's degree from the University of Waterloo and used that to convince the fine editors at TheGamer that they can write "gud werds," when in reality they just have a very sophisticated spellchecker program installed in the robot's central processing unit.
Source: Read Full Article