In the many years since the Mass Effect trilogy was ported to PC, a thriving mod scene has built up around BioWare's sci-fi space franchise. People have even gone as far as trying to completely remake the end of Mass Effect 3 into something that doesn't quite suck so much.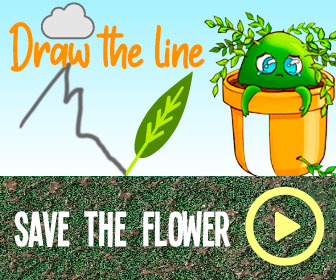 And seemingly for the first time, BioWare has even acknowledged the modding scene with Mass Effect: Legendary Edition. Game director Mac Walters recently tweeted that he's reaching out to the modding community to see how Legendary Edition will impact existing mosd and was going to try to "set the modding community up for success going forward."
We're not sure who BioWare reached out to, but we do know it's not Mgamerz, owner and operator of ME3Tweaks.com. The site has become the hub of Mass Effect modding tools thanks to the hard work of modders and hackers digging into Mass Effect's source code to see what works and what doesn't. It's safe to say that Mass Effect mods wouldn't exist as they do now without ME3Tweaks.com.
"Nobody in the toolset development group has been contacted," Mgamerz confirmed in a recent update. "We are the ones who build and maintain the tools (ME3Explorer) that are used to make mods, and I personally am the one who also builds the tools that install the majority of said mods (ME3Tweaks Mod Manager)."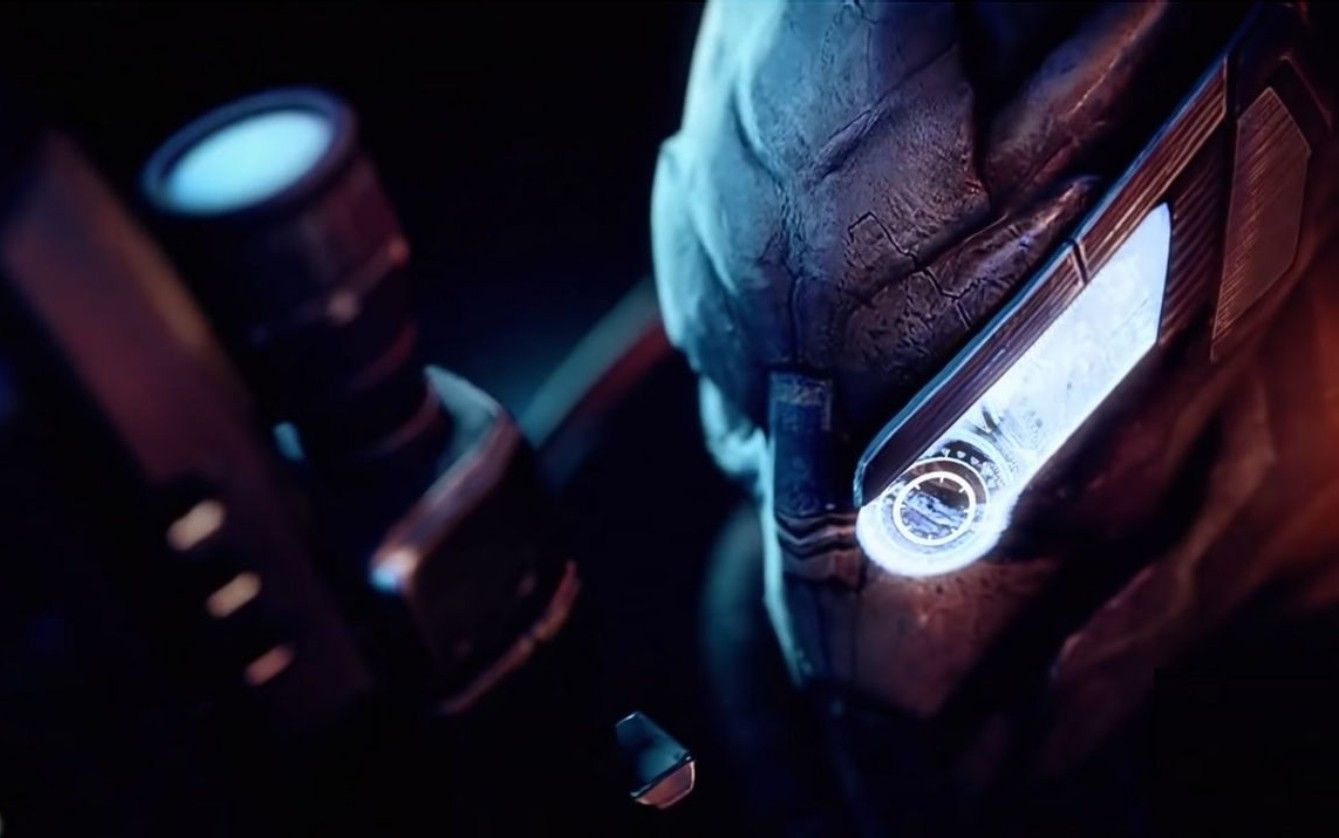 Mgamerz went on to explain that ever since Walters' tweet there has been an expectation within the Mass Effect mod community that Legendary Edition will be mod-friendly. However, that's not necessarily the case, and it was "real whiplash" to have BioWare even acknowledge the modding scene at all after years of complete silence.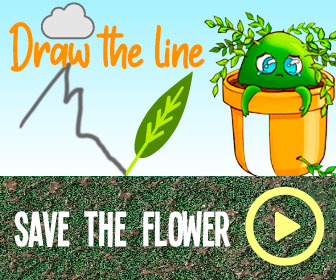 Mgamerz called on BioWare to provide the modding team with several key ingredients to making Legendary Edition more mod-friendly, including a method of debugging the game, a map to see which game files go to which game, and an easy means of inserting new files to override old ones similar to how DLC used to work.
So far, BioWare hasn't responded to these requests, and without them, it may take years for mods to return to Legendary Edition.
Mass Effect: Legendary Edition releases on May 14.
Next: Original Joel Supports Pedro Pascal Casting In The Last Of Us HBO Series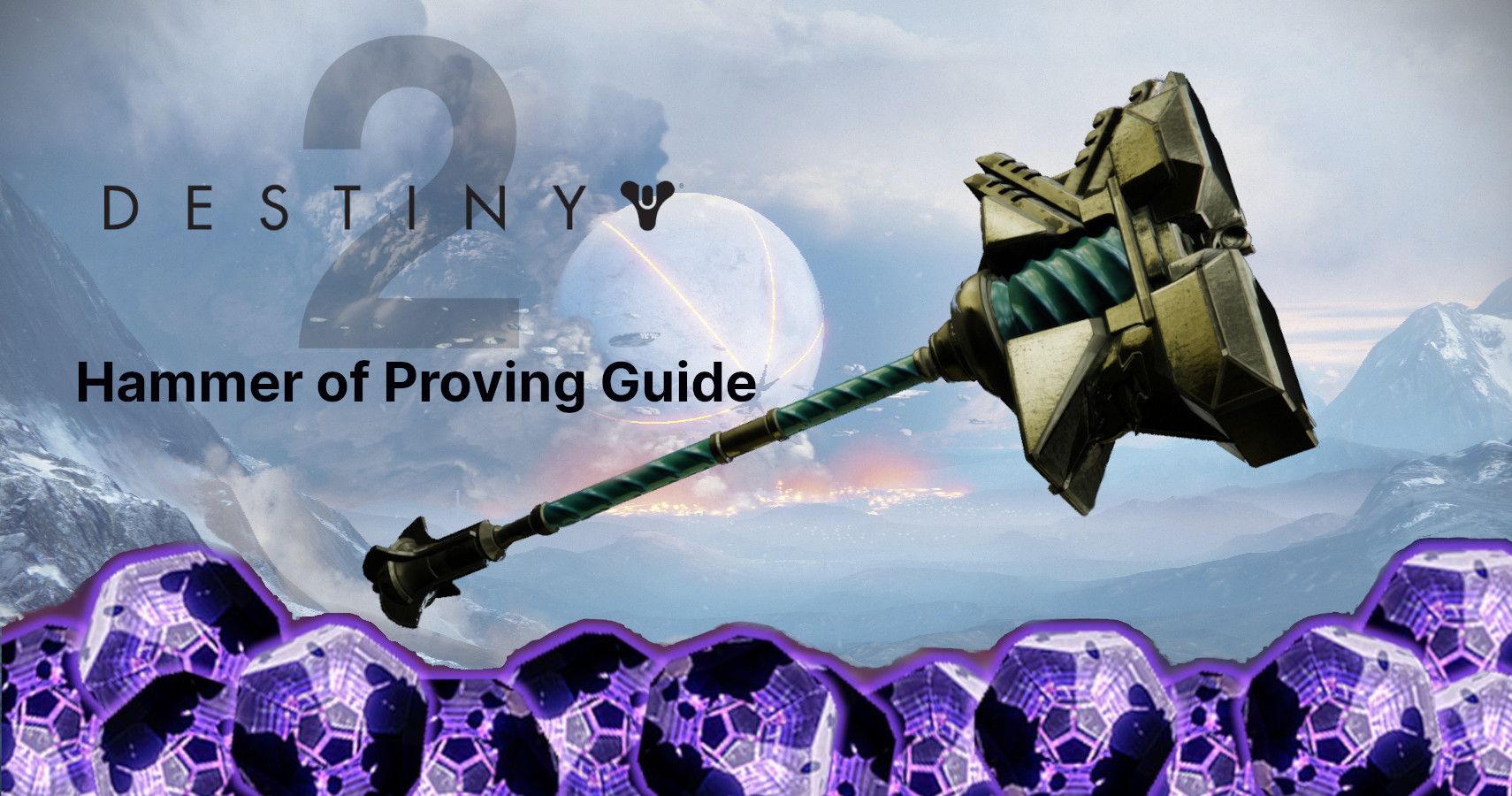 Actually a collective of 6 hamsters piloting a human-shaped robot, Sean hails from Toronto, Canada. Passionate about gaming from a young age, those hamsters would probably have taken over the world by now if they didn't vastly prefer playing and writing about video games instead.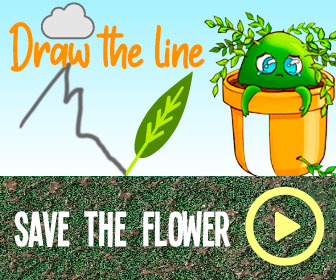 The hamsters are so far into their long-con that they've managed to acquire a bachelor's degree from the University of Waterloo and used that to convince the fine editors at TheGamer that they can write "gud werds," when in reality they just have a very sophisticated spellchecker program installed in the robot's central processing unit.
Source: Read Full Article