To kickstart its latest cross-title event "K/DA ALL OUT," Riot Games has now unveiled its newest champion to join its massively-popular MOBA, League of Legends.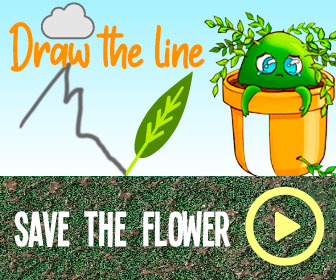 A pop star from Piltover and Zaun, Seraphine is a mid-lane character that uses "magical auditory synesthesia and musical abilities" to defeat her foes. Her Stage Presence passive ability allows every third basic ability to echo, automatically casting a second time, while her active ability Surround Sound grants herself and nearby allies increased movement speed and shields. The remaining three of her skills offer a variety of sound-based ranged attacks, amplified by the different statuses you find your enemies in.
As for the K/DA ALL OUT event, it'll span across four of Riot Games' titles, including League of Legends, Legends of Runeterra, Teamfight Tactics, and League of Legends: Wild Rift. The developer's most popular title will be getting a series of K/DA-themed skins for Ahri, Akali, Evelynn, and Kai'Sa, as well as the band's new collaborator Seraphine. Its card-game spinoff will receive new epic cards based around the K-POP-inspired group along with a new board and game mode, while Teamfight Tactics will see new K/DA-themed skins for Featherknight, Hushtail, Squink, Furyhorn and Lightcharger. As for, League of Legends: Wild Rift, Riot Games hasn't announced any details on what the ALL OUT event will bring, so stay tuned for more updates to come.
Elsewhere in gaming, an Xbox Series X unboxing video has leaked a month ahead of the console's official release date.
Source: Read Full Article