League of Legends: Wild Rift has taken the top spot on the iOS App Store across all available regions, just two days after the game's beta opened to all players. Wild Rift is the upcoming mobile adaption of League of Legends, one of the most played online video games in the world. While only being available for download in select regions, Wild Rift's immense popularity may foreshadow a huge official release.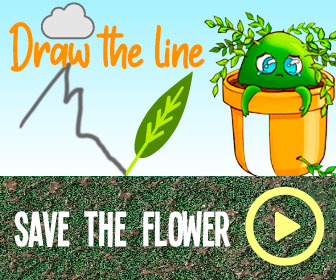 Originally announced in late 2019, Wild Rift looked to make the ever-popular League of Legends more accessible to players worldwide. Though League of Legends is free to play, the game does require a PC to run. A mobile game paves the way for many players who want to hop in the Runeterran world.
Only two days after the open beta's release, Wild Rift has dominated the app marketplaces of the select available regions. The game has reportedly seen over 1.4 million downloads across iOS and Android, taking the title as the most downloaded iOS app of the year in the open beta regions.
League of Legends: Wild Rift's closed beta began in September, open only to invited players in the Southeast Asian region. Beginning in just Indonesia, the closed beta expanded to include players from Malaysia, Singapore, the Philippines, and Thailand. The beta expanded once again in early October, next inviting players from South Korea and Japan.
The previously listed regions are all included in the open beta, with players now being able to freely download the game on both iOS and Android devices. Cambodia, Brunei, Laos, Myanmar, and Timor-Leste were also added in the regional open beta.
Wild Rift will continue to expand its regional boundaries to accept more players worldwide as the beta continues. Several more regions are set to gain access to the game before the year is up, including Europe, Oceania, Russia, Turkey, Taiwan, Vietnam, North Africa, and the Middle East. North America, South America, and India will have to wait until 2021 to get their hands on the game, as COVID-19-related travel issues have stalled production in those regions.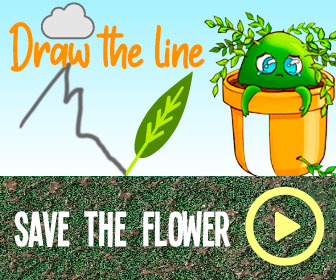 League of Legends: Wild Rift does not have an official release date.
Source: Read Full Article