People never seem to grow tired of discovering early builds of their favorite video games, as evidenced by the 2018 Pokemon Sword and Shield beta that was recently uncovered by multiple sources.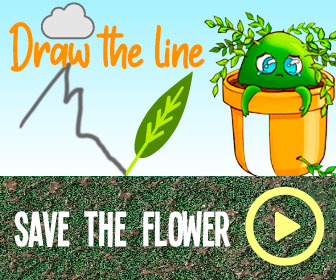 The leak comes just a few days after source files for planned sequels to Pokemon X and Y leaked online. Various sources – including a Twitter account called Centro Pokemon – have shared multiple images of the Sword and Shield beta build, showcasing unfinished locations, unused assets, and a handful of Pokemon that didn't make the final cut. The original Pokemon Sword logo and title screen were also found, featuring a more battle-oriented design that was perhaps a bit too far detached from its Let's Go predecessor.
Related: Every New Pokemon Coming To The Sword And Shield Crown Tundra DLC
The image showing Pokemon Sword's beta title screen – featuring 3D builds of Pikachu, Mega Rayquaza, Arceus, and Blastoise in a stadium – only kicked off the litany of leaked content that spilled online. Another screenshot also showed iconic Pokemon such as Blastoise, Pikachu, and Charizard in the player's party screen.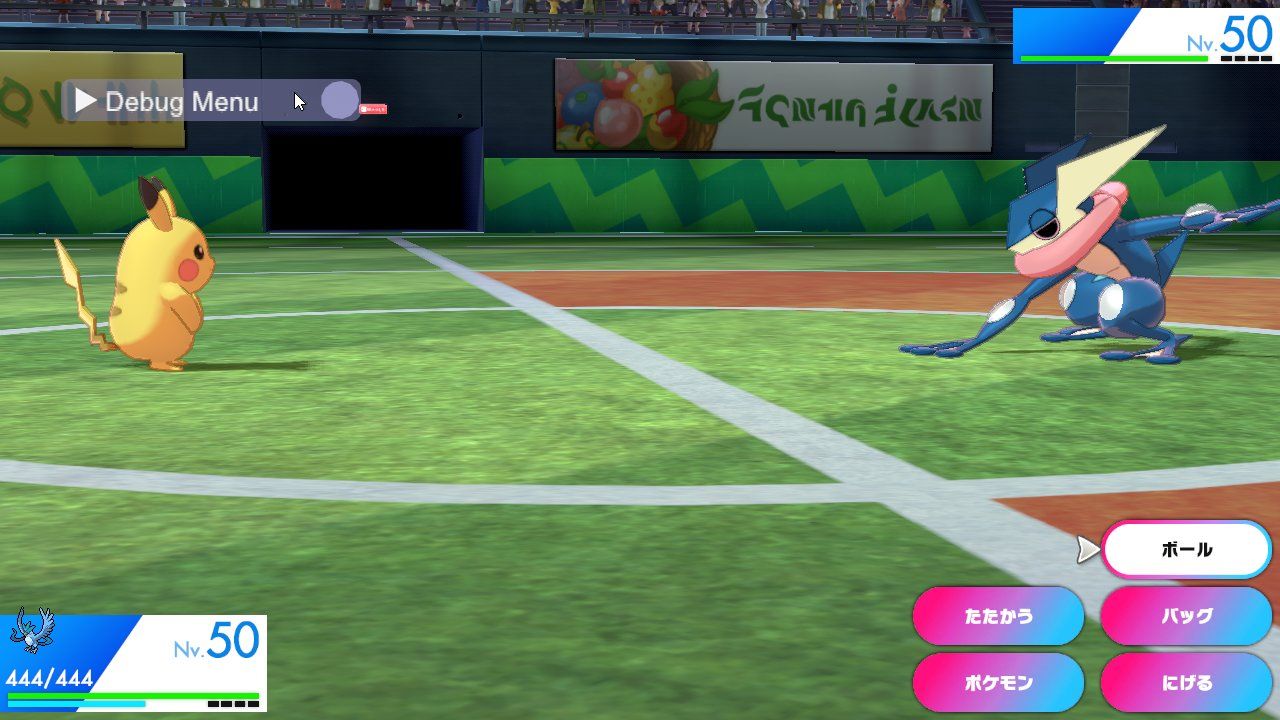 According to sources who played the Sword and Shield beta, only 21 Pokemon were featured in its early development. Other leaked images featured appearances of Pidgeot, Furfrou, and Greninja, all of which were not included in the game's final build. Fans felt particular lament for the absence of reptilian ninja Pokemon Greninja, who was sorely missed by players who hoped it would turn up in Pokemon Sword and Shield's Crown Tundra DLC.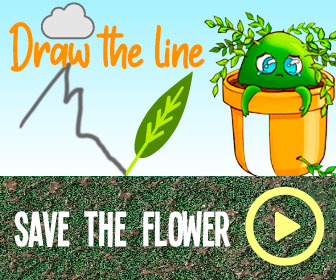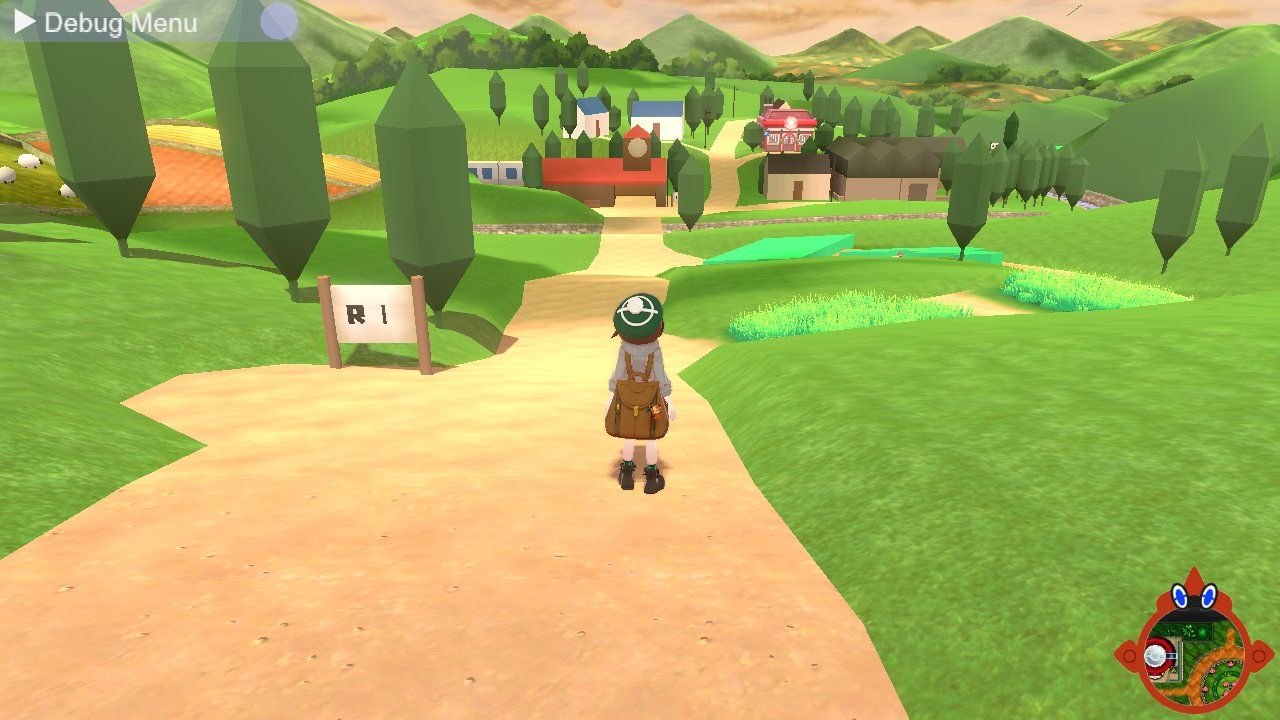 Several other images were released detailing various incomplete Sword and Shield locations, including an early version of Hulbury Gym, a battle stadium, and various routes showcasing fairly rudimentary assets. The beta players also mentioned that they had full camera control when exploring, and were able to get a glimpse of the Dynamax mechanic in its infancy.
Meanwhile, the recent release of the Sword and Shield Crown Tundra DLC has seen players discovering various new mechanics regarding the hunt for Galarian Legendary Birds and the reveal of the game's hardest challenge yet.
Source: Read Full Article