The Legend of Zelda: Ocarina of Time PC port could be closer than we think, as the decompilation project by the Zelda Reverse Engineering Team has nearly completed the project. The progress of the project can be tracked on the community's website, which currently reveals that it is 78% complete.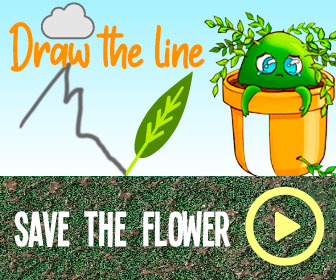 As pointed out by VGC, the team has been working towards reverse engineering the N64 game into C code. They followed a similar process which resulted in a PC port of Super Mario 64. The project does not face any legal ramifications, as the source code is not leaked, but instead completely remade using modern coding languages. None of Nintendo's original copyrighted assets are used.
However, the team has mentioned that their main goal is decompilation. Any possible PC port would require a separate team and would take months. In a conversation with Ars Technica last year, project member 'Rozlette' said that a PC port was, "not as easy as just [saying] 'compile it for Windows'. There is a lot of code that deals with talking to N64 hardware. The N64 render pipeline is very different than modern OpenGL, for example."
Another member chimed in, mentioning that a potential PC port would be quite difficult, "especially when considering changes that are considered implicit with a PC target, like being able to change the resolution or framerate."
Coming back to modern day Zelda games, Nintendo recently announced the details of the Expansion Pass for Hyrule Warriors: Age Of Calamity. The Japanese Twitter handle for The Legend of Zelda revealed that the expansion pass will feature 2 DLC's, Ancient Heartbeat and Guardian of Recollection.
A translation of the tweet reveals what each of the DLC's will include. "Pack #1. Ancient Heartbeat. New Playable Character(s), New Weapon(s), New Action Style, New Challenge(s), Royal Ancient Tech Lab, And New Strong Enemy (Enemies)," and "Pack #2. The Guardian of Recollection. New Story, New Stage(s), New Playable Character(s), Additional Actions For Existing Character(s)."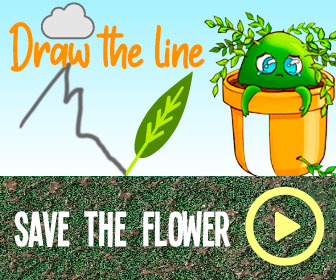 As of May 28, those who purchased the expansion pass would have also received an additional in-game weapon and costume for Link.
Source: Read Full Article