If you're an arcade fanatic, you'll have an absolute field day with the new Legends Gamer Series from AtGames, all from the comfort of your own couch.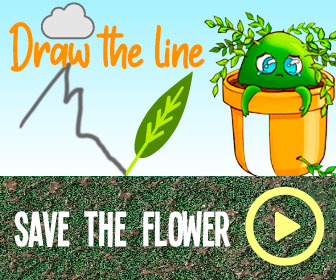 The Legends Gamer Pro, Legends Gamer, and Legends Gamer Mini are all fully decked-out "arcades" optimized for use at home. They include your typical arcade gaming controls – joysticks, trackball, and buttons – but minus the clunky cabinet and monitor (instead, you'll simply connect it to your TV or other display device). They're wireless and relatively small, so they're a great option for those who don't have the space (or budget) for a full-blown arcade machine in their home.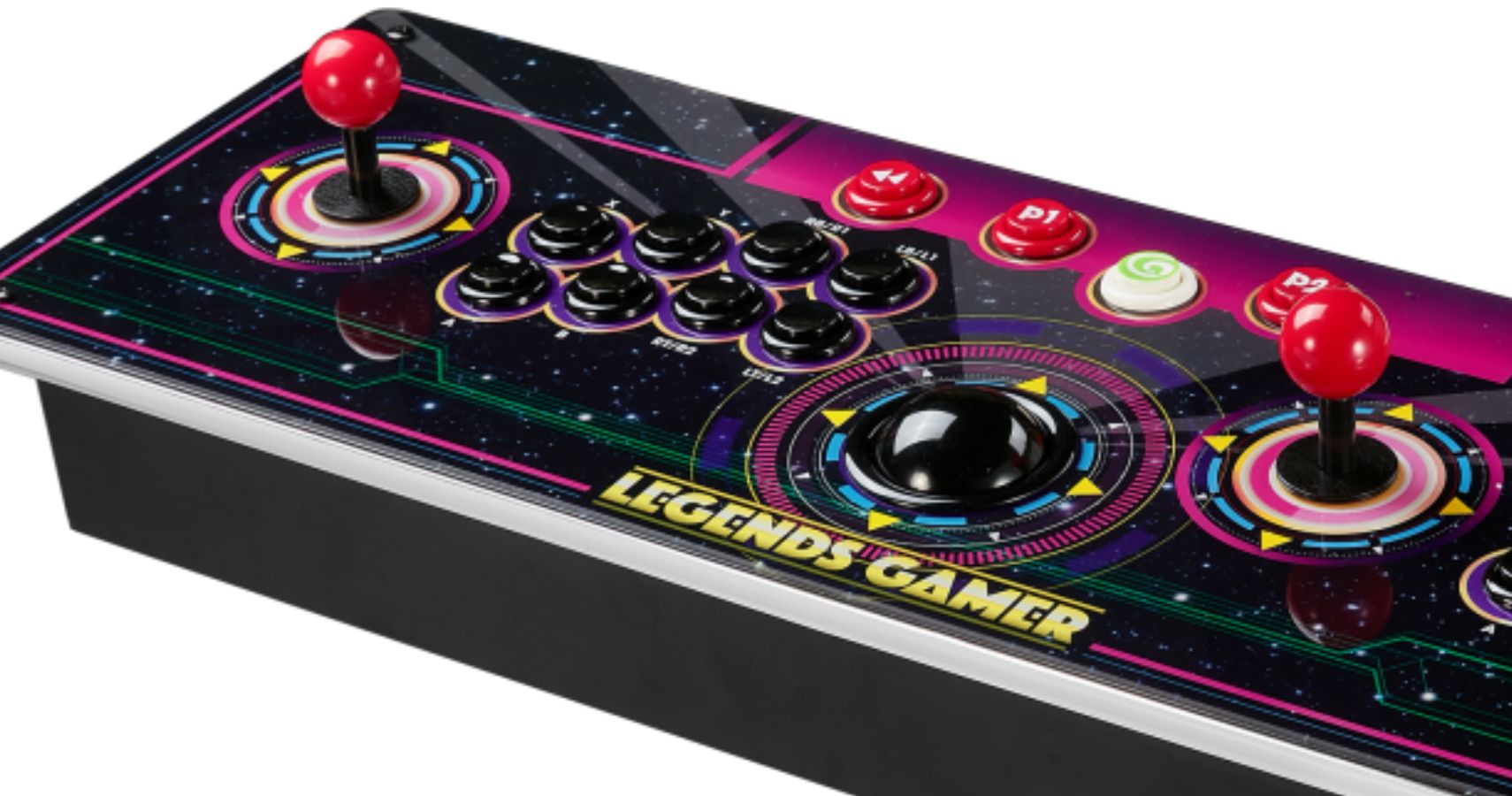 All three Legends Gamers are compatible with any HDMI-based projector, monitor, or TV, including vertical displays. You'll also be able to connect to the web, allowing access to the ArcadeNet games service, streaming directly to popular streaming services, global leaderboards, and the like.
The Legends Gamers also come pre-loaded with up to 150 classic arcade and home video games from big names like Disney, Taito, and The Tetris Company. Check out the full games lists for the Legends Gamer Pro, Legends Gamer, and Legends Gamer Mini.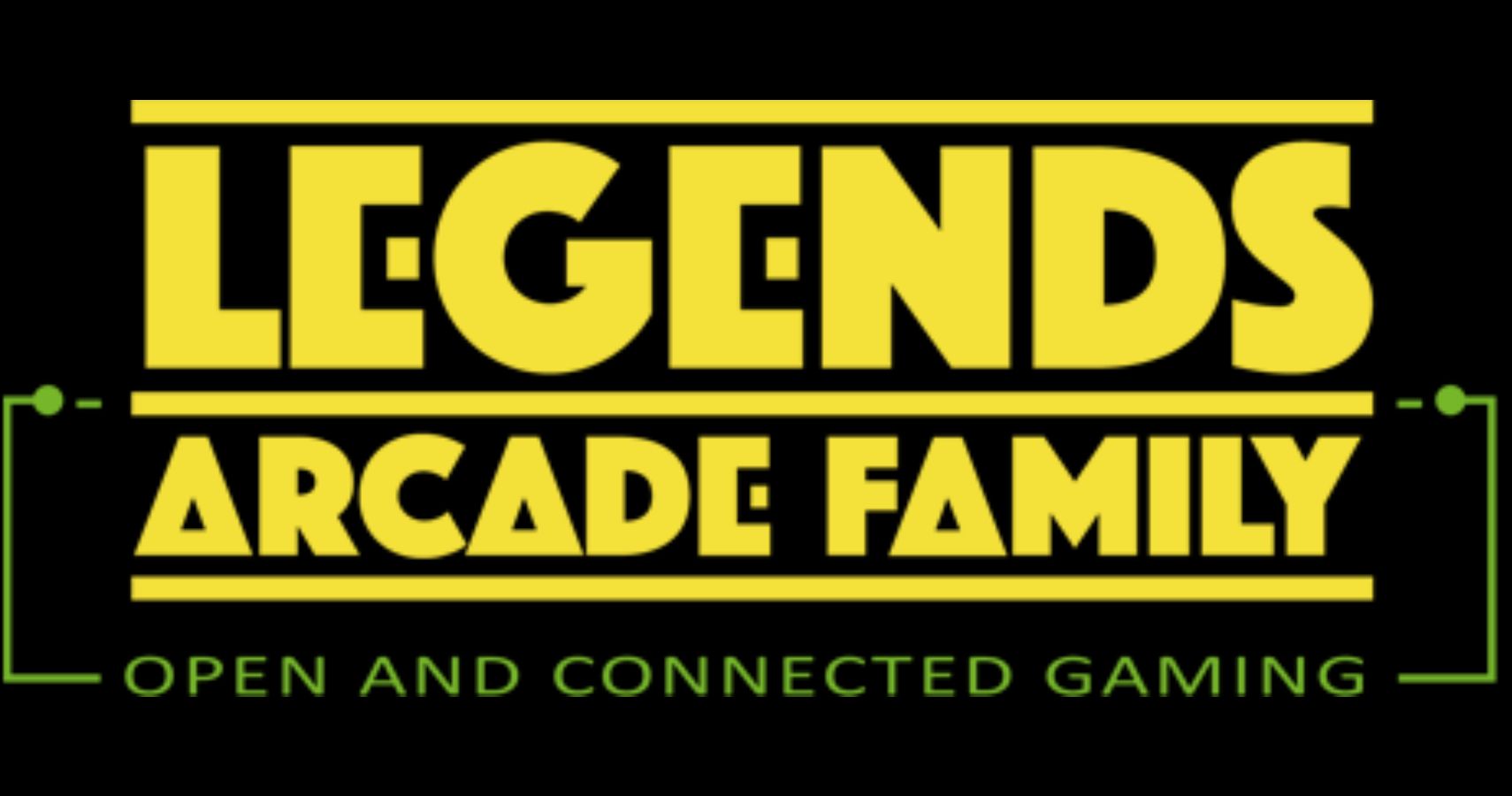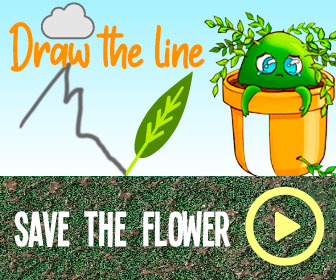 The Legends Gamer Pro is the most kitted-out of the bunch, and will thus cost you around $249. It includes a trackball in addition to joysticks and pinball buttons, and you'll get 150 built-in licensed games, too. The Legends Gamer comes with the same 150 built-in games, pinball buttons, two joysticks, and an optional trackball. This one is great for two-player action, and will cost you $199 in total.
The most affordable is the Legends Gamer Mini, available for $99 and ideal for solo players. It comes with a single arcade-quality joystick as part of its wireless control top, 100 built-in licensed games, and eight action buttons. Pinball buttons are optional.
All three Legends Gamers are available for pre-order right now with major retailers across the US. Find out where to purchase the Legends Gamer series here. They'll be shipping out in early October, 2020
Source: Read Full Article