Lego fans who have been submitting concepts for sets inspired by The Legend of Zelda are now having their ideas immediately rejected due to a "license conflict". That either means Lego and Nintendo have finally taken the hint, or a rival of the world's most famous toy bricks has beaten Lego to the punch.
The reveal that Legend of Zelda fans can no longer make submissions to Lego Ideas was spotted and subsequently explained by Brick Fanatics (thanks, VGC). Lego Ideas is a platform through which people can submit ideas for future sets, and then other users can back the ones they would like to see become a reality. Lego will review any set that receives 10,000 votes, and even though eight Zelda submissions surpassed that goal, Lego rejected all of them.
Now any fanmade Zelda-inspired Lego sets won't even make it that far as submissions are met with the aforementioned "license conflict" message. That could mean one of two things. It might mean Lego has finally taken the hint and has one or more Legend of Zelda sets officially in the works. It has a working relationship with Nintendo and continues to launch Super Mario sets, so a Zelda team-up is certainly feasible.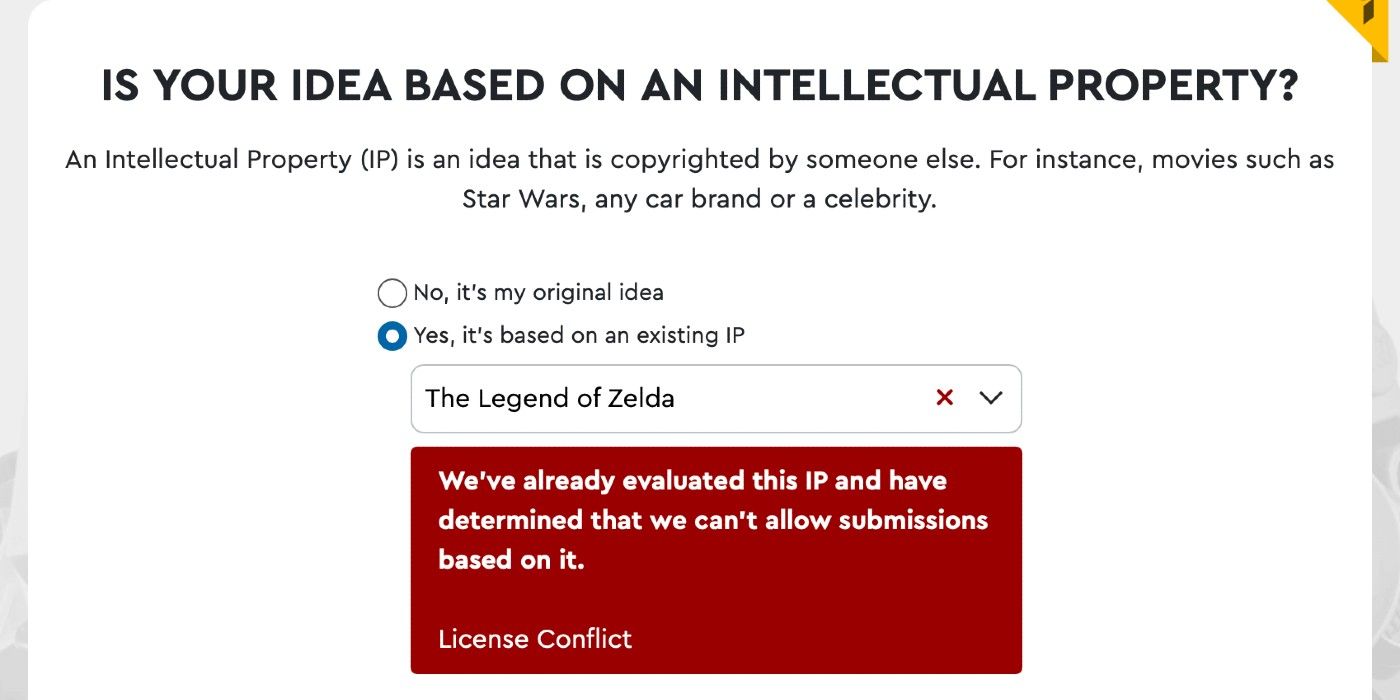 However, it might also mean a rival toy brick company has nabbed the license to make Legend of Zelda sets. Brick Fanatics highlights that when you attempt to make a Mario submission to Lego Ideas, a slightly different message that reads "current third party overlap" appears instead of the license conflict message. That would suggest a Zelda set is being created elsewhere, perhaps by Mega Construx which holds the Pokemon license.
If you have been submitting Zelda sets to Lego Ideas then don't be disheartened. Not only might there now be a set on the way, but other projects that have started life on the platform have eventually become real-life sets. The Sonic set that was created to celebrate the blue blur's 30th anniversary began as an idea that was originally submitted by a fan eager to see the hedgehog immortalized in brick form.
Source: Read Full Article