If you've played Grand Theft Auto V then you've enjoyed the work of Leslie Benzies. He was a producer on just about every major Rockstar Games release of the past decade, including every GTA game after Grand Theft Auto III, the first Red Dead Redemption, Bully, both Manhunt titles, L.A. Noire, and Max Payne 3. GTA V was actually his last game with Rockstar as he left the company shortly after and then sued them for $150 million in unpaid royalties. So it's safe to assume that he isn't working on GTA VI.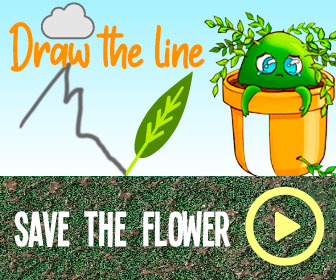 While his Rockstar days are most certainly over, he's not done making revolutionary games. Right now, he's working on is a mysterious new project titled Everywhere. We still know very little about what exactly this game will be, but thanks to Twitter, we got a bit more information about how it's being made.
According to the official Twitter account of Benzies' new development studio, Build A Rocket Boy Games, Everywhere will now be utilizing the Unreal Engine to create its dynamic new worlds. This tweet also links to their careers page where there are open positions for artists, animators, producers, and other important spots on their development team. They seem to be actively looking for people based out of Edinburgh and Budapest, so keep that in mind if you want to apply.
While this tweet tells us that development is ramping up on Everywhere, it still doesn't tell us what Everywhere is. On the Build A Rocket Boy website, the game's description simply states that, "There's a war between good and evil in the hearts of men and women. Everything is changing. And there's no going back. It's a game. It's a community. It's a new world. The storm is on the horizon. And it is only the beginning of EVERYWHERE."
Which tells us absolutely nothing.
Benzies previously discussed the game in an interview with Polygon where he made some bold claims about Everywhere. He declared that it would have "multiple narratives", while Matthew Smith – one of the other producers on Everywhere and a fellow ex-Rockstar employee – alleged that it, "breaks out of the existing boundaries of what are typically classed as games."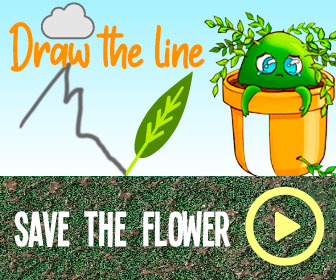 So again, it sounds like a very ambitious project, but nobody seems to be able to explain what it is. Also, that interview was from 2017, so either Everywhere has only been in the planning stages for these past few years or it just shifted to a new engine after nearly three years of development. Although there may be no need to worry about the game's future, as Benzies and his studio recently managed to raise over $40 million to put towards Everywhere's development budget.
Given Benzies' past work on some of Rockstar's incredible games, there's a good reason to be somewhat hyped over the potential of Everywhere. Of course, it would be nice to have some sort of concept art, game trailer, plot synopsis, or even just a description of how the game plays before we all get too excited. Hopefully, Benzies and Build A Rocket Boy Games will be able to give us more info about what this game is in the not-too-distant future, as everything about Everywhere is a bit too vague and elusive at the moment.
NEXT: Xbox All Access Is A Great Idea, But Doesn't Work In The Current Industry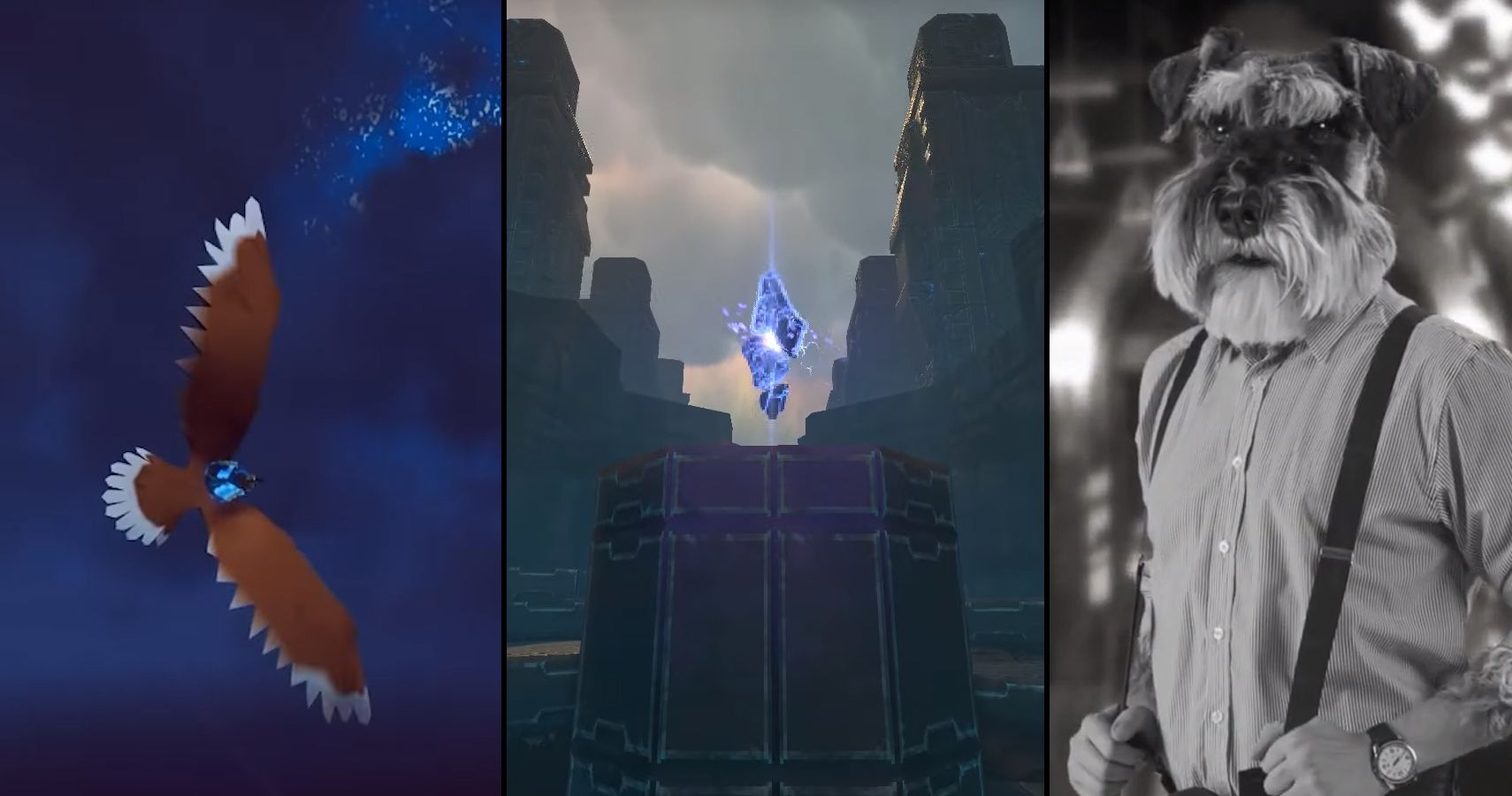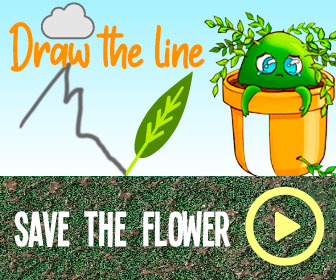 Game News
Grand Theft Auto V
GTA
Rockstar Games
Jamie Latour is a writer and actor based out of Toronto, Ontario, Canada. From his hyperactive childhood to his….Well, still hyperactive adulthood, he's been writing and performing in some capacity for practically his entire life. His love for video games goes all the way back to the age of 4, playing Mega Man 3 for the first time on his NES. He's an avid gamer and can be found nowadays either messing around in Red Dead 2, or being cheap as can be as Reaper in Overwatch. He's still starting out when it comes to making online content, but aside from his writing he can found on his Twitch page under the handle SpontaneousJames. You can also find him on social media as @SpontaneousJam on Twitter (because Spontaneous James was too long apparently).
Source: Read Full Article