Yesterday, Twitch, a subsidiary of Amazon, released its first global transparency report, which detailed the processes, policies, and features the streaming service has implemented, such as the Automod tool, which blocks certain phrases or words in an effort to combat online abuse and harassment.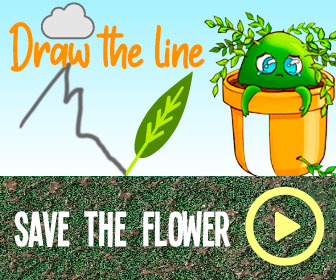 The report also noted that users had logged 13.3 million complaints in 2020, nearly 0.75 complaints for every 1,000 hours of content watched on Twitch. As a result, the company took 1.99 million actions, including warnings, temporary suspensions and indefinite suspensions, meaning less than 15% of all reports were addressed.
The most frequently reported offense was "Viewbotting, Spam, and Other Community" violations. Approximately 6.6 million reports were filed in the category last year and 1.72 million enforcements, or 26% of reports were addressed. The next most common reported offense was for "Hateful Conduct, Sexual Harassment, and Harassment" with roughly 3.9 million complaints, though only 80,767, or 2%, were acted upon.
"Violence, Gore, Threats, and Other Shocking Conduct" received 1.5 million complaints, but only 11,254 actions were taken, the lowest of the categories, while "Adult Nudity, Pornography, and Sexual Conduct" generated 1.1 million complaints, with 27,394 actions taken.
Meanwhile, the "Terrorism, Terrorist Propaganda, and Recruitment" category received less than 500,000 complaints with 87 actions taken, 77 of them for displaying terrorist propaganda and 10 for "glorifying or advocating acts of terrorism, extreme violence or large-scale property destruction."
Based on interviews with Twitch staff and users, the streaming service took little action against sexual harassment and misconduct on the platform or in the workplace. In January, Twitch announced a new policy that would tackle harassment and hateful content to protect marginalized users of the service.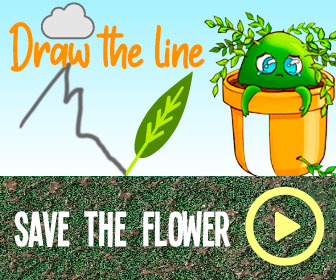 Although the new policy is stricter, Twitch noted that each case would be addressed on a sliding scale that would result in either temporarily blocking a user's channel or enacting an indefinite ban. The new rules also include a ban on racist emotes, images of the Confederate Flag and words seen as sexual insults likes "incel" and "virgin" when used to harass other users.
Source: Read Full Article