Lifeline's abilities are due for an overhaul in Apex Legends Season 9: Legacy, and that's because she was "just boring," or at least that's how Respawn Entertainment's Daniel Klein felt about the fan-favourite character.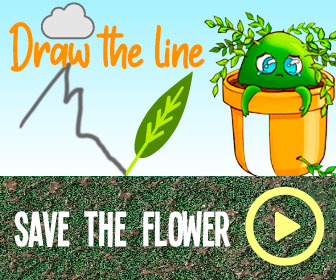 Apex Legends' ninth season launches on May 4, and brings with it a new Legend, Valkyrie, an Olympus overhaul, and a brand new mode, Arenas. All of that is very exciting, but it might be the more subtle Legend changes that make the biggest difference to your overall strategies. Lifeline's changes might be the largest of any of the established Legends.
In our interview with Respawn, lead game designer Daniel Klein responded to our question about Lifeline's changes.
Once again one of my favourite Legends has been nerfed. Why did you do Lifeline dirty like that? You already took Pathfinder from me…
[DK] "Wait until you play her! Pathfinder is back, isn't he? We took Low Profile off him, he's fine. Give him a try. Yeah, Lifeline was just boring, right? Here's a Legend, literally all of her power is in reviving teammates, and her Tactical and Ultimate may as well be fart buttons, right? Doesn't do anything. That's not good game design, that offends me on a spiritual level. So I was very adamant that we had to go in there and fix it. Honestly, play with the new Ultimate a little bit. It feels really good. Even if you drop late, everyone on your team is gonna have some pretty nice gear."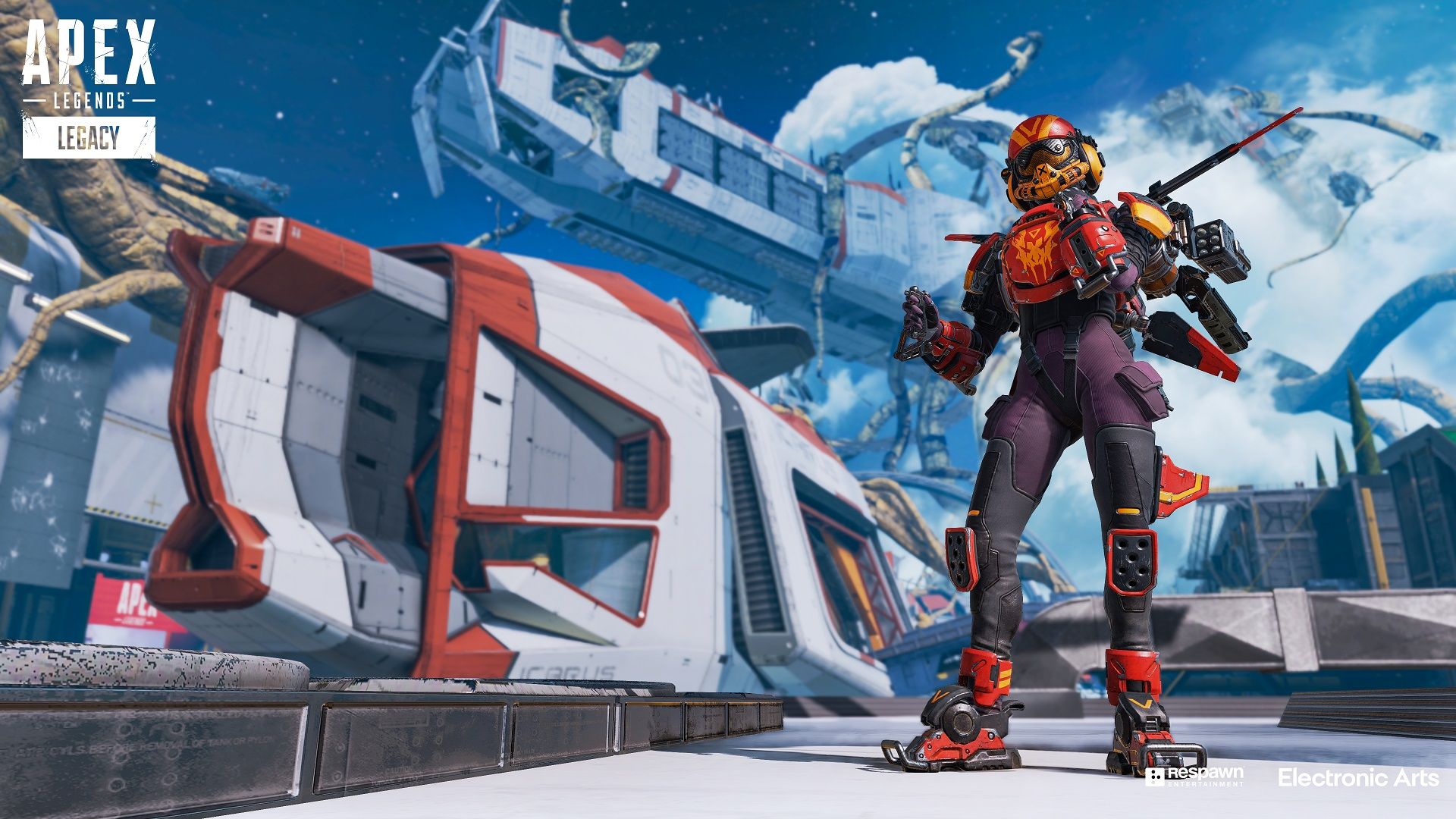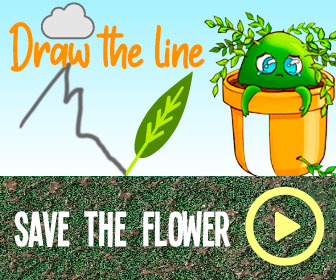 From Klein's position it's easy to see that Lifeline needed a change, as her toolset was almost useless in head-on firefights, but it'll still come as a harsh blow to any Lifeline mains that loved to abuse her drone shield to keep reviving teammates throughout the fight.
Lifeline and Pathfinder are just two of the Legends that will receive changes to their abilities in Season 9: Legacy, but the season also brings with it a new Legend, Valkyrie, the Arenas mode, and a new alien plant that has overrun Olympus. We talk about all of that and more in our full interview with Daniel Klein the Apex Legends team. Apex Legends Season 9: Legacy launches on May 4.
Next: Apex Legends: Legacy – Arenas, Valkyrie, Lifeline Tweaks, Olympus Changes, And Everything From Our Hands-On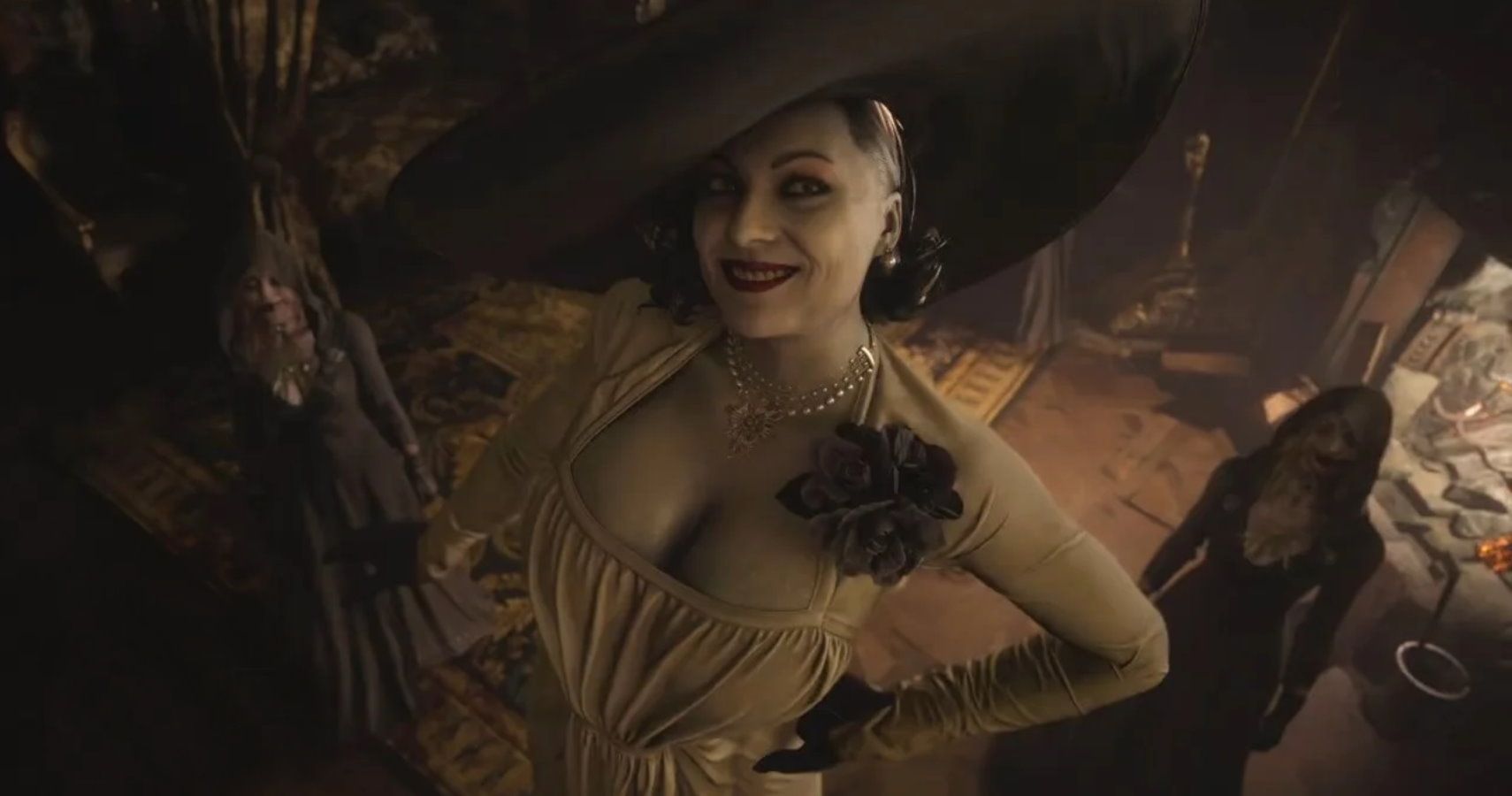 TheGamer Guides Editor.
Am I supposed to write this in the third-person? Do you know how awkward it is talking about yourself like you're someone else? No one would ever believe someone else has this many nice things to say about me.
Source: Read Full Article