For fans who are still overcome by the simplistic beauty that was Limbo, new job vacancies at developer Playdead are being advertised for the studio's next and currently unannounced sci-fi project.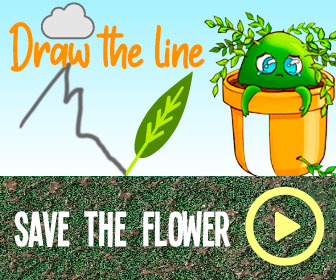 Spotted by video game industry analyst MauroNL3 on Twitter, the developer of Limbo and Inside are advertising for a new technical director – amongst other professionals. The job listing revealed that the position will be for "a 3rd person, open world, science fiction adventure". The project is also reported to be built on Unreal Engine for multiple platforms and will be partially funded and published by Epic Games.
No major details are known about the game, but the analyst did share some concept art from the project – giving us an idea of atmosphere and scale. Giant rock faces and spacious exteriors tower above a small character in some images – giving way to the intimidating feeling previously experienced in Limbo when pitted against giant spiders within foreboding forests. Another black-and-white image showcases the opening of an underground industrial facility, and the adjacent image shows a tiny robot in front of stone monoliths. Going by the combined artwork, it looks as though the sci-fi adventure will feature a human protagonist in a spacesuit – as well as robots.
The analyst also highlighted Playdead's goal of avoiding crunch in its development process. As a team of 50 creative professionals, the Denmark-based studio is looking for individuals who can manage and maintain their own working schedule – who also work well within a "collaborative environment." Other jobs up for grabs include an experienced level artist, a senior 3D artist, an experienced material and texture artist, and a gameplay programmer. Playdead also revealed on the job vacancies page that the upcoming title would be set in "a remote corner of the universe." A foreign planet would definitely explain the massive structures featured in the concept art, and even be Playdead's cute answer to Ridley Scott's origin film Prometheus.
Speaking of the Alien franchise, former Little Nightmares developers have shared a few gifs detailing their upcoming sci-fi horror game by the studio Section 9. The cold, blue tones of space are apparent in various stills and shorts,  featuring another space-suited character trapped in a setting that resembles the iconic sci-fi film – that made space even more terrifying.
Next: Projection: First Light Is A Puzzle-Platformer For Limbo Fans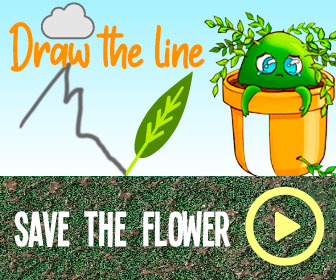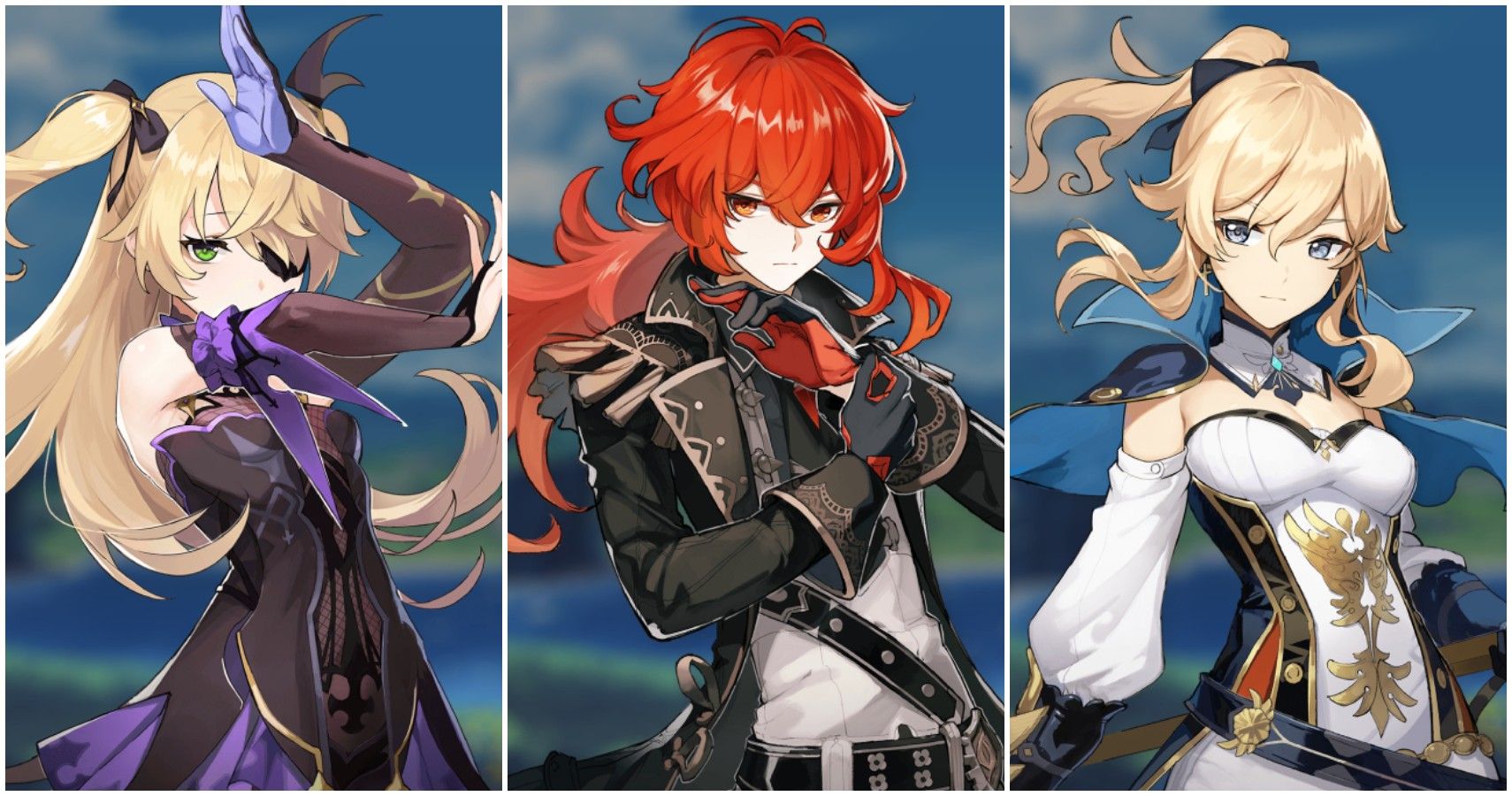 Game News
Inside
Indie Games
Jo recently got served a nostalgia trip playing Sony's Spider-Man, as it brought back the exhilarating feeling of web-slinging from the PS2 days. While the giddiness of gaming still remains, Jo has put the adult brain to good use by spending the last few years dissecting the games industry and marveling at its insides.
Source: Read Full Article