Loomis Basin, a Sacramento-based brewery, has just released a brand new Nintendo Switch themed can for its new beer. The customized can features two players sat at their tables, playing on their respective consoles, with a Switch atop that swaps out player 1 and player 2 for 1 lager and 2 lager.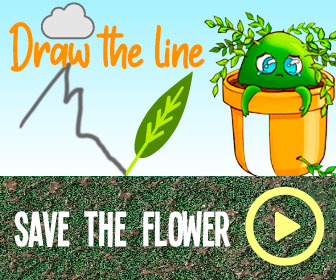 Naturally, it's a risque move which many have pointed out – Nintendo is known for going after the littlest of fishes for the littlest of infringements, and putting an entire Switch on a can? It's certainly inviting a lawsuit or a DMCA at the least.
All the same, it's a quirky idea that's certainly fun to enjoy in the moment. The cans encourage coming together to play video games, a wholesome message, and sentiment that is sorely needed right now.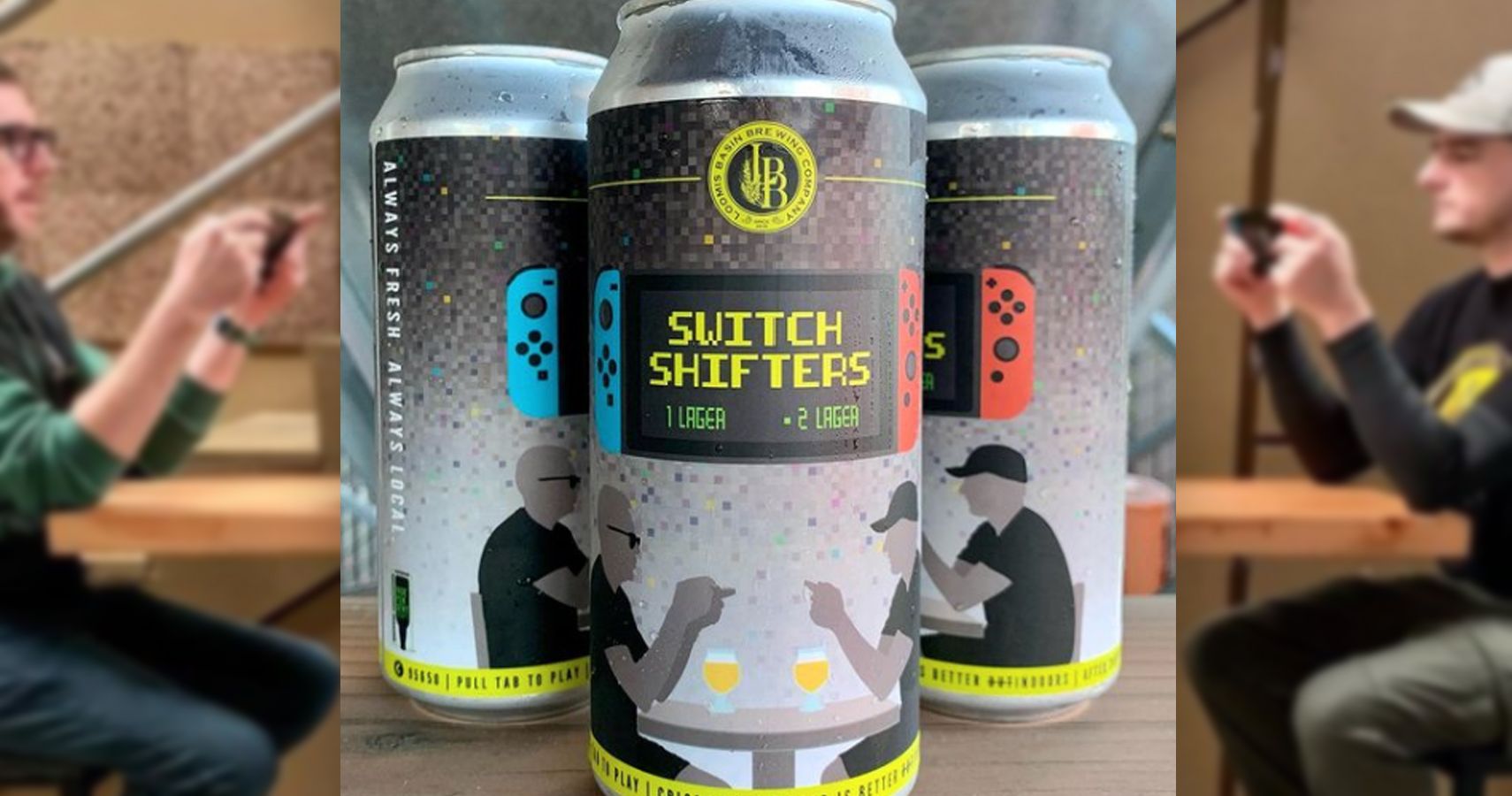 Loomis Basin Brewing Co doesn't have much of a Twitter presence, with its last post being back in 2019, but the company is very active on Instagram. It shared the brand new, custom can on its profile with some context as to why it decided to run with the design.
The can is a celebration of the brewers, Ben and Brady, who the company revealed, "After school, [the two] often spent time hanging out at Brady's house, raiding the fridge and playing video games. Over 20 years later, they're still best friends with a new shared interest, beer! After a long day of brewing, they can't think of a better way to unwind than with an after-shift beer and playing a good game on their Switch."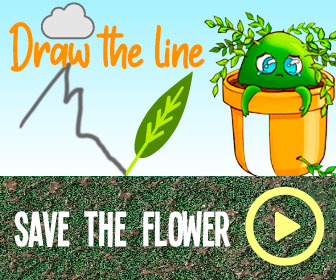 What's in the can? Well, it's a 4.2% ABV German lager with Pilsner malt and a "splash of Munich," dubbed the "ultimate Crispy Boi." The brewery has had plenty of custom, flashy cans in the past, although none that appear to be gaming-related, so this may very well be a first for them . Hopefully, Nintendo lets the two have their wholesome five minutes of fun. If not? Well, hopefully, a DMCA is all they get, because getting sued over a cherished childhood memory expressed through a passionate craft would be a bitter pill to swallow.
Next: Monster Hunter Rise Needs A Free To Play Version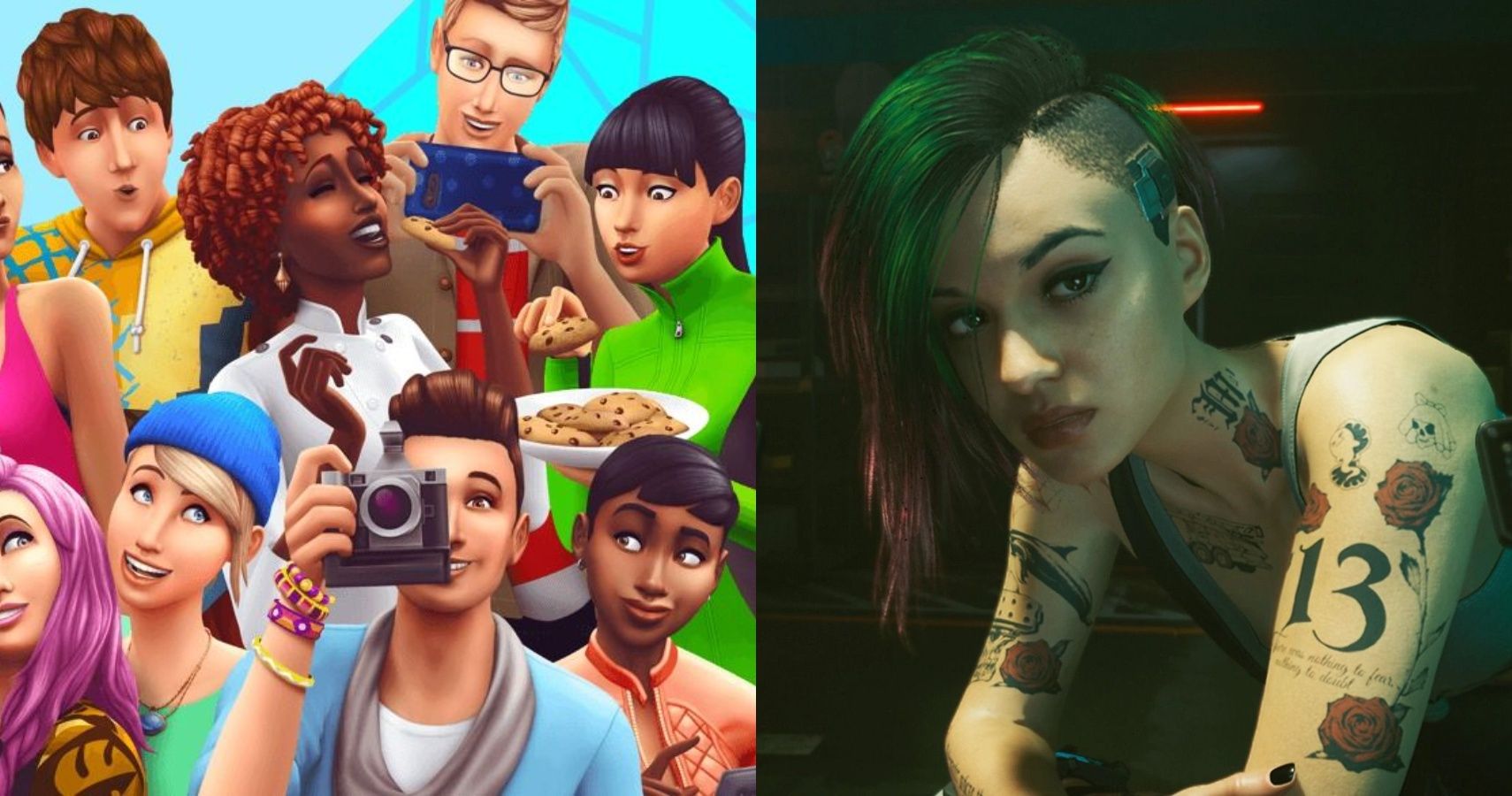 Cheerio, or whatever it is that people expect the Brits to say, James is a Newcastle University student from, funnily enough, Newcastle, England. He's been gaming for as long as he can remember, starting out with Half-Life and Thomas the Tank Engine.
Source: Read Full Article