Quick Links
Cashew Tree Forest – Seaswept Woods Vista Location
Entryway To Grave Of The Guardian – Skyreach Steppe Vista Location
Giant Cashew Tree – Seaswept Woods Vista Location
Hand Of Tortoyk – Forest Of The Giants Vista Location
Path To Pirate's Den – Sweetwater Forest Vista Location
Vertical Rotary Elevator – Sweetwater Forest Vista Location
Tortoyk is the first main story continent of Lost Ark after you learn to sail. It's where all those mokoko seeds you've been collecting come from and need to be delivered, which means there aren't any here to collect. But that doesn't mean there isn't an Adventurer's Tome to complete.
There are six Tortoyk vista locations to visit. All of them are in relatively safe spots on the main maps, so shouldn't give you any trouble. But if you've missed any, you can find detailed directions to them all below. And it's a tome worth investing time in, as rewards include a legendary secret map and an epic masterpiece.
Cashew Tree Forest – Seaswept Woods Vista Location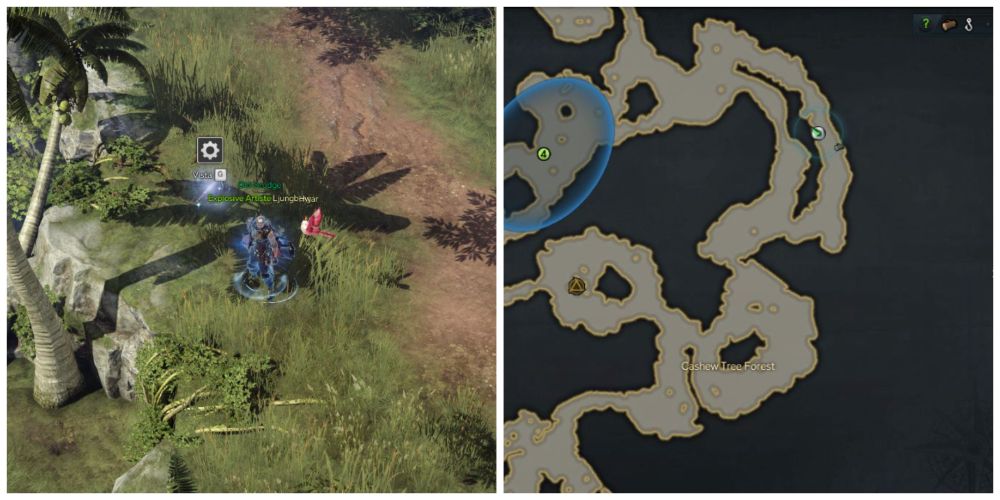 From the Cashew Tree Forest Triport, head east out of the area and then north from the next section of the forest. In the next area, you have a choice of two paths north. Take the eastern one. About halfway up, on the left of the path, you'll come to the Cashew Tree Forest vista.
Entryway To Grave Of The Guardian – Skyreach Steppe Vista Location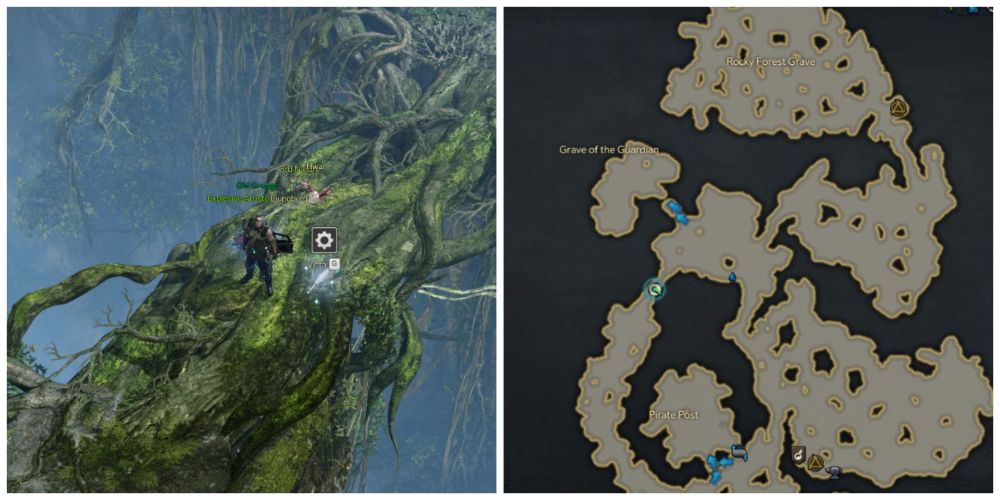 If you start at the Rocky Forest Hill Triport, leave the area northwest and head towards the Grave of the Guardian in the northwest corner of the next area. Instead of making the climb up, go to the path leading away to the southwest. The path is a fallen tree across a chasm – and on it is the Entryway to Grave of the Guardians vista.
Giant Cashew Tree – Seaswept Woods Vista Location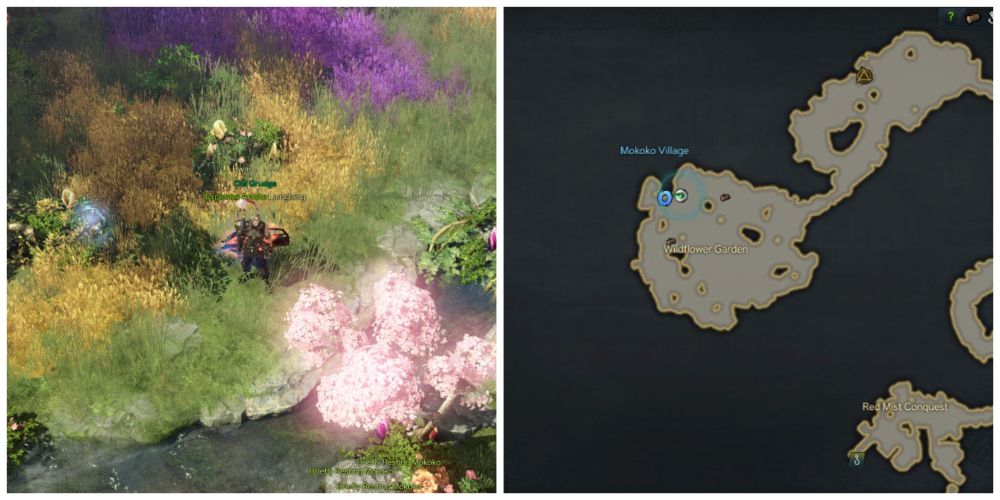 Leave the Ancient Grindstone Vestige Triport and head southwest into the Wildflower Garden. Go over to the Mokoko Village portal. You'll find the Giant Cashew Tree vista just to the right of the portal, in the long grass.
Hand Of Tortoyk – Forest Of The Giants Vista Location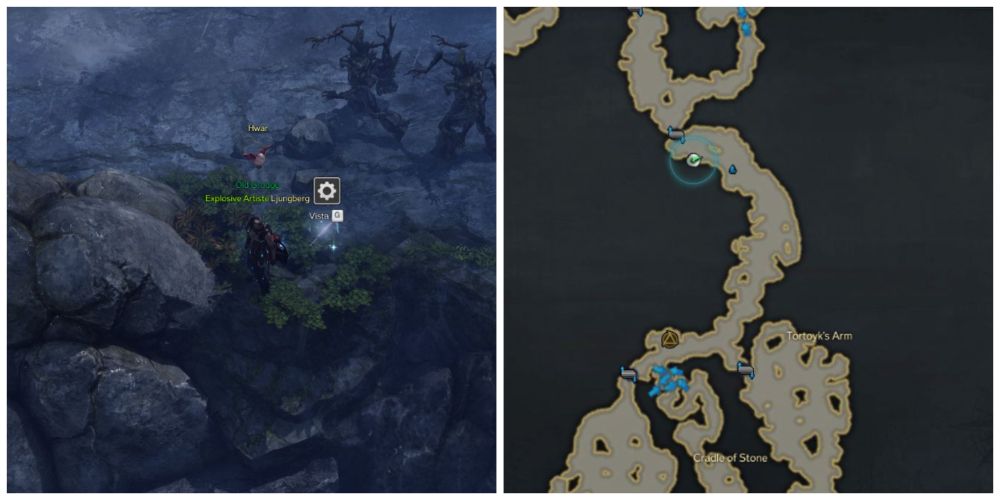 Go east along the path from the Tortoyk's Arm Triport. Keep following the path as it turns north, keeping to the left of the path as you pass the demons and burning wagons. You'll come to the Hand of Tortoyk vista location on the south of the path, just before you get to the lift.
Path To Pirate's Den – Sweetwater Forest Vista Location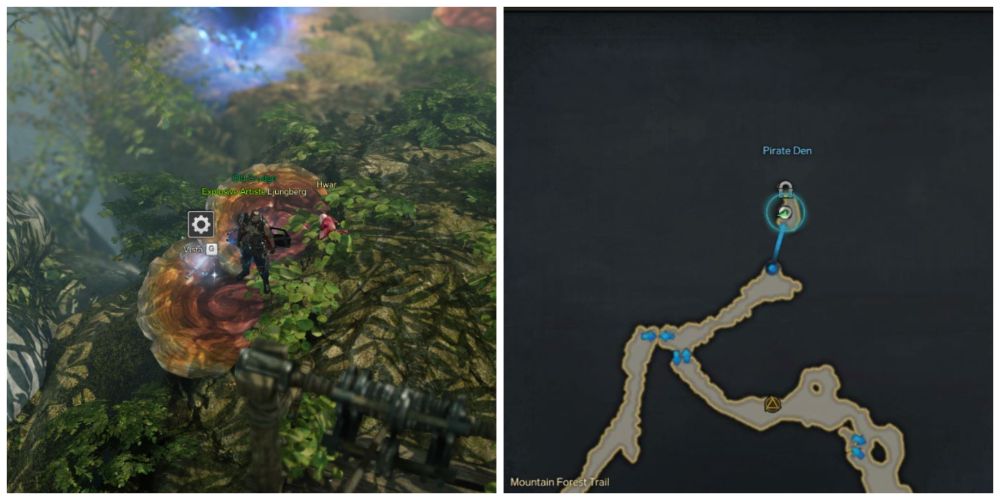 Head to the Woodland Path Triport in Sweetwater Forest. From there, follow the path west and then north, climbing up the vines at the end. Now head east towards the Pirate Den dungeon and take the slide down. Where you land, to the left of the path, is the Path to Pirate's Den vista.
Vertical Rotary Elevator – Sweetwater Forest Vista Location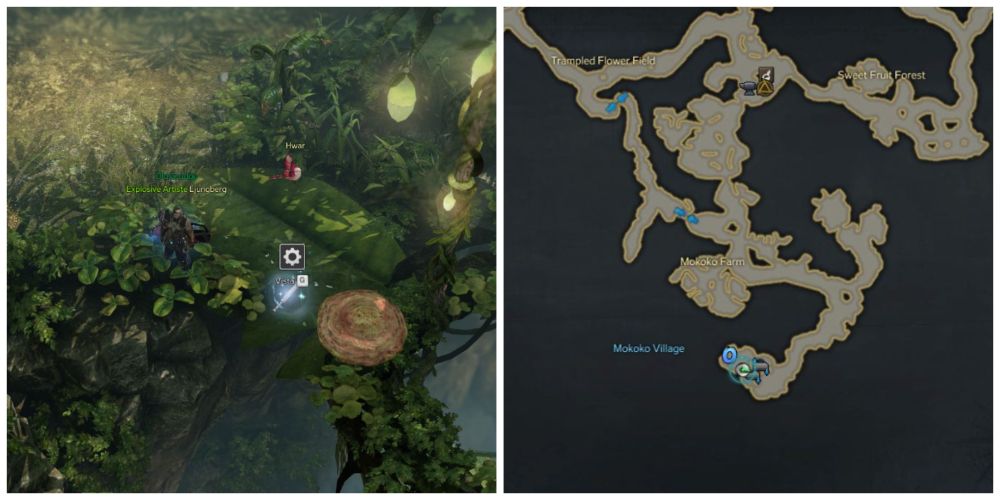 Leave Mokoko Village by the portal into Sweetwater Forest. You'll emerge right next to the lifts, where you'll also find the Vertical Rotary Elevator vista location.
Source: Read Full Article