Cryptocurrency markets are in the midst of a meltdown, with analysts warning of a "ripple" effect from the apparent failure of Luna and stablecoin terraUSD.
Forbes reports that the meltdown has wiped nearly a trillion dollars from the wider cryptocurrency market, reducing total market capitalization to its lowest since late 2020. Luna, a cryptocurrency used to back terraUSD, lost almost 99% of its value over the past five days, losing investors a total of $25 billion.
Luna is a special case in the cryptocurrency markets. TerraUSD is an algorithmic"stablecoin," which is designed to closely peg its own value to the US dollar. To do that, it used a computer algorithm to buy and sell Luna, a cryptocurrency it holds in reserve to stabilize the value of terraUSD. But when Luna crashed, so too did terraUSD, which is no longer valued anywhere near parity with the US dollar.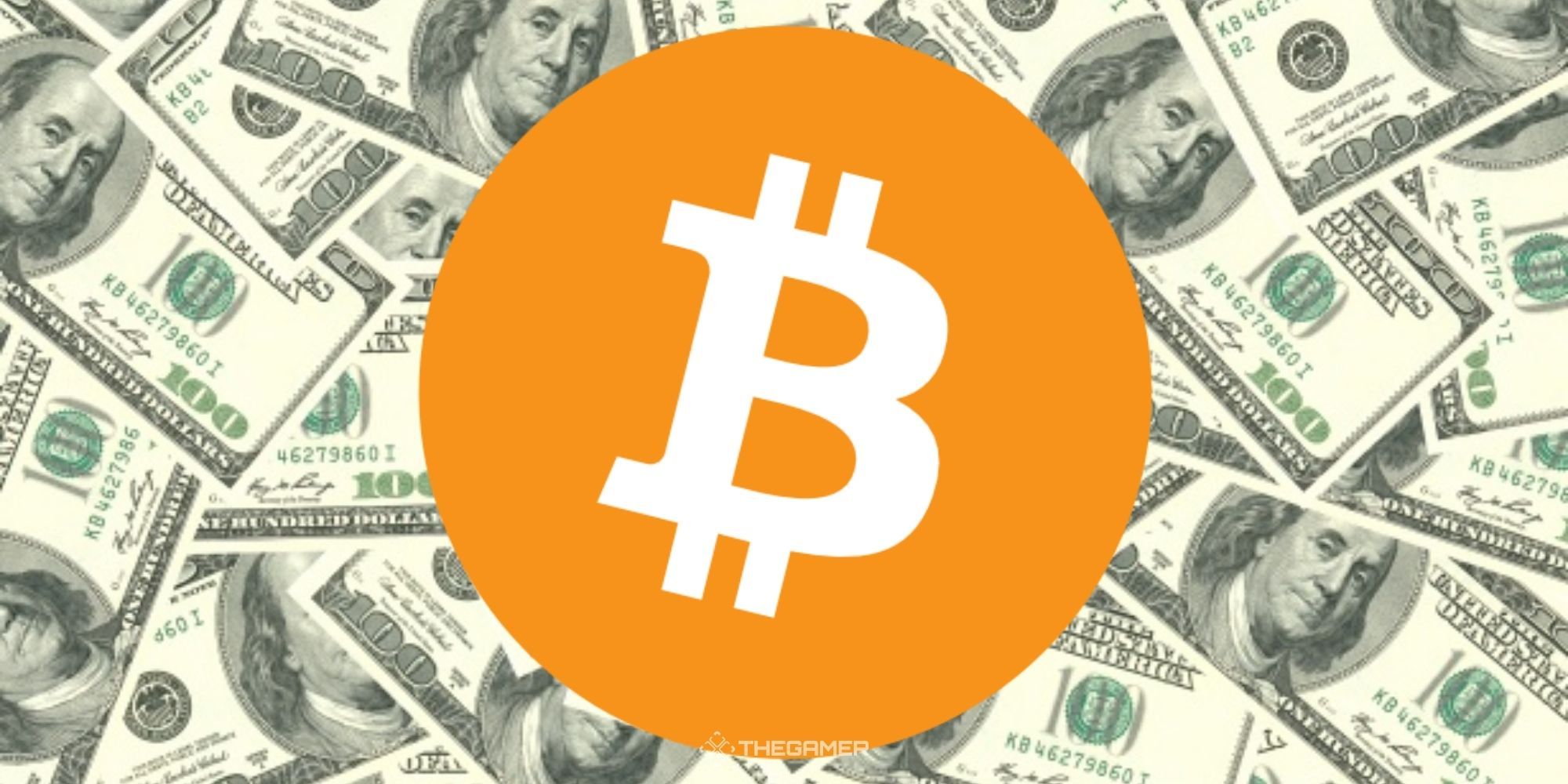 Analysts fear that this is causing a ripple effect in the wider crypto market. Bitcoin is currently trading at $29,000, down almost 18% over the past five days. Other cryptocurrencies such as Ethereium, Solana, Cardano, and others are down anywhere from 25 to 33%, according to Forbes.
This crash highlights the volatility of the cryptocurrency market and follows a similar crash in another blockchain-based technology. NFT sales are down 92% according to data gathered by the Wall Street Journal, as owners hold onto their assets amidst a public backlash. NFTs and blockchain technologies in general are widely seen as detrimental to the environment and efforts to combat global climate change. In addition, the completely unregulated market seems to suffer a new scandal every week as NFT pushers scam investors in get-rich quick schemes.
For gamers at least, the fall of cryptocurrency markets means that video card prices appear to finally be stabilizing. As demand for GPUs plummet with falling crypto prices, more gamers will finally be able to afford an upgrade.
Source: Read Full Article