The mid-2000s was a hotbed of innovation for the MMORPG genre. Between World of Warcraft, Lineage II, and Guild Wars, players had no shortage of great worlds to explore. A major part of this MMO revolution was Nexon, publisher of countless smaller games that still managed to find their own niche in the market – one of which is still going strong 16 years later. Mabinogi, first launched in 2004, has just released its massive P.E.T. Update, bringing new skills, regions, dungeons, and gear to the aging title.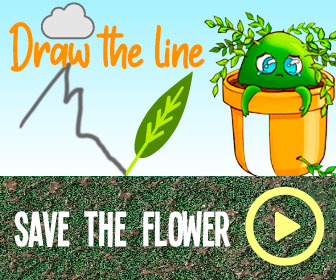 The update was rolled out in two parts – the first came last month and introduced the Pet Trainer life talent, among smaller additions. This allowed players access to a wealth of passive and active abilities, all centered around the theme of catching and taming wild animals. This month's P.E.T. Update saw the expansion of the Pet Trainer talent, with new items and gear that cater specifically to the playstyle.
Players can also venture to a few new locations, including Dynamic Lands and The Forest of Four Seasons. These regions are home to Fleur and Kerune, the protectors of Mag Mell. There are a bunch of great rewards for tackling the difficult new content, a full list of which can be found on Mabinogi's official website.
To help you tackle these challenging bosses is a new feature called Pet Harmony. This lets you hangout with your tamed beasts and gain passive skill boosts. Here are a few of the highlights:
Harmony of Affection: Use a Pet Playset with your pet to increase the benefits of any life skill.
Harmony of Curiosity: Increases the duration of Music Buffs for all party members based on number of unique pet summons.
Harmony of Delight: Reduces cooldown between procs of a Fynn Pet's elemental skills based on number of identical pet summons.
Mabinogi may not be the most popular MMO on the market, but it still has a dedicated following of players. I haven't dipped my toes into its fantastical world in nearly ten years, but with a huge update centered around pets, I might have to give it another go. So long as I can pet the doggos, everything should be fine.
Source: Read Full Article