Madden 21 is now available on the next-gen consoles of PS5 and Xbox Series X. If you bought the PS4 or Xbox One version of the game, dual-entitlement allows you to upgrade to the next-gen version completely free – which is the least that EA can do since you're probably already purchasing the annual release every single year. Having to purchase a next-gen duplicate copy of the game would have not gone over well with the Madden community.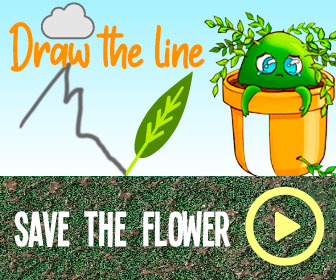 You might think that upgrading will require a lot of work, but actually, it's an incredibly streamlined and simple process. Here's how to upgrade from the PS4 version to the PS5 version.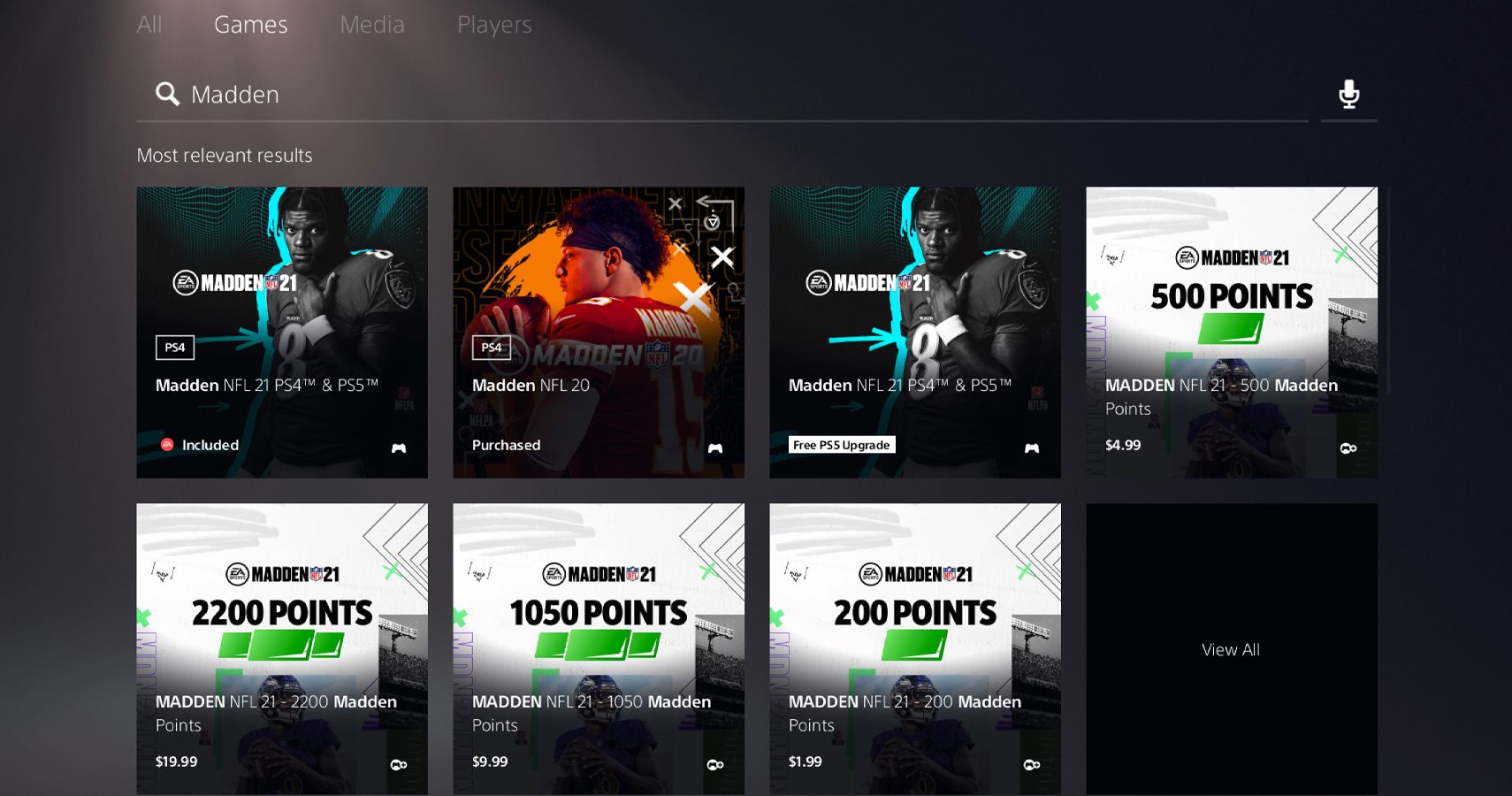 Log into the profile that you used to purchase Madden 21. From there, head to the PlayStation Store and search for "Madden". You'll see a few different options, which will include the PS4 versions of Madden 20 and Madden 21, the Deluxe Edition of Madden 21, as well as packages for Madden Points. Assuming you purchased the standard edition of the game, you'll select the PS5 version of Madden 21. The cost of the game should show as $0.00, so be sure that is the case before you click the download button. Your game will download to your bright and shiny new PS5 and you'll be set to check out everything that the next-gen version has to offer.
And it certainly has PLENTY to offer.
In our preview of the game, the Madden development team showed off "deferred rendering and lighting, new weather details, and location-based audio", all of which makes the game more realistic and immersive, while NFL Next-Gen Stats adds an entirely new level of realism to player movement and overall gameplay. A new and enhanced playcalling system also comes with the next-gen version – something that is long overdue.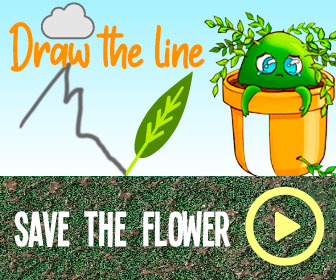 Although this guide details the way in which to upgrade to the PS5 version of Madden 21, it's hard to believe that the process for upgrading to the Xbox Series X version would be much different, if at all.
Stay tuned to TheGamer for our impressions piece of Madden 21 on PS5 coming this weekend.
NEXT: This Season's NFL Pro Bowl Will Be Played On Madden NFL 21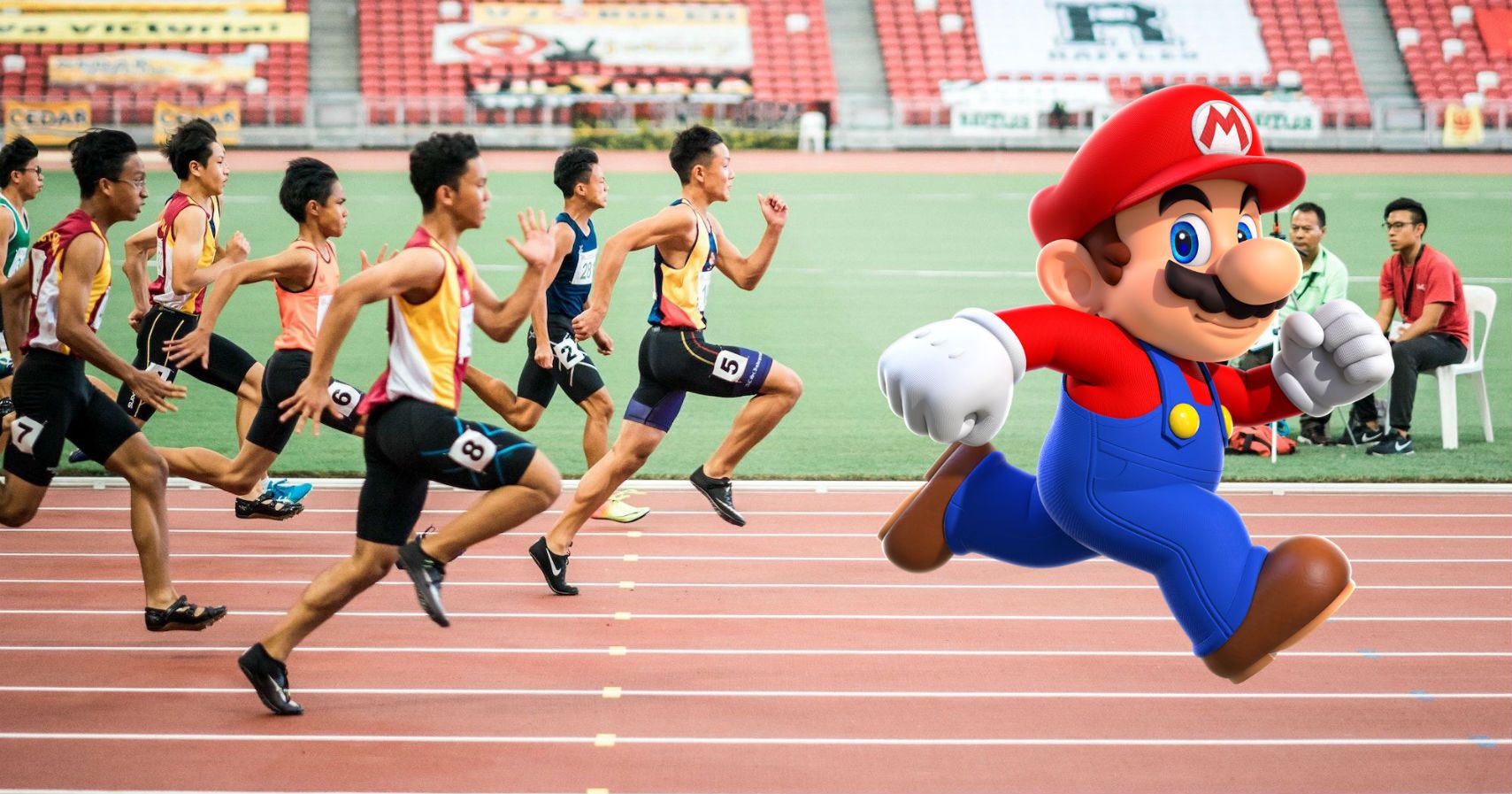 Sam has been writing for TheGamer since early 2018, earning the role as the Lead Features & Review Editor in 2019. The Denver, Colorado-native's knack for writing has been a life-long endeavor. His time spent in corporate positions has helped shape the professional element of his creative writing passion and skills. Beyond writing, Sam is a lover of all things food and video games, which – especially on weekends – are generally mutually exclusive, as he streams his gameplay on Twitch (as well as TheGamer's Facebook page) under the self-proclaimed, though well-deserved moniker of ChipotleSam. (Seriously…just ask him about his Chipotle burrito tattoo). You can find Sam on Twitter, Instagram, and Facebook as @RealChipotleSam.
Source: Read Full Article