February is Black History Month dedicated to the celebration of Black people, their stories, and their achievements. It's also an opportunity to showcase some of Magic: The Gathering's Black characters as recreated by some extremely talented Black artists.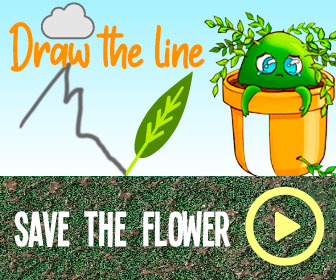 Enter Black is Magic, the upcoming Secret Lair drop for Magic: The Gathering. Black is Magic will have seven cards with all-new art from seven Black artists that each take their own unique take on a classic Magic icon.
Starting with KNIIO who decided to show a very different side of Teferi, Hero of Dominaria. This card shows Teferi as a father rather than a warrior in an oddly heartwarming piece.
Next is Dani Pendergast who reimagined Kaya, Ghost Assassin with a better wardrobe immediately following the War of the Spark.
Ernanda Souza's Shalai, Voice of Plenty is truly awe-inspiring, while Ejiwa 'Edge' Ebenebe's version of Ponder will surely replace this blue staple in as many decks as possible.
Cultivate was redone by Hillary Wilson, Path of Ancestry was remade by Julio Reyna, and Thomas Zenteno's Sol Rink reimagines the classic artifact if it were originally created by the Maasai tribe.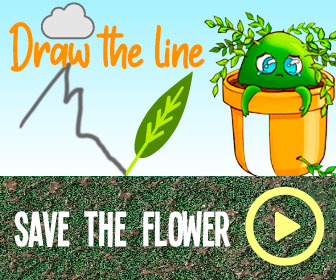 As with previous Secret Laid drops, the regular set of seven cards will cost $39.99, while the foil versions will sell for $49.99. Pre-orders are available now until March 31 with a release date set for April 15.
Unlike previous Secret Lairs, proceeds for each sale of Black is Magic will go towards supporting Black Girls CODE, an organization that aims to increase the number of Black women in digital industries.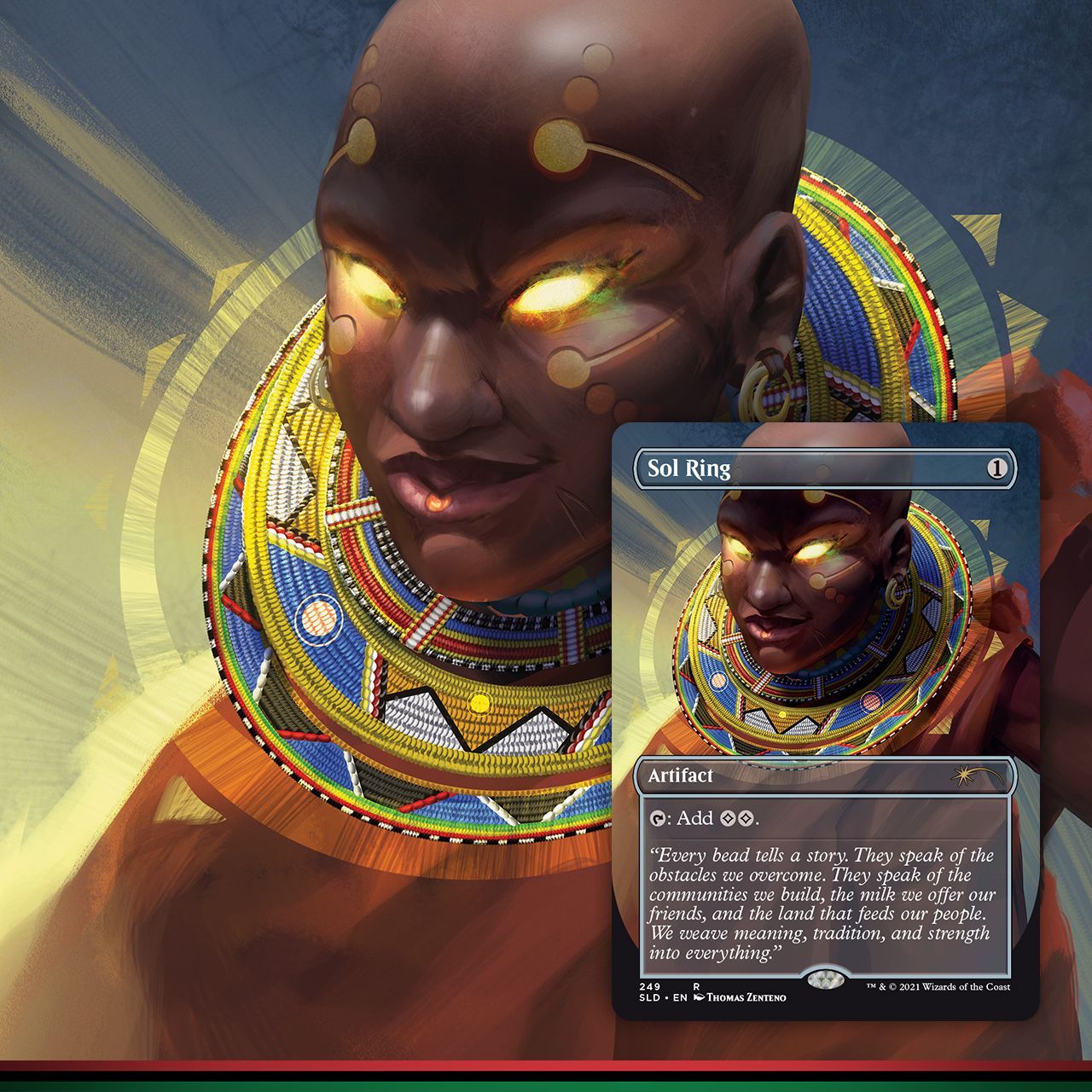 Magic has certainly come a long way in a short period of time. It was only last June that Wizards of the Coast formally banned and even removed from their digital archives a list of six cards that have extremely racist origins, including Cleanse, Stone-Throwing Devils, Pradesh Gypsies, Jihad, Imprison, and Crusade. The company even went as far as apologizing for their initial printings.
Black is Magic might not eliminate Magic's past, but it is certainly a step in the right direction.
Source: Read Full Article