One of the three faces of Foley, Mankind, has joined the roster of the mobile fighting game WWE Undefeated as of March 12. Thanks, Skewed and Reviewed for the heads up.
Just like almost every character in the game, you will be unlocking him through acquiring loot boxes (microtransactions). Other than the Rock, 13 base characters can be found through league progression online. Once you gain access to Mankind, you can use the piledriver, the double-arm DDT, and most notably the Mandible Claw.
The character first debuted in 1996 and is known for putting his fingers down the throats of his opponents; that wouldn't go down well in today's environment. He's also referred to as a team partner for The Rock as part of the Rock 'n' Sock Connection. According to the WWE, the duo brought Raw its highest television ratings ever, due to how electrifying both of the wrestlers were in the ring.
WWE Undefeated uses a deck-based system, in which you have three different abilities available to you. Punches, grapples, and counter moves. You can chain them together to create combos against your rivals. Moves are rotated in from what you include in your deck. The mechanics are in the same vein as other fighting games like Marvel: Contest of Champions on mobile as you swipe left or right to move the character.
The developer of the game, nWay, has some experience in the fighting game realm. Over the past few years, they've been working on Power Rangers: Battle for the Grid, a crossover title that takes inspiration from the Marvel vs. Capcom series. It was previously a mobile title, but it made the jump to consoles in 2019. It's since been updated with characters like Jungle Fury's Wolf Ranger and Super Samurai's Lauren Shiba. We're actually quite impressed as to how the game's evolved.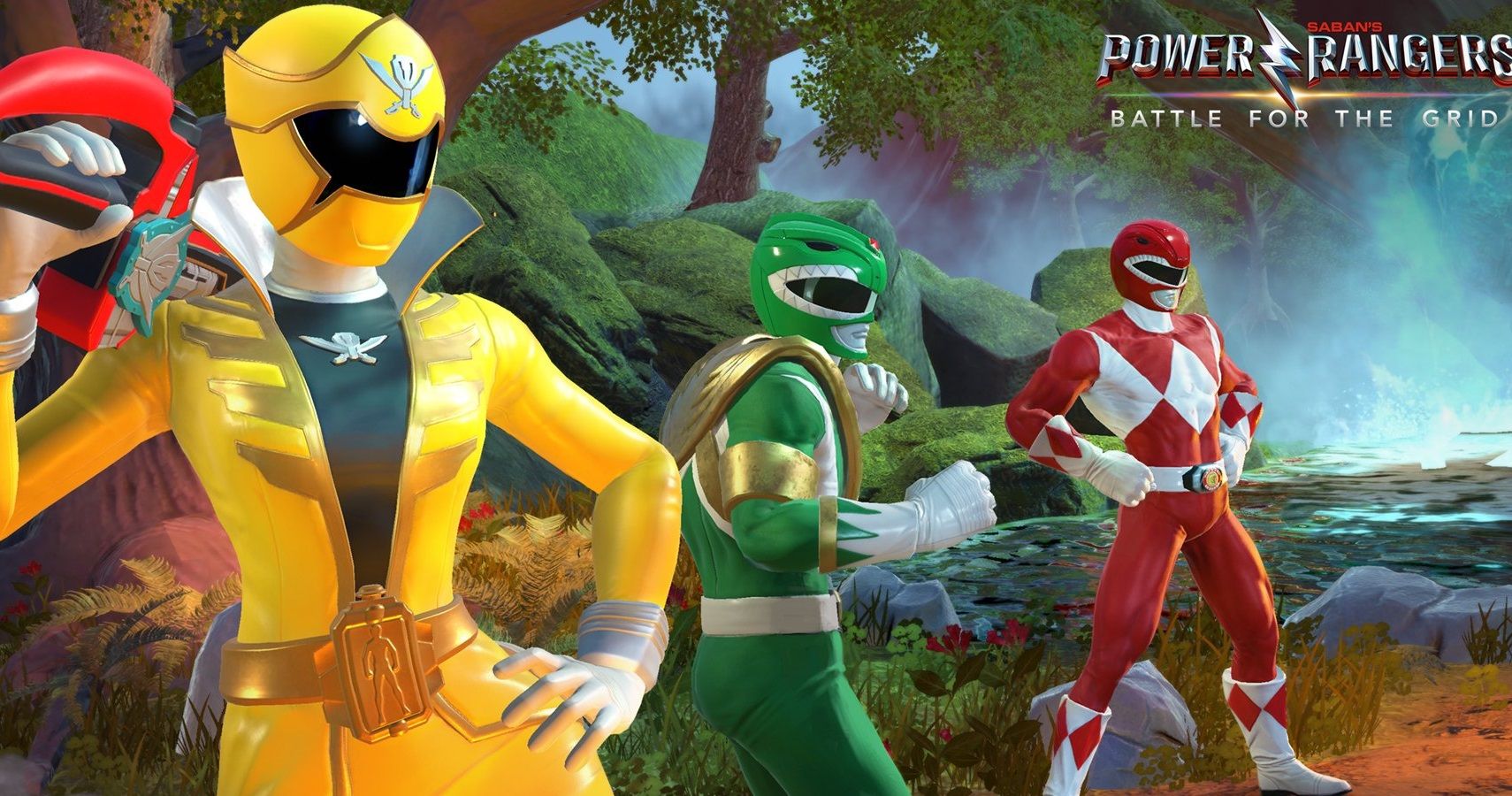 The WWE has recently had a rocky history in the video game realm. WWE 2K20 was so glitchy that Sony had to give refunds to its customers for the horrendous quality of the game by 2K. As we reached the year 2020, the game was virtually unplayable for some time due to some friction with the clock in-game.  Its follow-up Battlegrounds also failed to reach the sales of its buggy big brother. 
Next: I'm Still Upset The Punisher Got Cancelled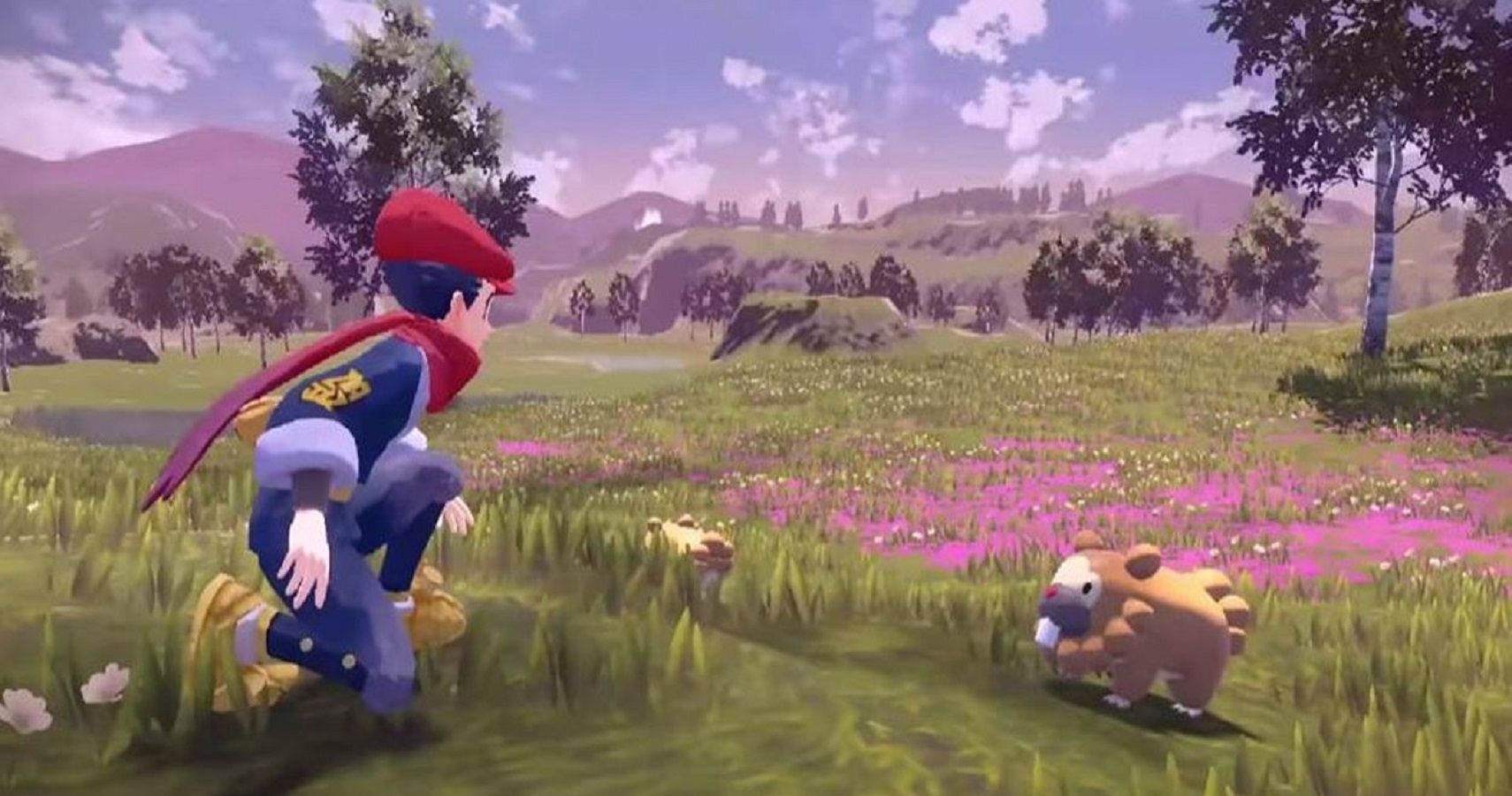 The British "Canadian" Chris Penwell has been a video game journalist since 2013 and now has a Bachelor's degree in Communications from MacEwan University. He loves to play JRPGs and games with a narrative. You can check out his podcasts Active Quest every Tuesday and Go Beyond: A My Hero Academia Podcast on Wednesdays.
Source: Read Full Article