Believe it or not, Mario Kart looks like it's one of the most stressful games on the market. A new study found that, among the 16 games tested, players' average heart rates increased the most while playing the family-friendly kart racer. Meanwhile, Dark Souls III caused players heart rate to spike more than any other game, with peaks as high as 127 BPM.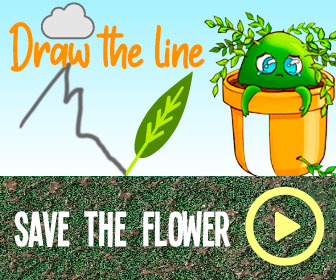 The study was conducted by BonusFinder, which worked in conjunction with sports scientists and competitive gamers. 14 players were tasked with playing 16 of today's most popular games while having their heart rate monitored. Scientists then compared their heart rates during 30-minute sessions to their baseline before playing.
Two different charts were crafted from the data – one showing average heart rate during the session, the other showing peak heart rates during the session. And, no surprise, Dark Souls III was the game that had the highest peak heart rate. It makes sense, too – much of the game can be played without much difficulty, until you hit a boss. That's when your palms get sweaty and your heart rate shoots through the roof. A list of games that resulted in the fastest peak heart rate can be found below: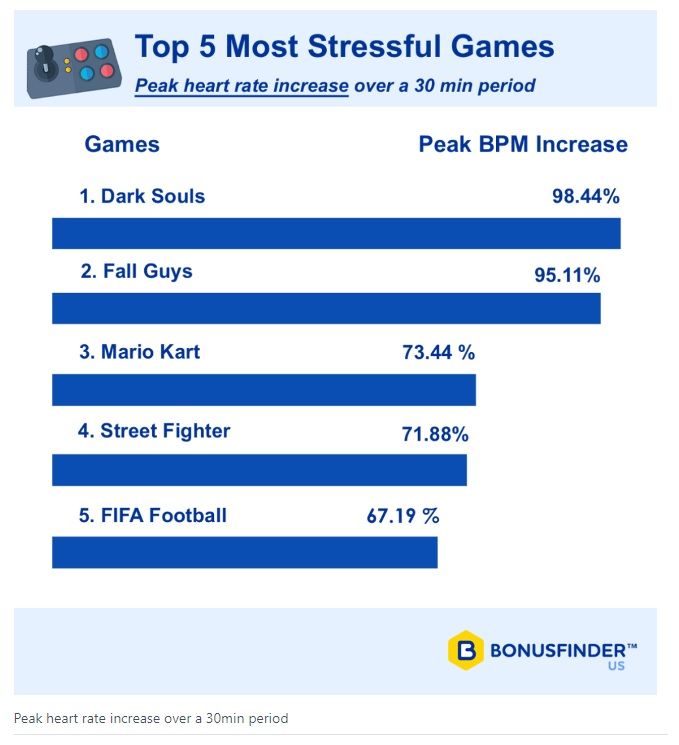 What was a bit more surprising, however, was Mario Kart topping the average heart rate list. During the 30-minute sessions, players saw – on average – a heart rate increase of nearly 33%. That narrowly edged out FIFA, Call of Duty, Dark Souls, and Fortnite, which rounds out the top five.
On the other end of the spectrum is Animal Crossing, which actually lowered heart rates by around 5%. The same was found for The Sims and Skyrim – making them a great way to unwind after a long day at work.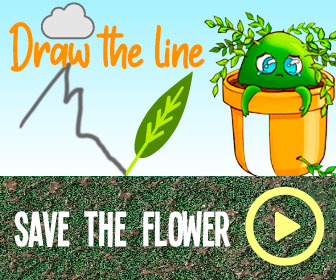 The list of tested games was pretty inclusive, with titles like Battlefield V, Fall Guys, DOOM, Minecraft, and other popular games making the cut. Seeing Mario Kart take the crown was a bit of a shock, although, nothing's quite as terrifying as getting Blue Shelled right at the finish line.
Source: Read Full Article