A study held recently by car performance brand Redex has shown that Mario Kart players value cuteness in their chosen characters almost as much as their speed.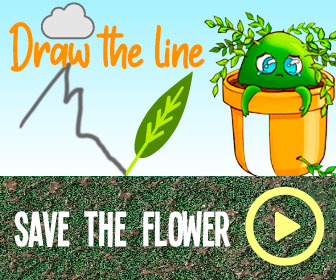 When it comes to Mario Kart games, being the wacky racing games they are, it's expected that you will generally want to go for characters which are as zippy as possible. But it turns out that their cute factor also weighs in considerably when it comes to choosing which character will race you to victory.
Redex recruited 2,000 people in the UK to fill out a survey on all things Mario Kart-related, as a kind of celebration for the franchise's three decades of astounding success thus far.
The survey asked participants questions around who their favorite Mario Kart character is (of which there are at least a good three dozen in total), what their favorite race course is, and the items they love and hate the most. They also asked participants to divulge on what makes them choose the characters they do, and found some interesting things in response.
The characters' speed ability still takes the lead, with 42% of players identifying this as the most important factor to consider when deciding who to pick. But not far behind this comes the characters' cuteness level, with 36% of players saying this is more important than other factors such as speed or the ability to turn corners.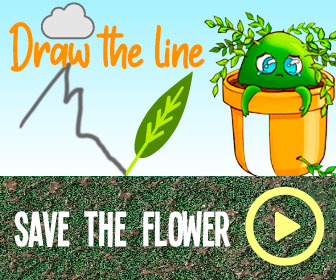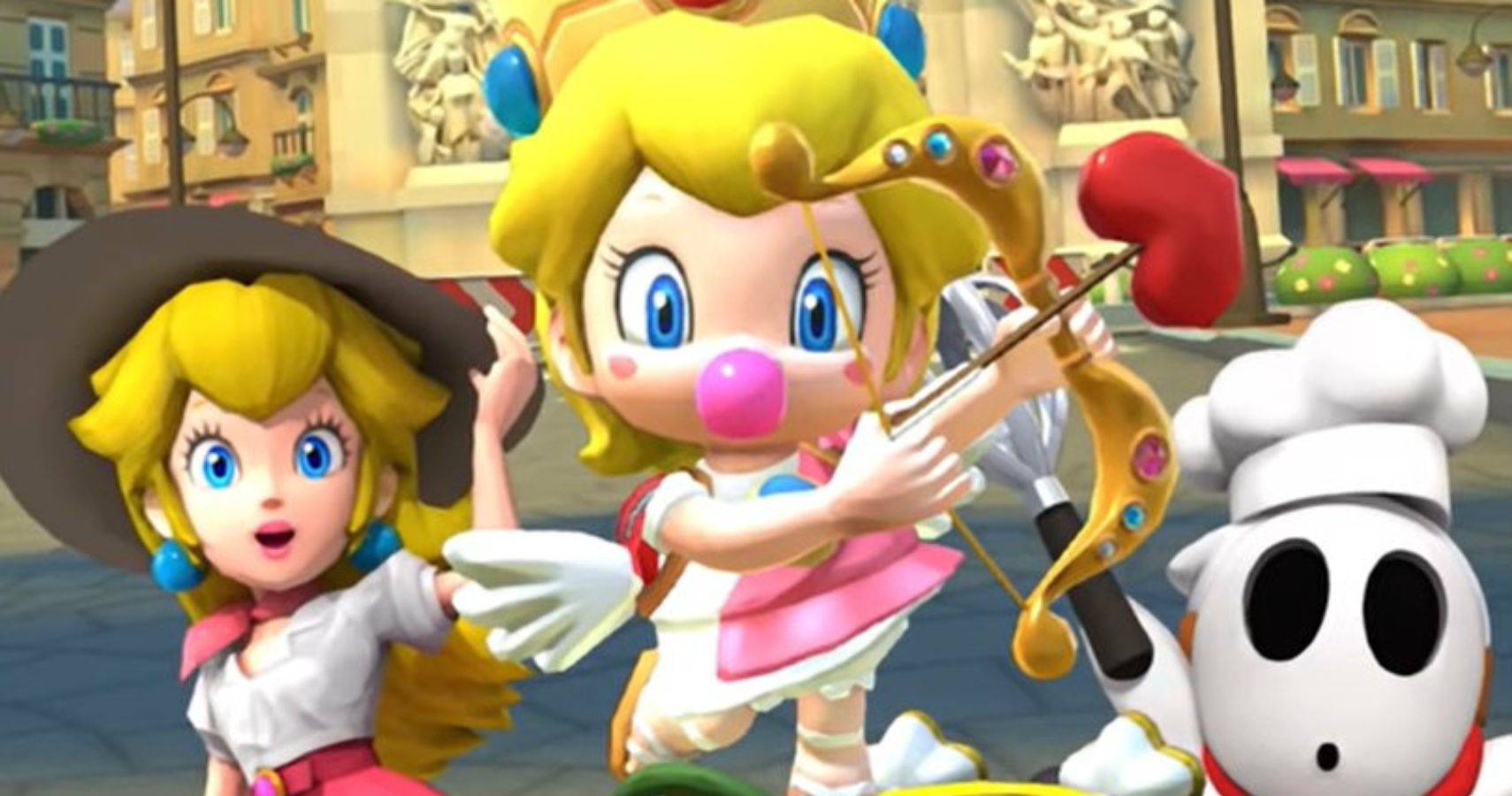 This is not really that surprising, though, considering Nintendo does have the whole kawaii thing down pat. Cuteness is big with them, and it's no secret that fans are super on board with that, too. Just look at sheer adorableness that is Baby Peach (who Redex found is the most popular baby character overall amongst their participants) and Baby Mario!
Then there's Nintendo's most recent mammoth success, Animal Crossing: New Horizons, which has a cute factor that is almost unfair. New Horizons even threatens to overtake Mario Kart 8 Deluxe as the best-selling Nintendo game of all time, which is certainly saying something.
Source: Redex
READ NEXT: When Mario Kart's Next Main Entry Is Coming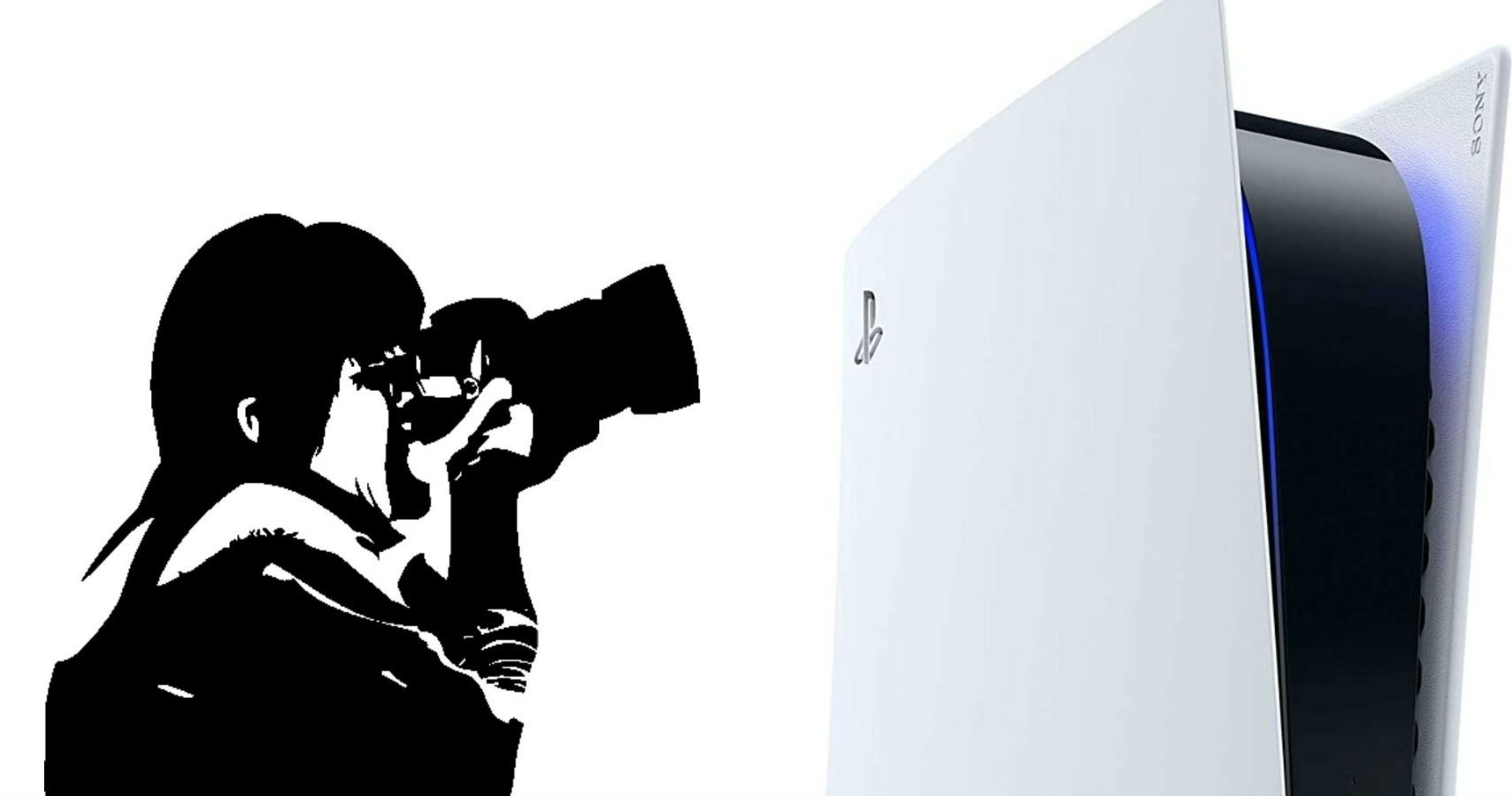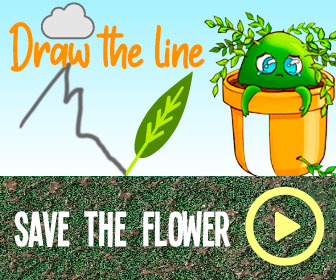 Game News
Nintendo
Mario Kart
Animal Crossing: New Horizons
Neuroscience student and massive nerd, currently based in Johannesburg, South Africa. Research interests include how neuroscience and user experience in video games interact with each other. News and feature writer for TheGamer.com. Other interests include anime and everything Japanese, fitness, and cats.
Source: Read Full Article