If a game is good and performs very, very well sales-wise, then you can usually guarantee two things. Its players won't stop clamoring for a sequel, and since the game is performing so well, the studio responsible for that sequel will hold out on replacing it for as long as possible. Look no further than Grand Theft Auto and Mario Kart for the very best examples of that in the present day.
Mario Kart 8 Deluxe's sales are so strong that it topped charts over the holidays and is now the best-selling Mario Kart game of all time. However, there are more and more reasons to believe Nintendo is finally about to cave and give Mario Kart fans what they want. Mario Kart 9, or as mounting evidence seems to suggest, a Mario Kart game featuring characters from various Nintendo franchises. A Super Smash Kart if you will.
The latest leak revealing potential information regarding a new Mario Kart comes from Zippo. The leaker has accurately revealed information about upcoming Nintendo projects in the past, and claims to know characters from at least three other Nintendo series will be racing alongside Luigi and co. in the next Mario Kart game. Star Fox, Pikmin, and ARMS are all listed, all of which have had characters appear on Smash rosters in the past.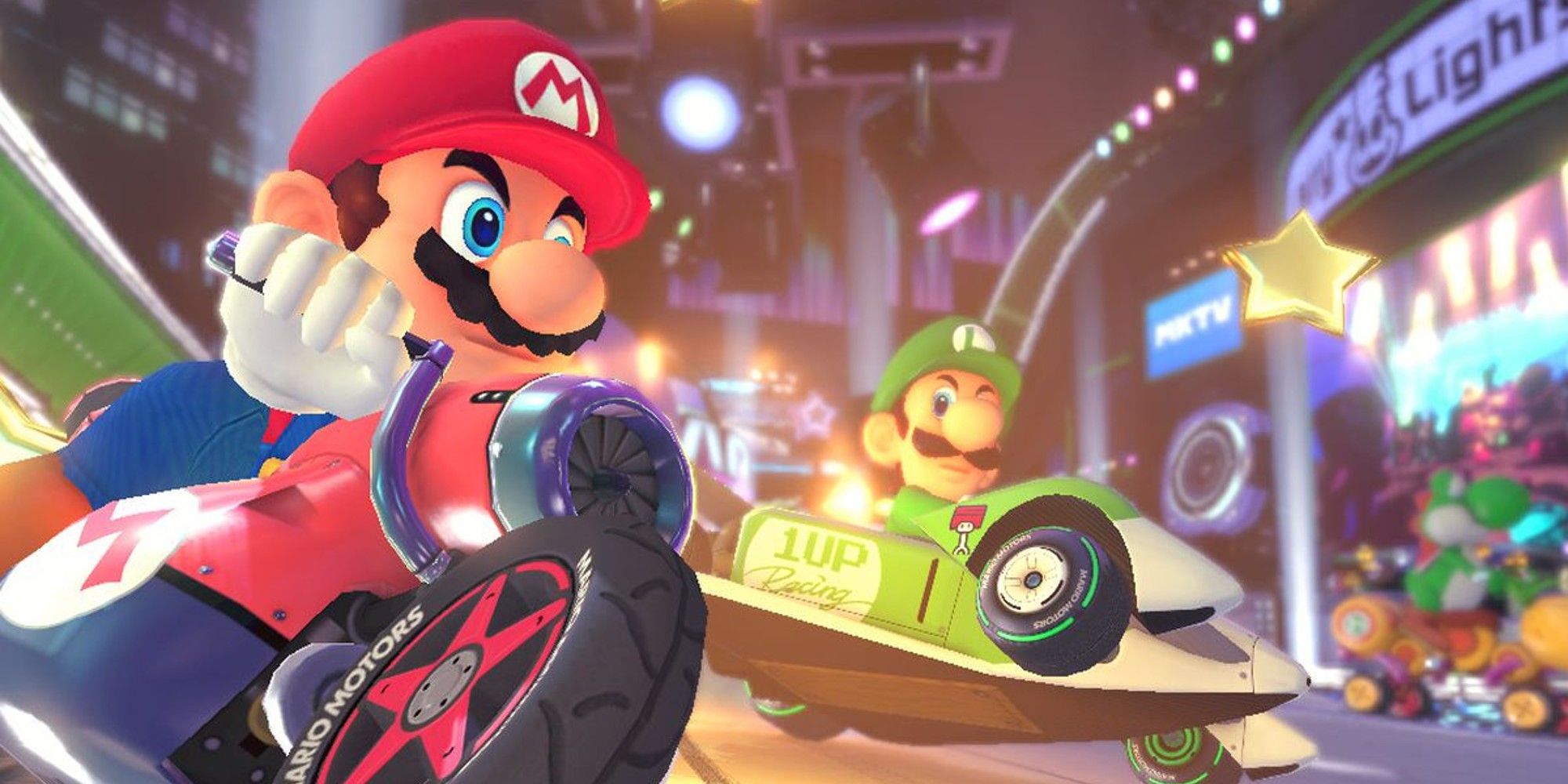 Zippo also claims racers will have alternate costumes and the new Mario Kart game will include expanded single-player content. As for what the game will be called, there are multiple schools of thought on that front. The obvious is Mario Kart 9. However, there's a belief that Nintendo may now view 8 Deluxe as the ninth installment so call the next game Mario Kart 10 instead. Or perhaps Home Circuit is regarded as the ninth game by Nintendo. The name Mario Kart Crossroads is also out there in the aether, which also makes sense if other characters will be joining the fray.
This year marks the 30th anniversary of the Mario Kart series. Super Mario Kart on the SNES launched all the way back in 1992. While it seems likely Nintendo will want to mark the occasion with a big announcement, and possibly a big game, it's a little hit-and-miss when it comes to big birthdays. Mario's 35th anniversary was marked in a number of ways, whereas Donkey Kong and Zelda's most recent milestones were barely mentioned. Above all else, until Nintendo decides to announce anything officially, take all the rumors and leaks you hear with a grain of salt.
Source: Read Full Article