The Joker is a surprisingly storied role. It's often said that Marvel has the best heroes and DC has the best villains, and Joker is the crowning jewel in the best rogues gallery comic books have to offer. Batman faces off against the most iconic villains ever committed to paper and ink, and no one would argue that Joker sits atop the pile. However, he's far outgrown being confined to comics. Joker has been repeatedly compared to Hamlet, as a tragic figure played by a wealth of actors who have each interpreted his trauma differently. Indeed, Joker as a character has more Oscar wins, with two for Heath Ledger and Joaquin Phoenix, versus Hamlet's one for Laurence Olivier. But for all the actors to have taken up Joker over the years, Mark Hamill might be the greatest of them all.
Earlier this week, Hamill hung up his microphone as Joker. Following the death of Kevin Conroy, who played Batman opposite Joker for over two decades, Hamill is walking away from the role. There is no Joker without Batman, no Batman without Joker, so it makes sense that there is no Hamill Joker without Conroy Batman. Conroy's last turn will come in Suicide Squad: Kill the Justice League later this year, but given the fact Hamill's Joker already died in that timeline, it seems not only have we already unknowingly experienced Hamill and Conroy's last dance together, we've also already heard Hamill's last performance full stop.
Hamill previously retired from the role in 2011, but that was over concerns he could no longer perfect the voice after ageing 19 years in the role. This, coming 12 years later and after eight years back in the saddle, is in tribute to his friend. It seems more likely to stick, not to mention that the issue of vocal strain still exists. If it is, as Hamill says, the end, then it has been a terrific run.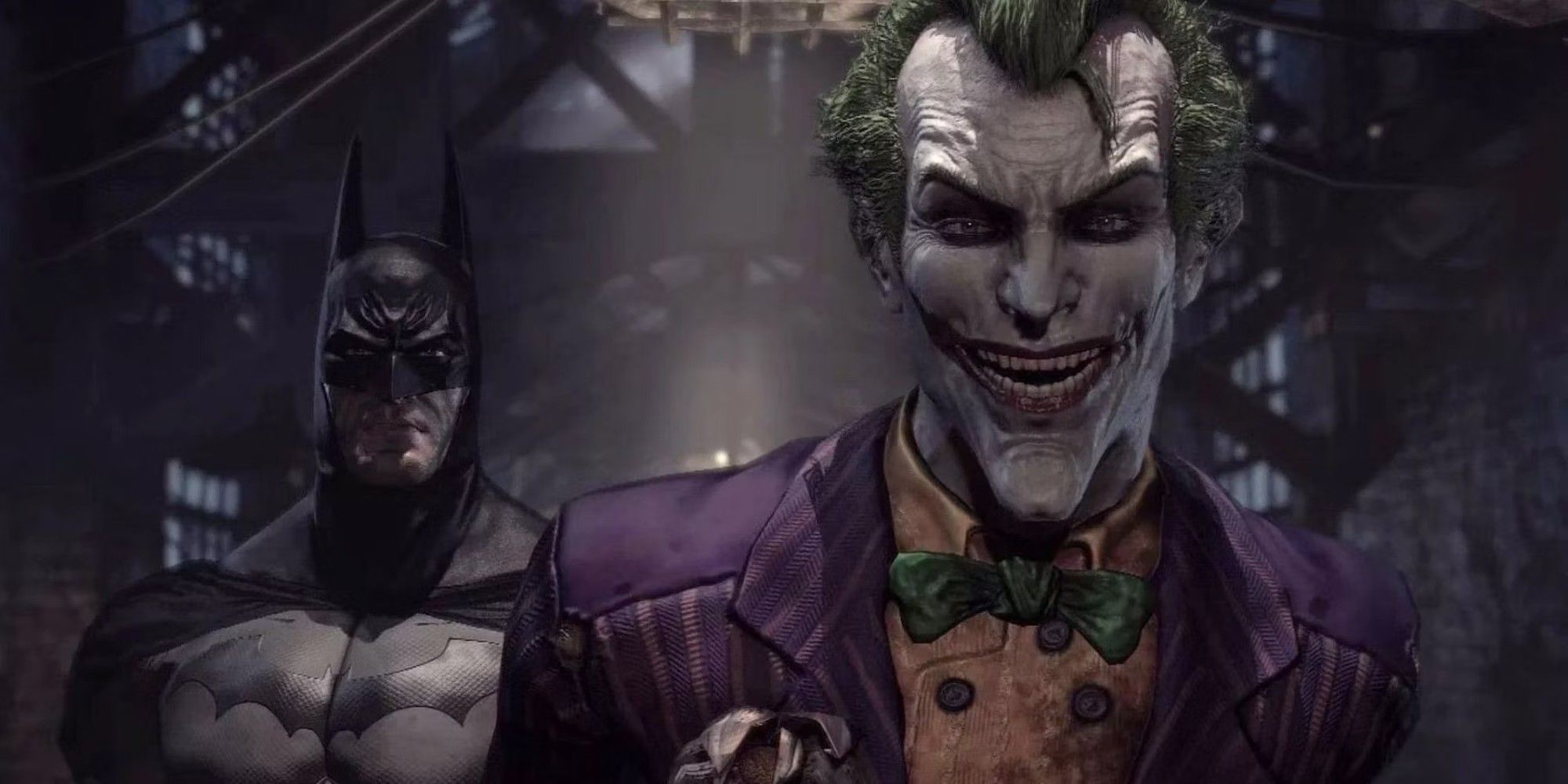 If you ask most people who the best Joker is, you'll get a split between the two Oscar winners Ledger and Phoenix. Hamill might not even make third place, which I suspect would instead be Cesar Romero, the first Joker who played him opposite Adam West. Mark Hamill 'only' plays Joker as a voice actor, and while recognition for animation and video games is growing, there's still a sense among the general public that work in a vocal booth is somehow lesser. This is despite the fact many of us grew up watching cartoons and playing video games, while huge swathes of us still partake in them, and have seen dozens (or hundreds, or thousands) of characters brought to life by voice alone. I don't want to get into a hypothetical matchup based on a poll I have made up in my head, I only want to celebrate Hamill, but the fact remains he seems underappreciated.
Hamill's time as Joker started with Batman: The Animated Series, which debuted in 1992. Unlike a lot of animated works at the time, the cast recorded their lines in the same room, closer to the set-up of a radio play. It was this approach which brought the best out of Hamill and Conroy, letting them bounce lines off each other and grow the characters' personalities beyond the already sizable icons of Batman and Joker. Various movies followed on from The Animated Series, but Hamill took the role to a whole new audience when Batman: Arkham Asylum launched in 2009.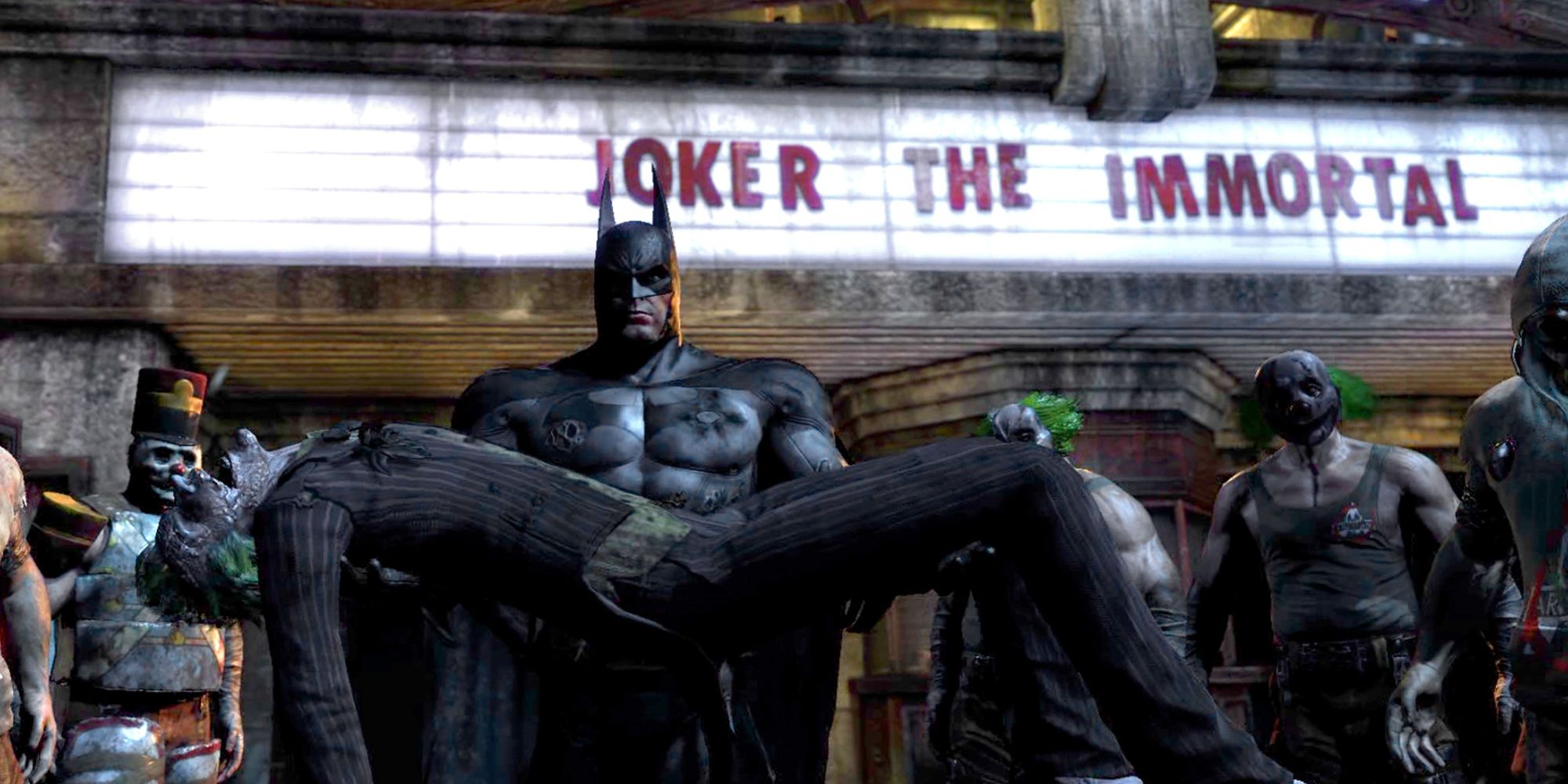 Hamill's take on the Joker was similar to as it has always been, but the game allowed him to go darker, to bring out other layers of the performance. Many, myself included, who say this peaked with Arkham City, which was Hamill's biggest performance yet. Unhinged but oddly sympathetic, a character of depth and nuance, as well as violent unpredictability. Arkham Knight had Joker as a haunting spectre – having died in the previous game, he lingered in Batman's nightmares, tormenting him in the darkest performance to date.
For a while, Joker was considered the greatest villain in video game history. Gaming tends to have a short memory and suffer from terminal recency bias, so he is rarely mentioned these days in favour of villains from the past five years or so, but it's worth remembering that as Joker, Hamill has brought him to life in television, cinema, and video games. Time moves on and Joker is a character for the ages who, like Hamlet, will be picked up and interpreted by many actors still to come. If this is goodbye to Hamill though, he had a hell of a run.
Source: Read Full Article