Like every other writer at TheGamer, I'm hopelessly and endlessly pouring hours into Marvel Snap. Despite having no affinity with the MCU and only a passing interest in the comics, Marvel Snap's quick gameplay and fun cards quickly draw you in, and before you know it you're down the rabbit hole of YouTube deck reviews.
Initially, I checked it out because all of my colleagues were shouting about it and I wanted to understand their words. "Wong is OP!" "I love my Kazoo!" What are you on about? They didn't actually say those things but you get the picture. After all, it's free to play, so I had nothing to lose other than my time.
It turns out that all of my colleagues, esteemed games journalists and critics, were right. Marvel Snap is a good game. Who'd have thunk it? Good is probably an understatement here: few games have commanded so much of my time and attention this year. When I'm not playing Moon Girl into double Devil Dinosaur, I'm thinking about other possible synergies and potential decks. I created bespoke decks for about half of the Pool 2 cards because, as I pulled them, I instantly wanted to find a way to use them.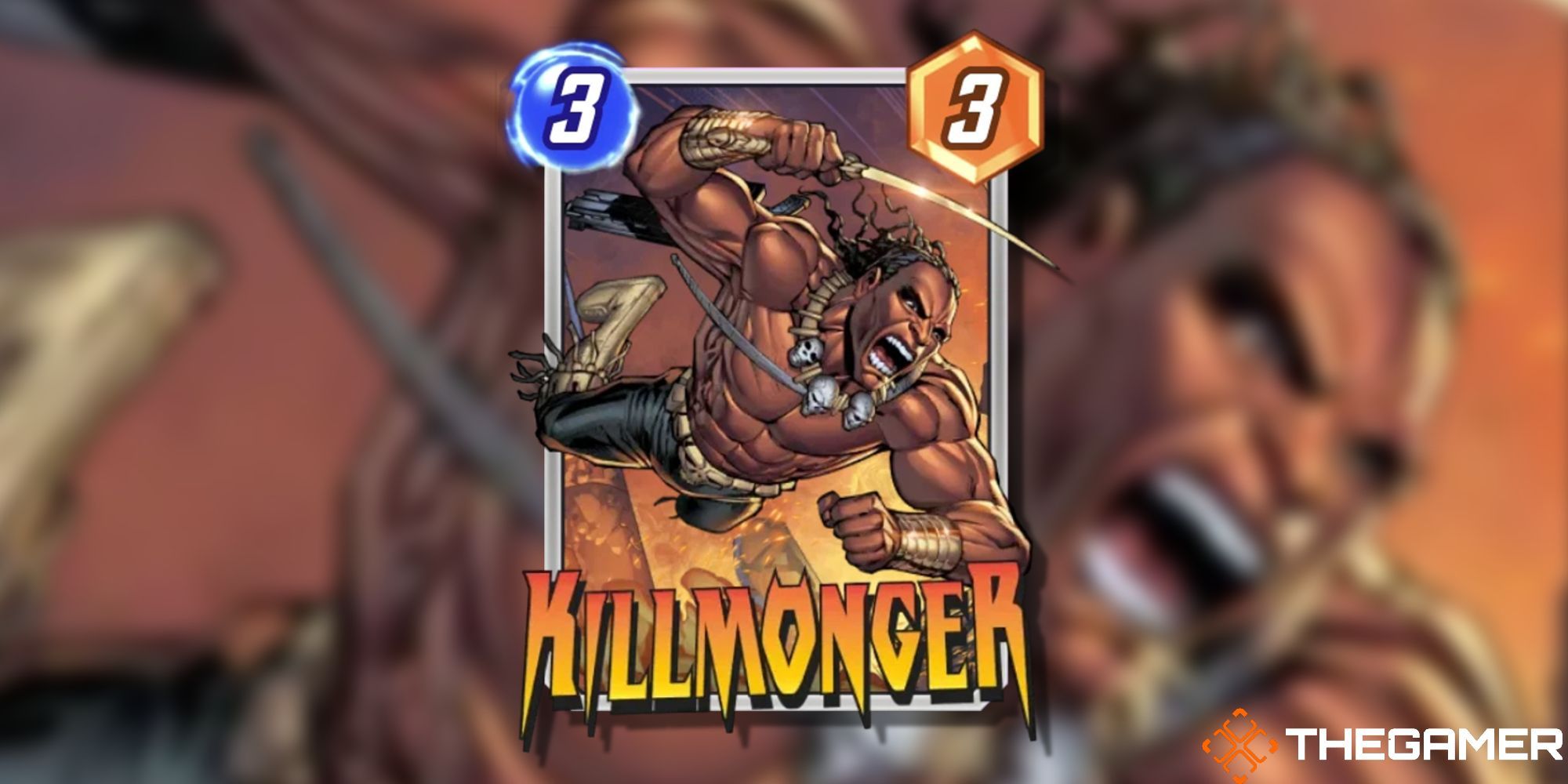 As mentioned above, I've delved into wikis and YouTube videos to improve my deckbuilding and decision making, and I'm climbing up the ranked ladder while trying different cards and decks – some sweaty, some fun. What I'm saying is, Marvel Snap has gripped me, and it deserves recognition for that.
Marvel Snap has been nominated for Best Mobile Game at The Game Awards. Congratulations, it's a deserved nomination and it should probably win the category. But at the same time, I feel like it's been hard done by. Yes, it is one of the best mobile games this year, but it also deserves to be in the conversation for the best game of the year full stop.
Games get nominated for a variety of reasons, but the big award, the Game of the Year gong, always has a similar vibe to its nominees. This year, the nominees are A Plague Tale: Requiem, Elden Ring, God of War: Ragnarok, Horizon Forbidden West, Stray, and Xenoblade Chronicles 3. Last year, we had Deathloop, It Takes Two, Metroid Dread, Psychonauts 2, Ratchet & Clank: Rift Apart, and Resident Evil Village, with It Takes Two the eventual winner. In 2020, we had Sony's two big releases, Nintendo's biggest release, Bethesda's big release, and Square Enix's big release. And Hades, the token indie that was probably better than all of the other nominees.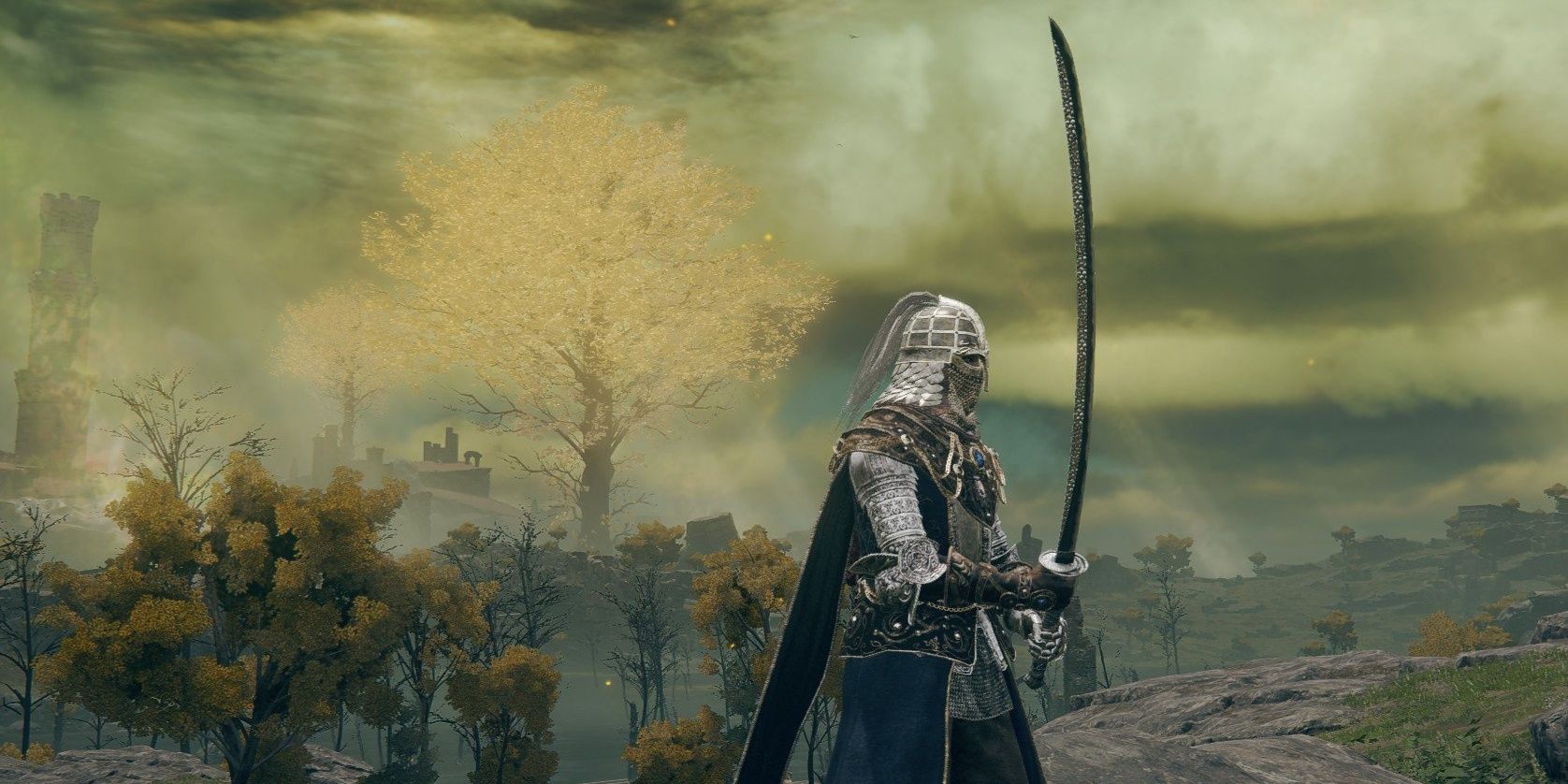 I'm not here to take shots at triple-A games, though. Most of them are good games! But the Game of the Year category at The Game Awards looks increasingly more like a list of the biggest releases than it does the best games. By 2025, we'll be judging the Game of the Year entirely on how many copies it sold, right next to the category for Most Hours Of Content.
This year, though, I'm doubly disappointed in the nominees. While they were all big releases, A Plague Tale and Forbidden West were disappointing, and Stray wasn't anywhere near the best indie to fill that token spot. Where are Norco and Citizen Sleeper? I didn't think Neon White quite did enough to warrant a nomination, but I enjoyed it more than half of the nominees. I guess they were talked about a lot more on Twitter dot com?
Part of this comes down to taste, granted, but such a wide range of games have pushed the medium forward this year, or hooked players in different ways. You shouldn't have to be a photorealistic third-person adventure game to be in with a shout for Game of the Year!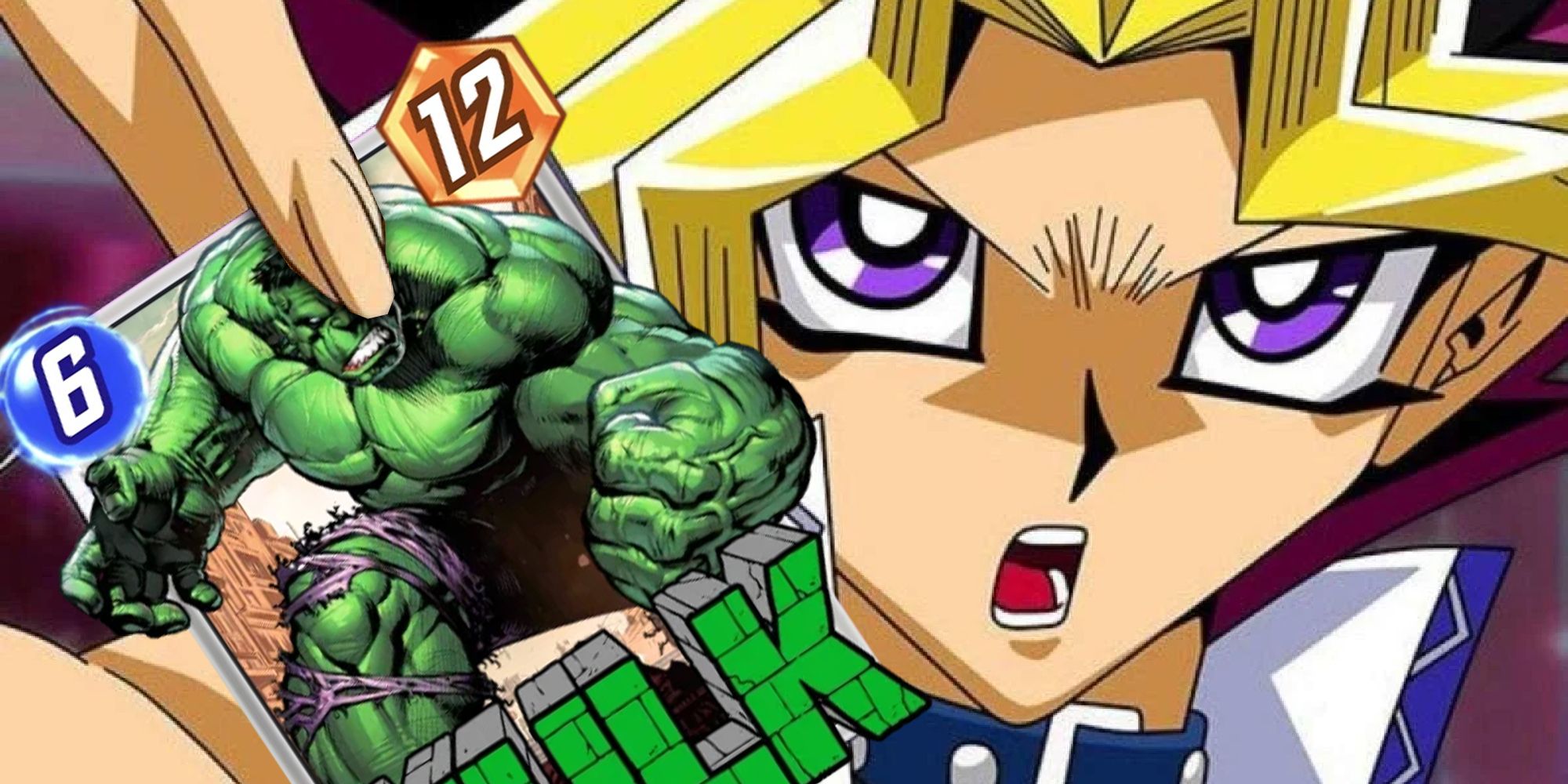 And that brings me full circle. Marvel Snap deserved to be nominated for Game of the Year, not just relegated to the mobile category. On that note, I hope they actually read out the nominees for the less prestigious categories this year rather than cutting them to make room for more adverts. I don't think Marvel Snap should win Game of the Year, but it deserves a nomination. Mobile games have been in other categories before – Genshin Impact was up for Best Mobile and Best RPG in 2020, though admittedly that's also available on PC and console.
I won't completely spoil my personal list, but I believe The Game Awards should cast its net further when looking back at each year of gaming. Gaming doesn't stop after you've checked what came out on the PS5. Indies can have more fulfilling narratives and gameplay loops than triple-A titles. Mobile games can be better than console releases.
This reminds me of the fight that animated films have to be recognised at the Oscars. Films dubbed as 'foreign' (meaning that they're not in English) also have a separate category, and it takes a titanic efforts like Parasite to break free from that reductive label. Parasite thankfully proved that the Best International Feature Film, as they're now known, can also be the Best Picture. Still, Into The Spider-Verse deserved to be nominated for Best Picture in 2019. Marvel Snap deserved to be nominated for Game of the Year in 2022.
Source: Read Full Article