While still suffering from a dwindling Steam player base, Marvel's Avengers hopes to build anticipation for its future with some gameplay and the debut date for Kate Bishop.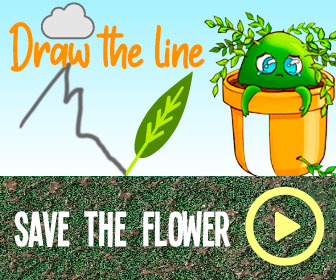 Announced at the start of September, Bishop highlighted the first push in Square Enix's pursuit to deliver more beloved characters to the post-launch slate. Like much of the added content for Marvel's Avengers, her addition had to be delayed, yet according to the Marvel's Avengers War Table Deep Dive posted on Thursday, the female archer hits the calender's bullseye on December 8.
Aptly titled Taking AIM, Kate Bishop's forthcoming DLC will be a free download, adding along with the character a host of new story missions, which will mainly follow her on a search for her mentor, Hawkeye. In Avengers fashion, her quest doesn't go as planned, what with her time travel shenanigans causing the introduction of an all-new villain far more ruthless and cunning than she may have anticipated.
Kate Bishop will also be released with movesets that compliment her character's in-game quantum energy, including an intrinsic attack that teleports her to nearby enemies for a powerful sword swipe, a blink double jump that allows her to leap across distant obstacles, and a quantum shift parrying mechanic that teleports her behind enemies. Of course, it wouldn't be a Kate Bishop DLC without her signature quiver-full of trick arrows, like scattershot, razor, warp, and explosive.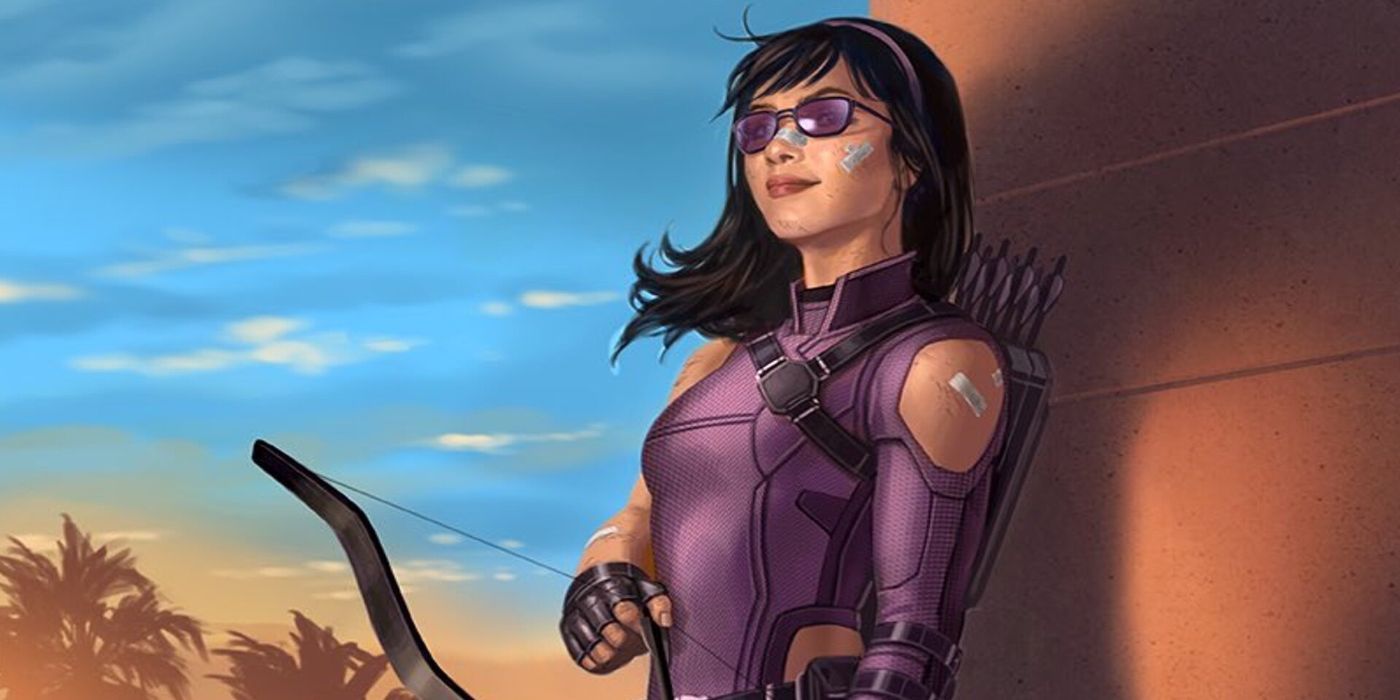 First introduced in Young Avengers issue #1 in 2005 by creators Allan Heinberg and Jim Cheung, Kate Bishop brings to the war table a well-rounded new set of story missions with a boss battle that seems particularly interesting and difficult – not to mention a much-needed heroine addition to help even out the roster. With a fanbase eager for more content and a Marvel experience still ripe for repair on next-gen platforms, this DLC arrives at the perfect time with many more characters on the way in the near-future, including War Machine, Black Panther, Doctor Strange, and even Hawkeye himself.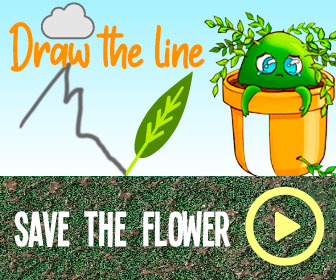 Get your bows ready as Taking AIM hits Marvel's Avengers on December 8.
NEXT: Marvel's Avengers Sold Way Below Square Enix's Expectations
Game News
Marvel's Avengers
A horror connoisseur, RPG adventurer, open-world fanatic, and part-time battle royaler. When not hoonting terrors in Bloodborne, he's pouring over any and all books he can get his hands on.
Source: Read Full Article