A week and a half ago, Square Enix confirmed what many had already assumed to be true. That later this year, support for Marvel's Avengers will come to an end. Crystal Dynamics' crack at creating a live service game made up of Earth's mightiest heroes has ultimately failed. However, that hasn't deterred those who enjoyed the game from wanting to see a sequel.
In fact, those who still love Marvel's Avengers, and presumably continue to play it, feel so strongly about its continued presence on the video game landscape that they're lobbying for a sequel. Well, actually, they're petitioning for one. In a post on Change.org that includes a long and heartfelt message to the creators of Avengers, players have detailed why exactly they think a sequel to the maligned game is the right way to go.
"Applying lessons learned and with Embracer group's resources, many of us believe a fully realized sequel for this title could be made," the petition reads. Below that is a list of bullet points made up of suggestions on how to make a sequel work. Players suggest including a subscription model of some sort rather than simply monetizing cosmetic items.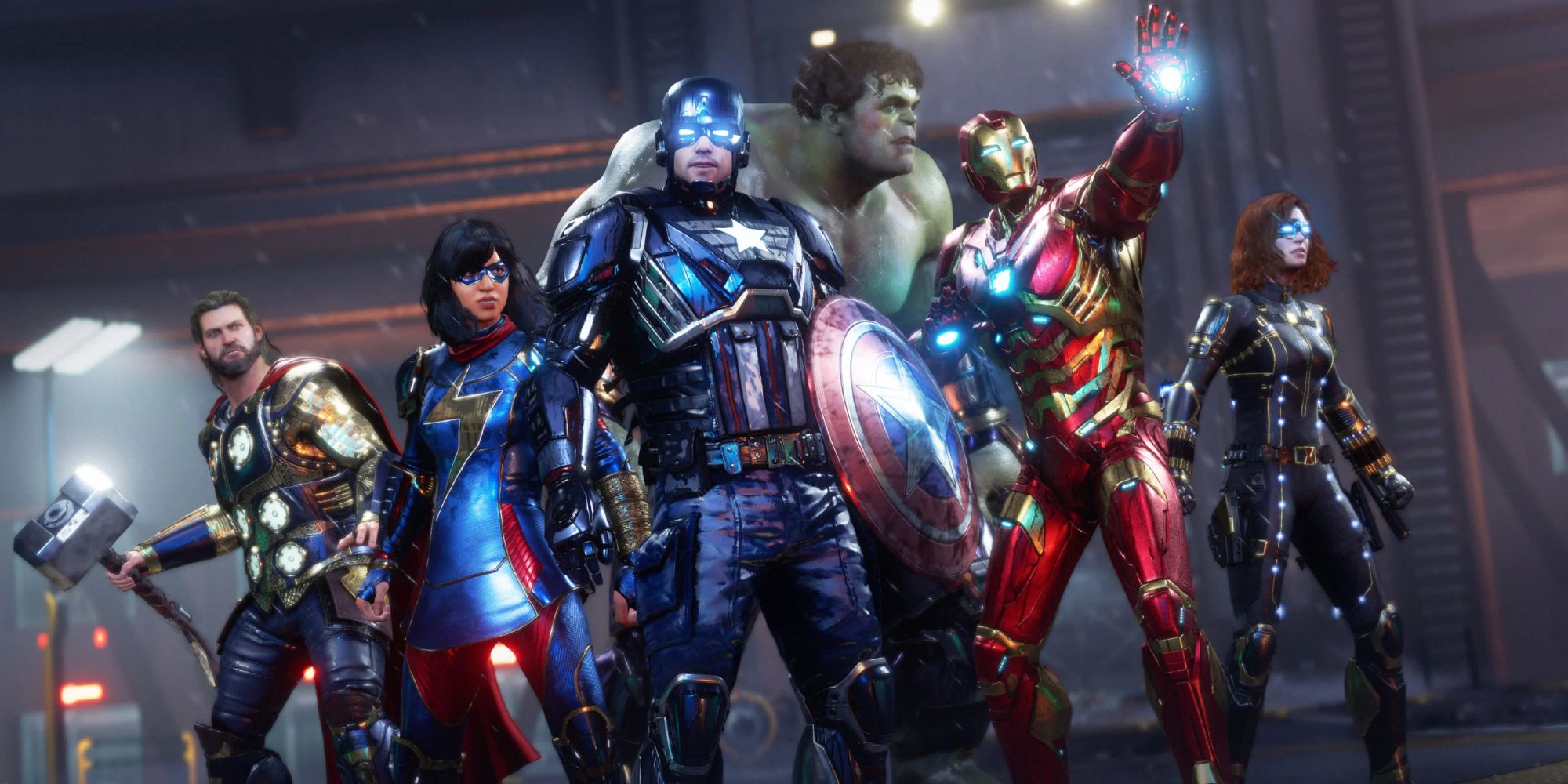 Also suggested is a battle pass, plus more transparency when it comes to future plans and additional content. What the players don't expect, or even want, is for the shutdown decision to be reversed. Acknowledging that while most games give you 30 to 50 hours, at best, they have been playing Marvel's Avengers for hundreds of hours in the almost two and a half years since it launched.
Whether Square Enix will take the petition and its ideas on board is unknown. The issues it has failed to overcome with Avengers coupled with the less than 2,000 signatures the petition has at the time of typing this makes a sequel seem unlikely. Also referenced in the petition is the work that will now fall by the wayside if a sequel doesn't happen. Just last week a datamine discovered voice lines for She-Hulk and Captain Marvel.
Source: Read Full Article