Marvel's Avengers will continue its road to redemption by letting you pair different versions of the same heroes together for the first time next week.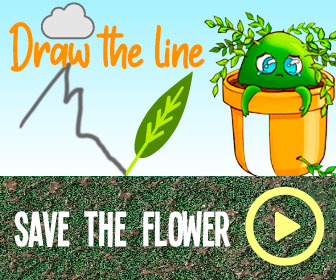 Despite a rocky start to its existence, Square Enix and Crystal Dynamics are refusing to throw in the towel on Marvel's Avengers just yet. The next step on the troubled title's comeback trail arrives next week via its first-ever Tachycon anomaly event. As announced via the game's official website, the event will begin on April 22, 2021, and come to an end on May 3, 2021.
The biggest selling point of this event is the ability for you to have multiple versions of the same heroes fighting alongside each other. It's a feature some were disappointed not to see at launch, and one those same people have been clamoring for ever since. "Being able to have a Strike Team composed of more than one of the same Hero has been a much-requested feature in the past, so we're excited to see everyone jump in," the announcement reads.
"Avengers from different timelines can converge in a single location and take on the world's threats together… so a Strike Team of four Hulks is possible." That would certainly be something. The two, three, or four Hulks will actually be able to interact too, unlike when two of them are fighting on the same battlefield in Avengers: Endgame.
You will be able to partner up with friends, regardless of which hero they want to use, or randomly be paired up with other people online. That latter option could lead to some very fun combinations as you won't know which heroes will be joining you until they are standing alongside you at the start of the mission.
Much like Cyberpunk, Avengers isn't where its creators want it to be right now. Instead of plowing ahead with its original roadmap, it has had to steady the ship and push back everything it had planned. That's why the only two Avengers added via DLC so far have been different versions of Hawkeye. Black Panther is coming though, and he is bringing Wakanda with him. Plus those of you playing on PlayStation still have the arrival of Spider-Man to look forward to.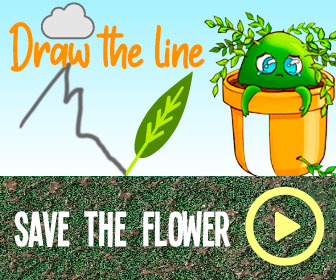 NEXT: The Average iPhone User Spent More Than $75 On Games In 2020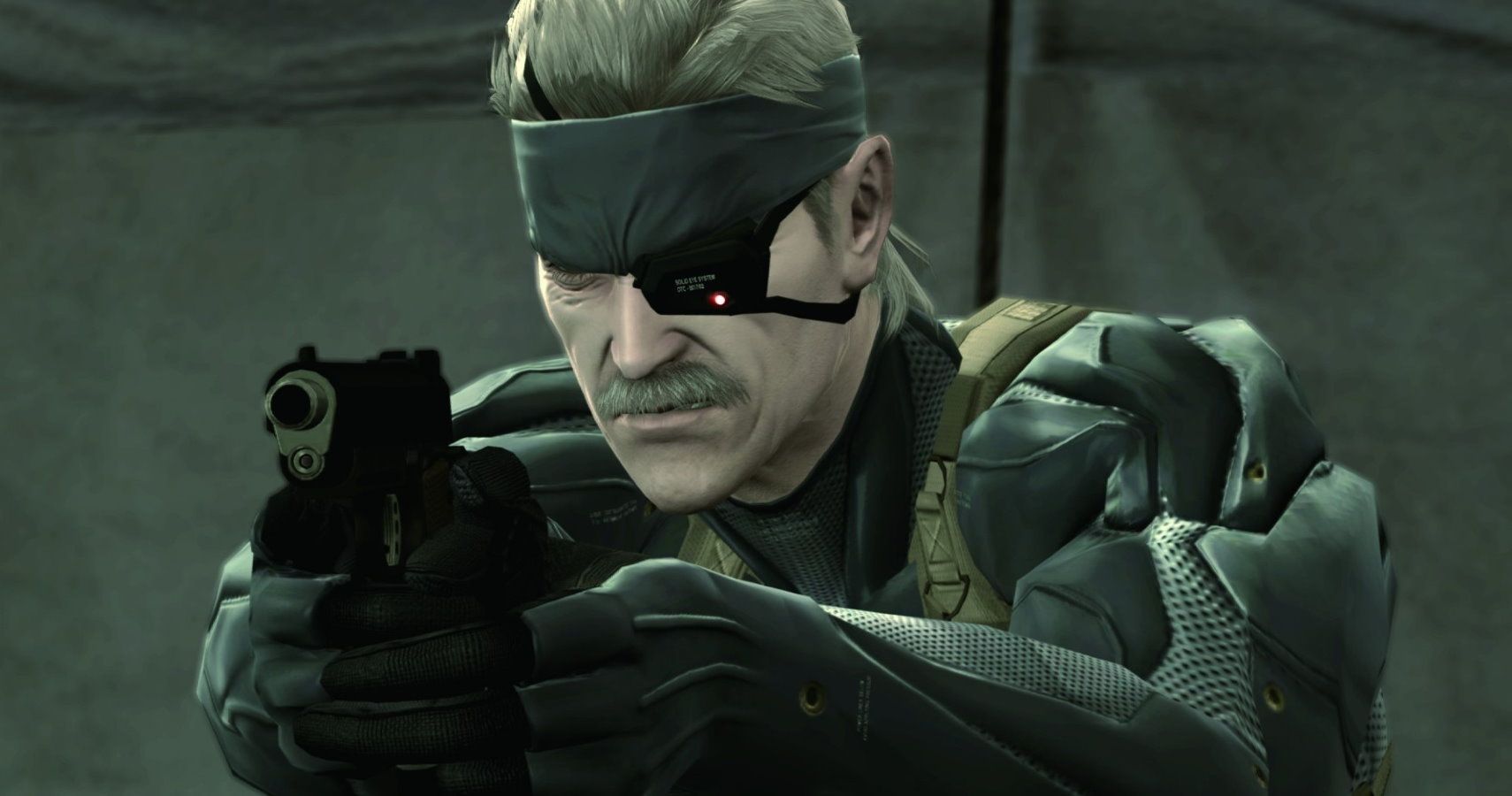 Game News
Marvel
Square Enix
Avengers
Marvel's Avengers
Crystal Dynamics
Josh has been gaming for as long as he can remember. That love began with a mild childhood addiction to the Sega Genesis, or Mega Drive since he lives in the UK. Back then, Sonic 2 quickly became his favorite game and as you might have guessed from his picture, the franchise has remained close to his heart ever since. Nowadays, he splits his time between his PS4 and his Switch and spends far too much time playing Fortnite. If you're a fan of gaming, wrestling, and soccer, give him a follow on Twitter @BristolBeadz.
Source: Read Full Article