Crystal Dynamics has detailed a few more things coming to Marvel's Avengers via its biggest update yet on March 18, 2021.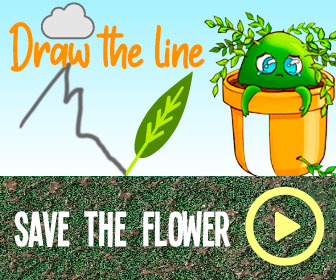 Marvel's Avengers 1.5 update will be its biggest yet. When it goes live on March 18, 2021, you will be able to play the game on new consoles and access the latest chapter of its DLC. Crystal Dynamics has now revealed that's not all. It will also be adding customizable HARM rooms and making the game's core campaign replayable.
Up until this point, once MODOK has been defeated and Maria has been thwarted, Avengers' main campaign is left firmly in your past. That can be a little frustrating for anyone who (spoiler alert) wants to relive the moment Tony Stark finds Captain America alive on a space station. "You will keep everything you have, you keep XP, your gear and everything, but you can replay the campaign from start to finish," community manager Andy Wong revealed.
Another exciting reveal is that customizable HARM rooms will also be added via the 1.5 update. Exactly what that means for your HARM room encounters can be seen in the trailer above. Players will be able to choose which enemies appear and how many of them. You will also be able to add hazards and dictate which powers your heroes have available, including invulnerability.
Crystal Dynamics needed to reveal a couple of upcoming details that would go down well after the controversy that has been the leveling up announcement. Once the March 18 update goes live, leveling up your heroes after level 25 will become a lot more difficult. As it stands, it takes the same amount of XP to go from one level to another, regardless of where you're at with your progression.
After the update, it will take increasing amounts of XP to level up with each passing level from 25 to 50. While this is the norm for most games with a system like this, Avengers has already come under fire for featuring too much grind. This will add to that. Avengers devs have argued the current system meant the number of skill points being attained in a short space of time at higher levels is overwhelming for its players.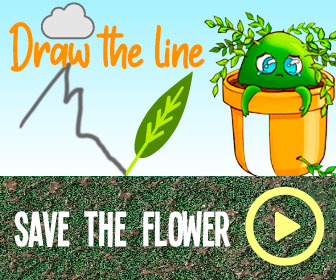 NEXT: Pokemon Sapphire Seems To Suggest Dodrio Has Three Dongs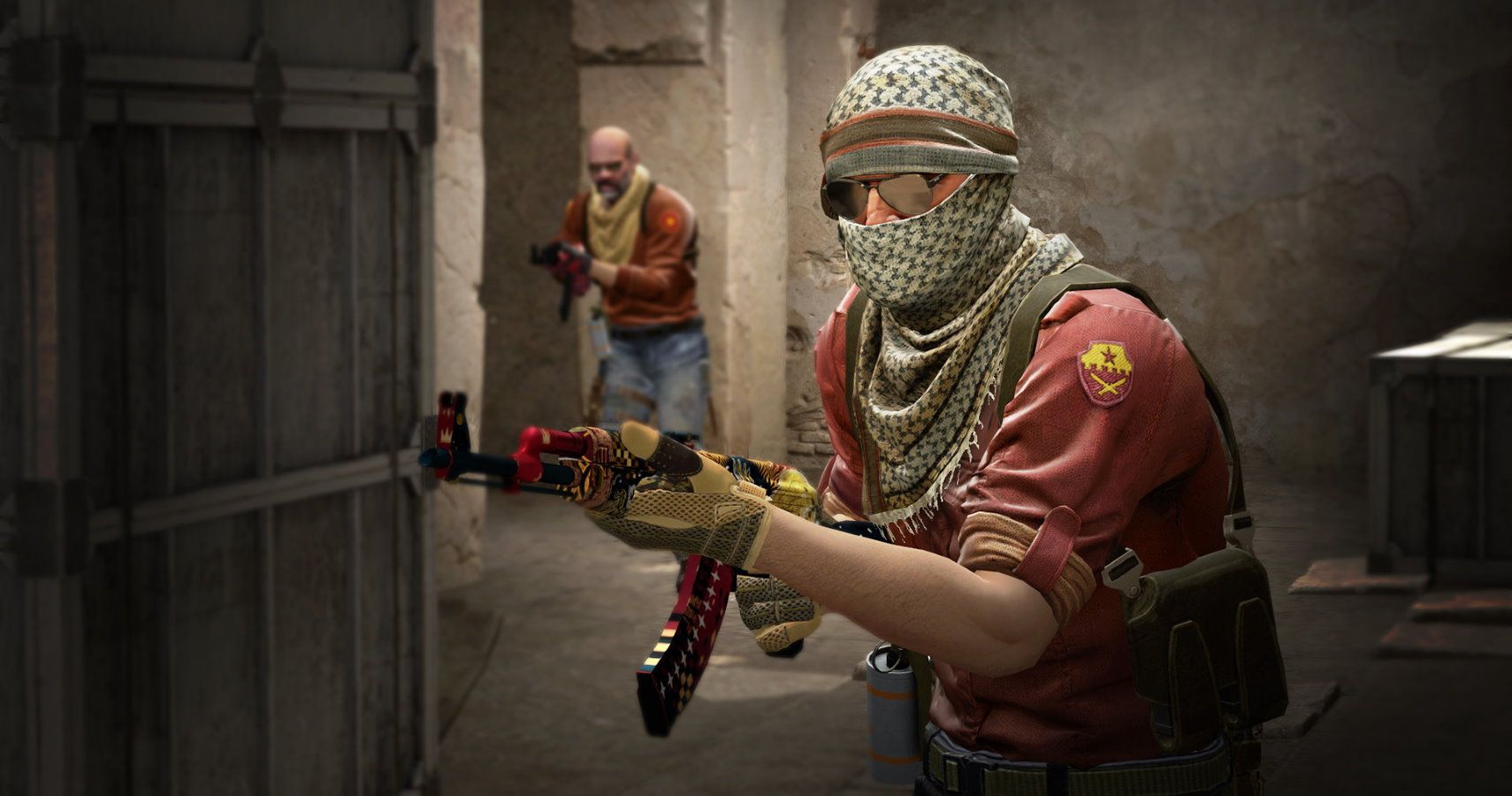 Game News
Marvel
Avengers
Marvel's Avengers
Crystal Dynamics
Josh has been gaming for as long as he can remember. That love began with a mild childhood addiction to the Sega Genesis, or Mega Drive since he lives in the UK. Back then, Sonic 2 quickly became his favorite game and as you might have guessed from his picture, the franchise has remained close to his heart ever since. Nowadays, he splits his time between his PS4 and his Switch and spends far too much time playing Fortnite. If you're a fan of gaming, wrestling, and soccer, give him a follow on Twitter @BristolBeadz.
Source: Read Full Article