Mega Ran, an underground nerdcore rapper, chiptune DJ, and record producer, has released a new album, Black Materia: The Remake, a tribute to Final Fantasy 7 Remake, an action RPG released by Square Enix last year. The artist released the original Black Materia, also a celebration of Final Fantasy 7, in 2011.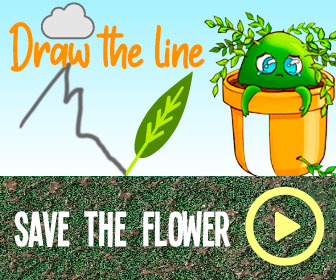 Ran, known for his contribution to the Chip-Hop rap scene, has long focused his music on gaming references, wordplay, and sampling of video game soundtracks with trap production. "I grew up in that 8-bit era, so it just takes me back to a time of innocence," Mega Ran told PC Gamer.
"I read a quote that said 'Nostalgia is undefeated,' and it's true. A meaningful song can take you back to a moment, it will always feel good to you. There won't be a time where it doesn't feel great. That's why I listen and make this kind of music. Those sounds make me feel like I'm a kid again," he added.
Other rap tributes have included a Scott Pilgrim vs. the World: The Game freestyle, and a track on the official Mortal Kombat 11 soundtrack. As for his latest album, Ran has reimagined the original Black Materia, adding more depth and maturity as an artist.
"I think the difference in these two albums is the same as the difference between 1997's Final Fantasy 7 on the PlayStation and 2020's Final Fantasy 7: Remake for the PlayStation 4. It's taking these two-dimensional things and turning them three dimensional, it's a process of rebuilding it all from the ground up—it's not simple," he said.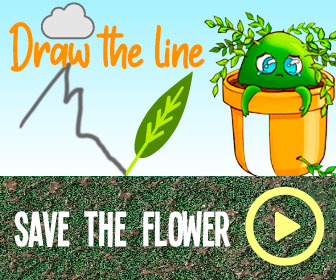 "That's what we did for all of these tracks. It has been a welcome challenge. We knew we had to make it epic. I've never really had pressure and expectation as an independent artist who has a small, enthusiastic fanbase, so I put the pressure on myself and everyone I worked with because I knew we had to top what we had already created," he added.
As for what inspired him to make the album, Ran recognizes that there was a sense of nostalgia, recalling a tour in the late 2000s when he bought used PSP on Craigslist, which was modded with a number of PS1 games like Metal Gear Solid, Siphon Filter, and Final Fantasy 7. He spent the rest of the tour playing FF7 and that connection has never left him
Black Materia: The Remake was released on streaming services on January 29, 2021. He just ended a crowdfunding campaign to release the album on vinyl, exceeding his goal by raising 336% of the funding needed. He's now contemplating the visual aspects of the album and even considering a stage play. "It feels like I'm sitting on some of my best work, and I'm excited about giving it to the world," he said.
Source: Read Full Article