4A Games warned us back in February that Metro Exodus: Enhanced Edition would require a ray tracing-capable video card just to run. While the update would be free, it would go way beyond a mere "patch" and would require a completely brand new game to be downloaded because the engine was going to be redone from the ground up with ray tracing to further enhance Metro Exodus' already stunning visuals.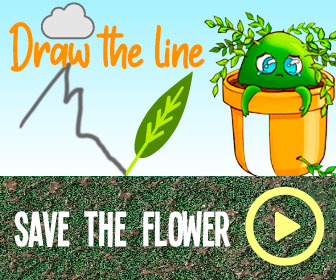 We were expecting to have a bit more time to scrounge up a new video card, but 4A has surprised us with a release date. Metro Exodus: Enhanced Edition arrives on PC on May 6.
To see what we're in for, we turn to Digital Foundry, which recently showcased Enhanced Edition's improved visuals in a comparison video. DF noted that 4A had to make the 2019 edition of Metro Exodus with both traditional rasterized light and ray tracing, so they weren't able to get the full benefit of what ray tracing could offer. Enhanced Edition goes back, cuts out all the rasterized light sources, and redoes the entire game's lighting to use just raytraced light sources.
In Enhanced Edition, everything that emits light will create a shadow, reflect off surfaces, and pick up color from whatever surface the light reflects off of. The net effect is that the game looks vastly different but also even more realistic than before.
You can watch the video below to see how Metro Exodus: Enhanced Edition runs on an AMD RX 6800 XT or Nvidia's RTX 3080. Both are great, but DF found that the Nvidia card will get you better performance overall.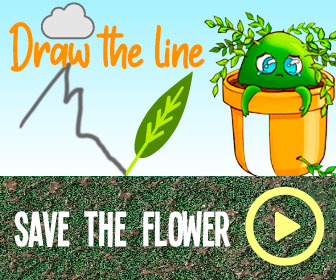 There was some concern about save files on Enhanced Edition, but 4A Games released an FAQ that confirms the new version will still use the same save files. However, because of the updates to the level design, only your chapter progress will transfer over to Enhanced Edition and level progress will not.
Metro Exodus: Enhanced Edition arrives on PC (Steam, GOG, Epic) on May 6. A next-gen console version is in the works for later this year.
Next: Stadia Pro Adding Four New Games On May 1, Includes Hotline Miami 2 And Trine 4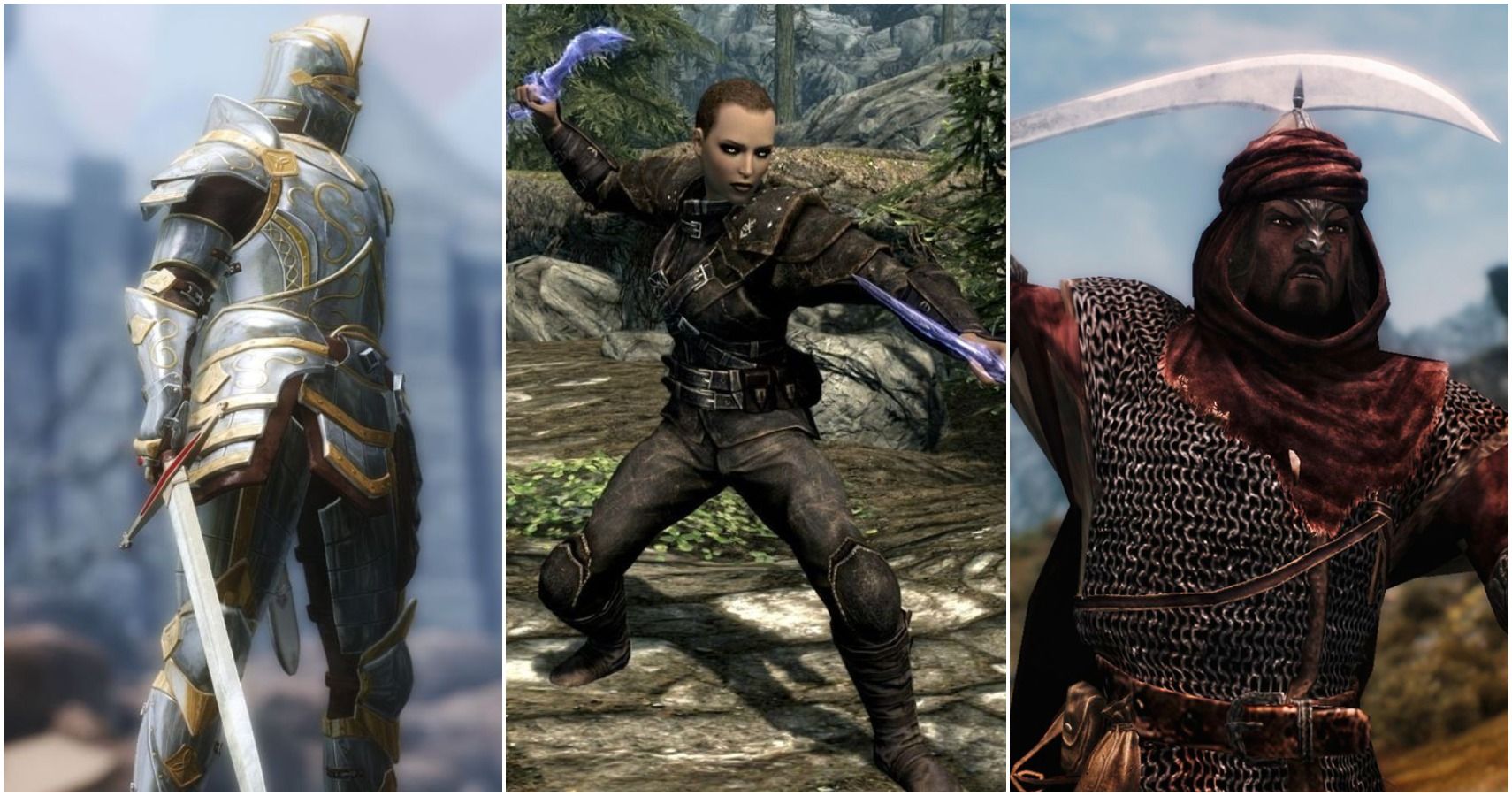 Actually a collective of 6 hamsters piloting a human-shaped robot, Sean hails from Toronto, Canada. Passionate about gaming from a young age, those hamsters would probably have taken over the world by now if they didn't vastly prefer playing and writing about video games instead.
The hamsters are so far into their long-con that they've managed to acquire a bachelor's degree from the University of Waterloo and used that to convince the fine editors at TheGamer that they can write "gud werds," when in reality they just have a very sophisticated spellchecker program installed in the robot's central processing unit.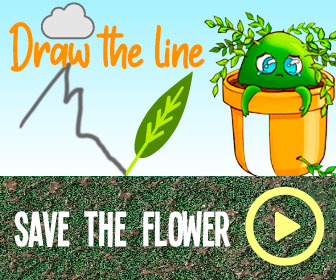 Source: Read Full Article