If you fancy taking back control of a steampunk-esque town (denser than Cyberpunk 2077's Santo Domingo) as a fast and furious bunny, then FIST might be your cup of oil grease. Available as an alpha demo on Steam, this bunny is taking revenge on some puny machines that have taken over his city.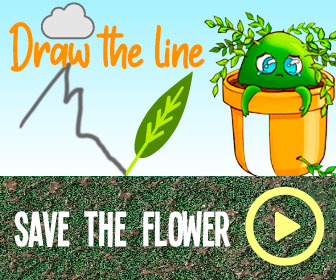 FIST (an acronym for Forged In Shadow Torch) is labeled as a "dieselpunk" beat 'em up, offering glorious visuals of the grungy Torch City, which carries the classic metroidvania style. You assume the role of the violent resistance fighter with a lethal mechanical fist named Rayton the bunny, whose main purpose is to rid the city of authoritarian machines; it was once a metropolis that was once solely inhabited by animals.
Related: 5 Reasons Why Castlevania SOTN Is The Best Metroidvania (& 5 Reasons Why Its Super Metroid)
Rayton's adventure is somewhat of a passion project for the developers at TiGames, who wanted to create a game that they would love playing as much as everyone else. FIST is TiGame's second title that offers an extensive dieselpunk world to explore, secrets to uncover, and friends to make along the way. Categorizing FIST under the metroidvania umbrella had its pressure for TiGames, competing with some of the greats from video game history. However, the team wanted to persevere and put FIST among the many names within the metroidvania hall of fame.
Built within Unreal Engine 4, FIST really seems to encompass multiple, classic gameplay styles outside its metroidvania coat. Merging platforming with beat 'em up combat – including impressive special moves – FIST really supplies something for every gamer. Its current alpha build will take players around 15 minutes to complete, featuring a mighty, mechanical boss to defeat at the end of each level. Rayton's arm can be morphed into a drill or a fist (with a whip option coming with the full game) to pummel through the onslaught of robots.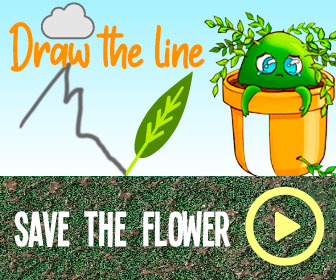 FIST is another impressive title being released within Sony's initiative, the China Hero Project, which accompanies other intriguing games such as Convallaria and Anno: Mutationem. The full game will launch on Steam in April 2021, with the PlayStation release still to be confirmed.
More: Best Metroidvania Games For Newbies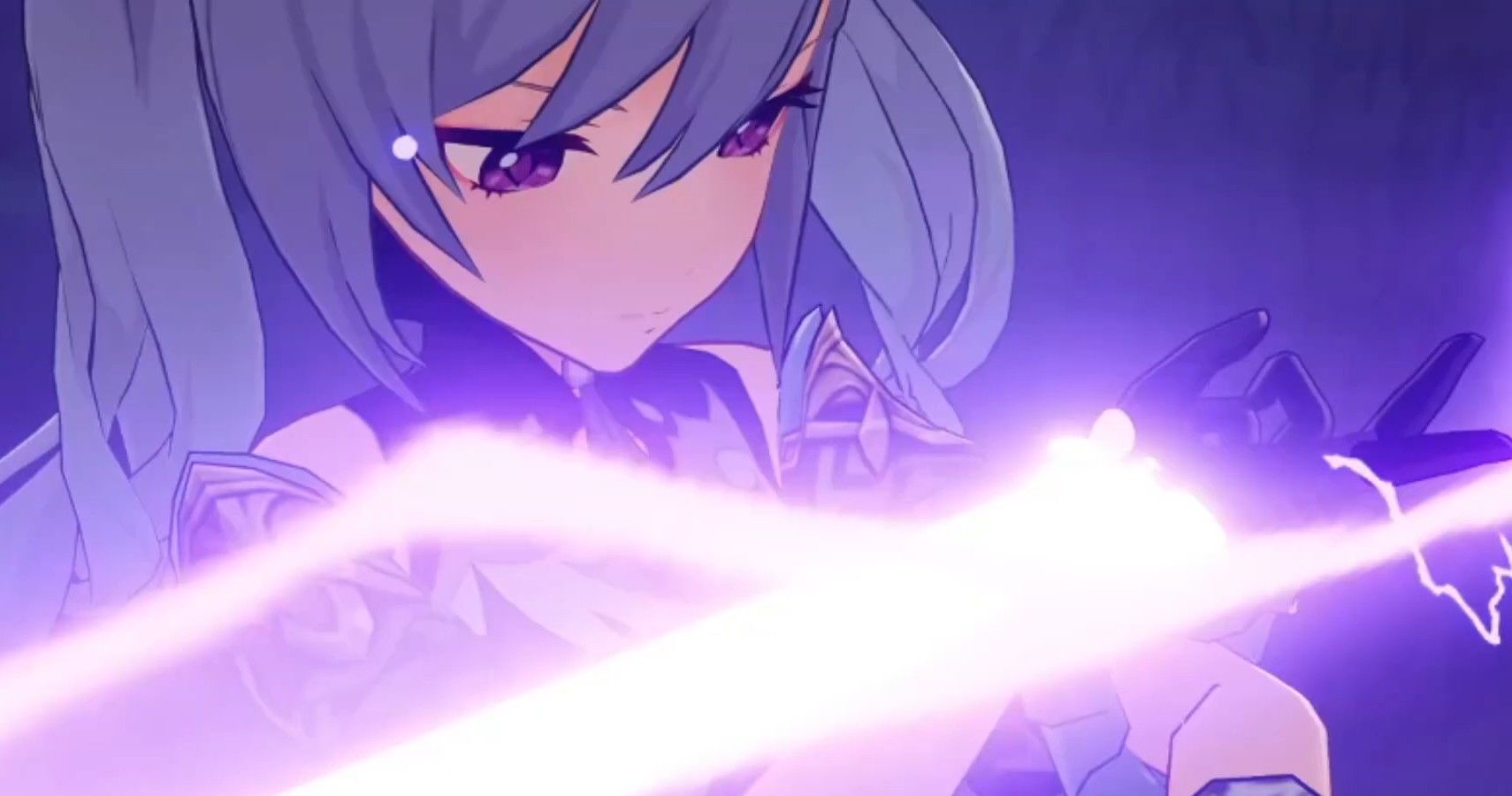 Jo recently got served a nostalgia trip playing Sony's Spider-Man, as it brought back the exhilarating feeling of web-slinging from the PS2 days. While the giddiness of gaming still remains, Jo has put the adult brain to good use by spending the last few years dissecting the games industry and marveling at its insides.
Source: Read Full Article