It has been revealed that before Embracer Group's acquisition of Gearbox Software earlier this week, Microsoft had looked into acquiring the studio instead, but backed out.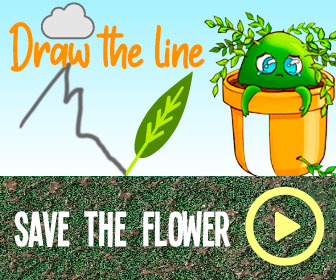 Embracer Group, the parent company of multiple studios such as Koch Media and THQ Nordic, recently acquired Gearbox for $1.3 billion, but the merger was only made possible because Microsoft pulled out of any potential acquisition according to Segment Next and journalist Brad Sams. There's no explanation as to why Microsoft halted negotiations, but it could be due to the studio's price tag or 2K's unwillingness to part with the Borderlands franchise.
Microsoft's interest in Gearbox Software is fairly unsurprising. Just like Segment Next points out, Microsoft had initially expressed interest in the studio years ago when the company was looking for a developer for Halo 4 before it formed 343 Industries. Microsoft is also partial to a big acquisition every now and then. Who can forget the company's acquisition of Bethesda which is currently the biggest and most expensive acquisition in the history of the industry?
Then there was the news that came just after the Bethesda acquisition that revealed Microsoft isn't quite finished buying up studios. An interview with Cnet last year told us that Microsoft will continue to buy studios because it's easier than building them from scratch. This has led to rampant speculation as to which developer Microsoft is going to acquire next. Rumors were flying not long ago about a potential deal between Microsoft and Sega, which turned out to be untrue.
It's clear that Microsoft is currently sniffing around for a new acquisition to bolster its already highly impressive collection of developers. Gearbox Software may have been too much of a gamble for the company, but it wouldn't be too surprising if we see another big acquisition from Microsoft at some point later in the year.
As for Embracer's deal with Gearbox Studios, 2K has recently released a statement that announces it will continue to publish games from the Borderlands franchise and that Randy Pitchford will remain at the helm. It's easy to understand why 2K would want to hold onto the franchise seeing as the latest game in the series has sold a whopping 8 million copies. Embracer's acquisition of Gearbox will unlikely affect the release of the next Borderlands game.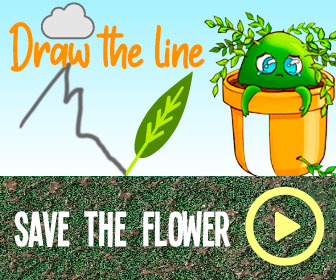 Next: Samara's Code Doesn't Forbid Her From Romance, She's Just Not That Into You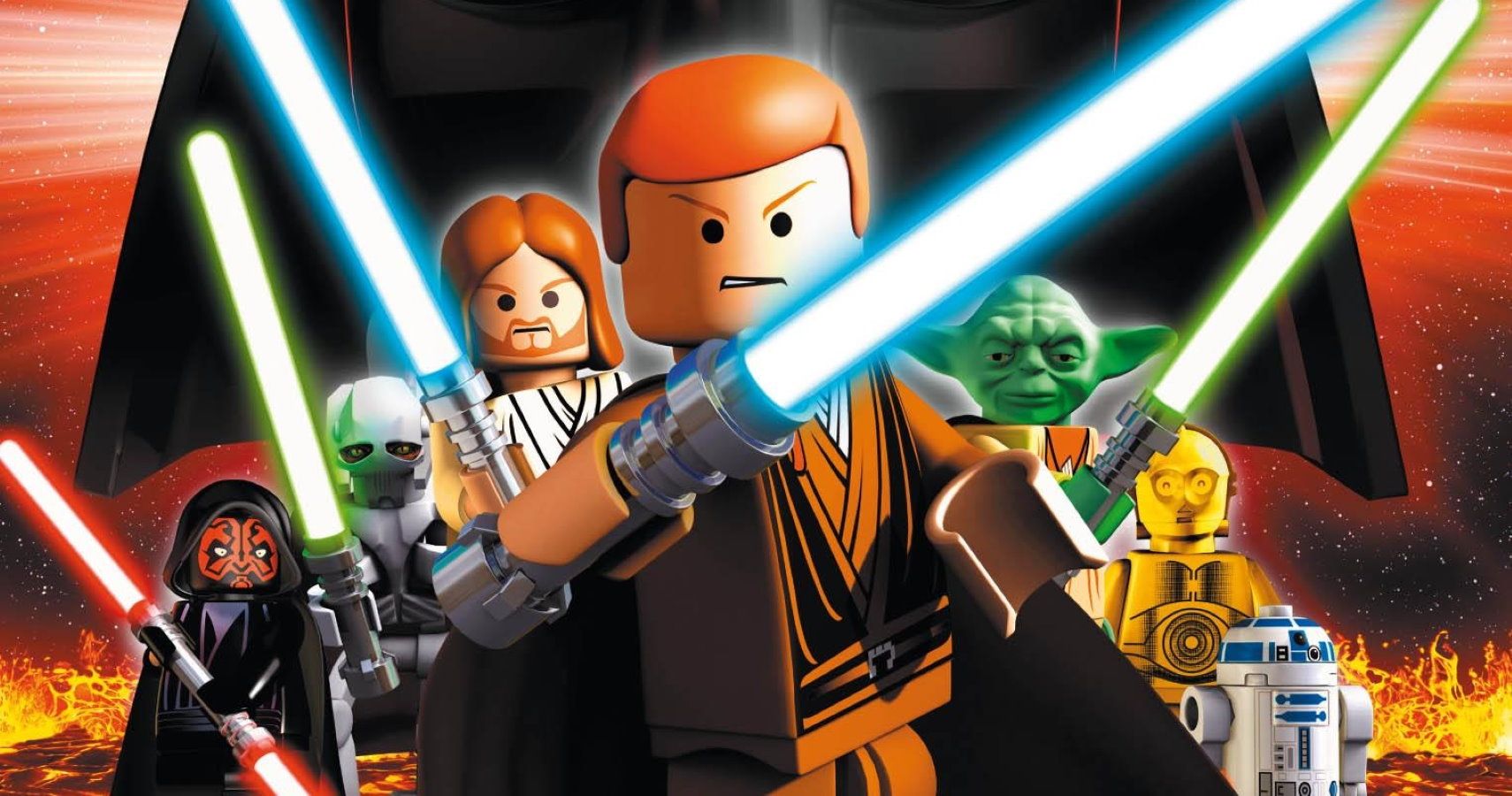 Game News
Borderlands
Microsoft
gearbox
Source: Read Full Article