At yesterday's roundtable, we found out that nearly every Bethesda game ever made would be coming to Game Pass today and that Phil's plan all along was to grab the Maryland-based publisher to make future exclusive games for Xbox. There wasn't much talk about future games coming from either side, but we did find out when we'll likely hear more about upcoming Bethesda projects.
Xbox marketing head Aaron Greenberg said "we are deep in planning mode" for a future event that will detail some of Bethesda's upcoming games. He was coy about the timing, so Bethesda global marketing head Erin Losi spoke for him: "We'll have something this summer."
It sounds like Microsoft is planning its own private event instead of doing something at E3, which has once again been canceled this year. E3 is still looking into a smaller, online-only event to happen in the middle of June, but organizers have been having difficulty getting publishers to come on board.
And it's not hard to see why. Microsoft has more than enough resources to host its own digital event, especially after having a full year of pandemic planning behind them. It makes more sense for Microsoft to go alone and host their own June event so they don't have to share the spotlight with anyone else.
If you were disappointed that yesterday's roundtable didn't have any big game news, expect whatever this summer event will be called to have some details regarding Starfield and The Elder Scrolls VI.
We'll probably also find out what new games are going to be Xbox exclusive titles, too. Phil Spencer launched yesterday's roundtable by finally admitting that the plan all along was to have Bethesda make exclusive titles for Xbox and PC, which was a bit of a switch in tone from his earlier "case-by-case" statement.
Still, Phil promised to abide by all existing contracts when it comes to Bethesda's games, so don't expect Fallout 76 to be pulled from your favorite non-Xbox platform.
Next: The Console Market Generated A Record-Breaking $53.9 Billion In 2020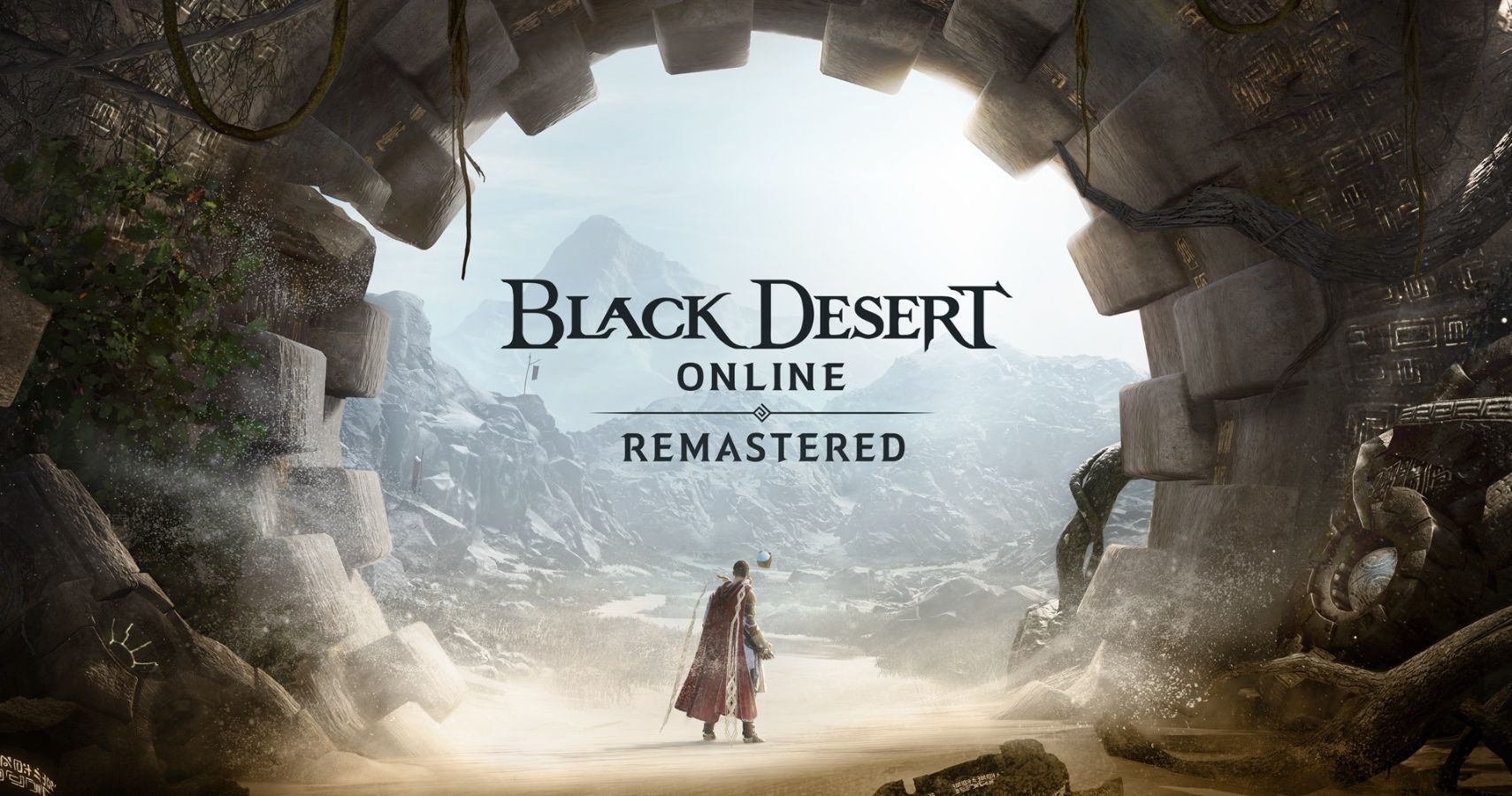 Game News
Microsoft
E3
Bethesda
Actually a collective of 6 hamsters piloting a human-shaped robot, Sean hails from Toronto, Canada. Passionate about gaming from a young age, those hamsters would probably have taken over the world by now if they didn't vastly prefer playing and writing about video games instead.
The hamsters are so far into their long-con that they've managed to acquire a bachelor's degree from the University of Waterloo and used that to convince the fine editors at TheGamer that they can write "gud werds," when in reality they just have a very sophisticated spellchecker program installed in the robot's central processing unit.
Source: Read Full Article