Yesterday, sources speaking with Sky News and The Verge said that Microsoft planned to announce a massive round of layoffs with as many as 10,000 people set to lose their jobs. Those sources said that the slowing global economy was to blame, and one told The Verge that we could receive word as early as today.
Turns out that source was right. In a regulatory filing made to the SEC today, Microsoft confirmed it would let go 10,000 employees–roughly 4.5 percent of its workforce–by the end of its third fiscal quarter (March 31, 2023), although some have already received notification of their redundancy. The regulatory filing stated that the layoffs were due to "macroeconomic conditions and changing customer priorities."
The filing additionally stated that Microsoft will seek to cut costs with changes to its hardware portfolio as well as consolidating real estate at its offices.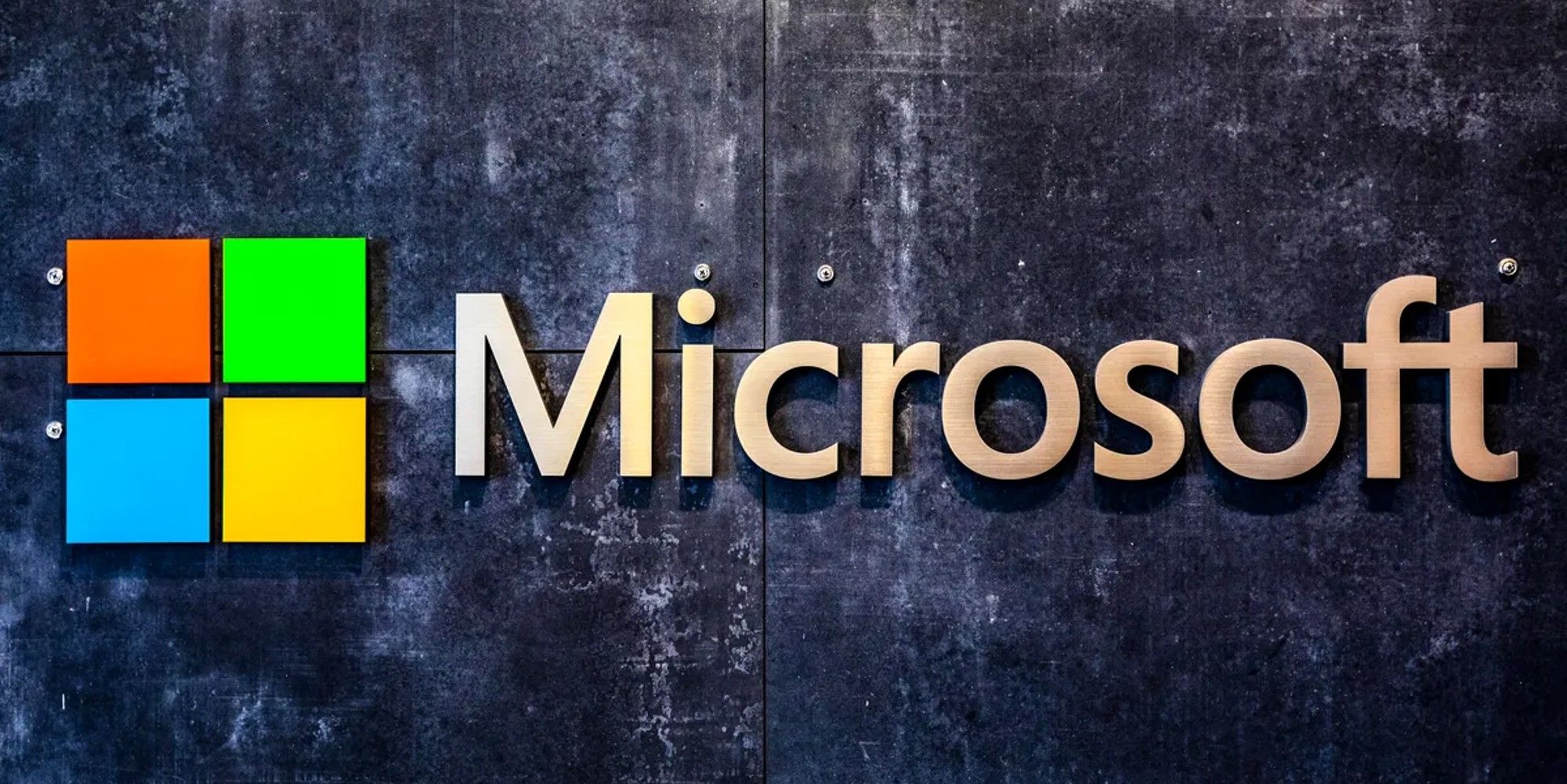 In an email to employees obtained by the Associated Press, Microsoft CEO Satya Nadella said that the layoffs represent "less than 5 percent of our total employee base, with some notifications happening today."
"While we are eliminating roles in some areas, we will continue to hire in key strategic areas," the email continued. "We're also seeing organizations in every industry and geography exercise caution as some parts of the world are in a recession and other parts are anticipating one."
Besides expectations of a global economic slowdown, which are leading tech companies like Amazon and Meta to similarly cut thousands of jobs, Nadella also noted falling revenue as customers try to "optimize their digital spending to do more with less."
Cutting jobs aren't the only area where Microsoft is trying to cut costs. Microsoft recently announced a new policy of "unlimited" discretionary time off, which would theoretically allow employees to take as many holidays as they like. However, detractors say that the move is likely just for a PR blitz and that this policy actually represents a reduction in paid time off.
Source: Read Full Article