When Microsoft Flight Simulator launched earlier this year, the software giant made a big deal about all the myriad peripherals that would work with their reborn flight sim game, with full VR support as the virtual icing on the simulated cake. However, Microsoft wasn't ready to get MS Flight Simulator into VR at launch, instead resorting to multi-screen displays that frankly seemed to get a bit out of hand.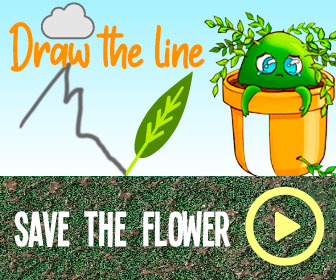 That's all set to change on December 23. That's the date when Microsoft unleashes MS Flight Sim's third major update, adding full VR support to the game.
The news was announced during the recently livestreamed developer Q&A session over on Twitch. Along with a world pass focusing on the UK, the developers assured us that all major VR headsets would be supported with World Update 3. This includes Oculus, HTC, Valve, and Microsoft approved AR headsets.
Additionally, players won't have to take off their headsets to access the in-game menus. Everything will be displayed on the goggles and that includes the menus.
There's still nothing on VR coming to MS Flight Simulator on the Xbox Series X, which was something we were at least expecting to hear mentioned. Datamined code from October's update revealed a line that read "Scarlett_VR," a reference to the project name Microsoft gave the Xbox Series X when it was still in development. So far at least, Xbox Series X hasn't received any VR support, although it's certainly got the power for it.
Besides the fun VR news, World Update 3 will give the UK the same treatment as Japan in MS Flight Simulator's first major update. Between 50 to 60 points of interest, landmarks, and structures will receive special tweaks to look more like reality, such as Buckingham Palace better resembling an actual palace rather than a generic office building.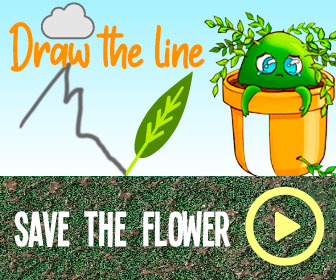 The focus will be on England, Scotland, and Wales. Microsoft was a bit iffy on whether or not Norther Ireland would be done in time for World Update 3, but if not, that'll be included in a future update.
World Update 3 and VR support arrive December 23.
Source: Read Full Article